Wearing a high-end and outstanding wrist watches can set off one's elegant demeanour and confidence. Whether men or women, choosing a look that suits them is not only a symbol of their status. It reflects their taste. As a world-class shopping centre, many people who come to the UK to travel, study and work will choose to buy Watch in the UK. It is a wise choice.
London
London is a world-famous shopping centre, where the world's most advanced, high-end and luxurious brands met. There are many high-end spending malls in London. The most famous of which are Selfridges and Harrods Department Stores, located in the centre of London. These department stores have favourite watch counters with many brands and fashionable styles. They can meet your shopping needs at one stop.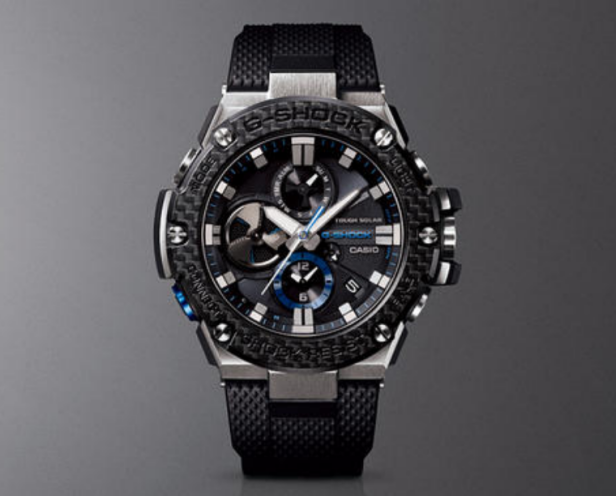 John Lewis Department Store is the favourite life department store of the middle class in the UK. Some affordable watches can also here. Also, there are many fashionable watches, such as Armani, Gucci, Daniel Wellington, etc.
However, the difficulty is that these high-end department stores cannot bargain. There is no advantage in terms of price than professional watch shops in the UK. We have to mention two of the UK's largest and most famous shops: Goldsmiths and Watch of Switzerland. If you want to buy watches in the UK, you must not miss these two.
Goldsmiths
Goldsmiths is a century-old British shop. It is a family specializing in watches and jewellery. Exclusive shops widely distributed in almost all major cities and small-town shopping malls in the UK. Many British wedding rings bought here.
Watch of Switzerland is a famous watch line in the UK. Its credibility and distribution are similar to Goldsmiths. There is a Watch of Switzerland not far from Goldsmiths.
The two brands use the same system. If one does not have the Watch you need, you don't need to go to the other.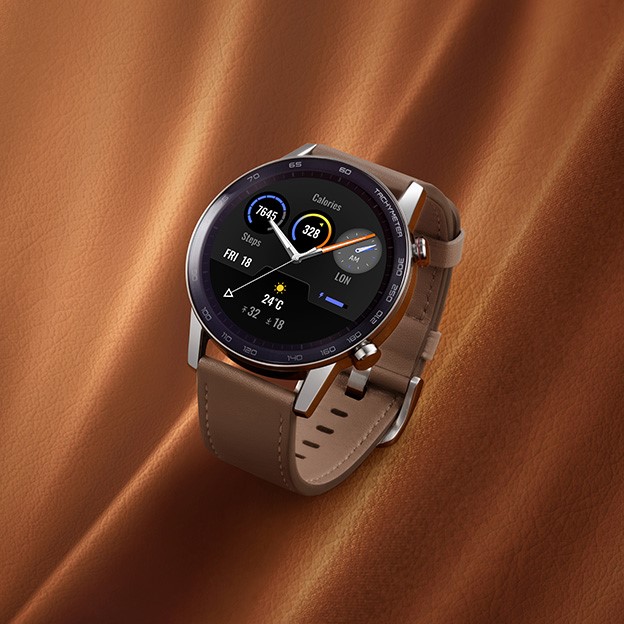 The service of these two watch lines is good. If you want to cheap, there are some skills here. Don't go to watch shops in central London. There are many travellers here, and the business is trendy. Generally, shop assistants do not give you room to bargain. You can go to some distant towns or second-and third-tier cities. If your English is not good sufficient, you can find an interpreter to help you bargain. If you are lucky, you can cut 10%.
For watch brands, you can choose these. Tissot pays attention to the perfect combination of cutting-edge technology and fashionable aesthetic design. Chanel is the irreplaceable representative of fashion and luxury in women's minds. Rado's solid appearance and anti-traditional styling design are refreshing. Patek Philippe is one of the independent Swiss manufacturers. It is known as the symbol of the aristocracy of watch lovers. Casio is a watch with high-cost performance and in line with mass consumption. It has guaranteed quality, especially for sports series, which is very popular with young people.
TheITbase
TheITbase gives tech help to Audience. Learn how to utilize Technology by How-to guides, tips and also you can find cool stuff on the Internet.
Related posts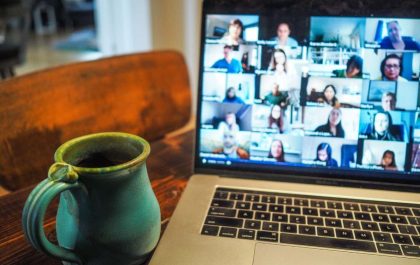 A Guide on How to Stay Secure When Studying Online
As online learning becomes increasingly popular, it is crucial for students to prioritize their security and privacy. Cyber threats are…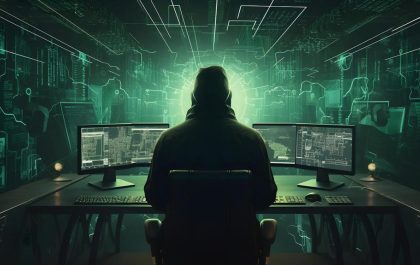 Cybersecurity's Blind Spot: Understanding the Scope of IP Theft in Healthcare and Pharmaceutical
Anastasios Arampatzis In the rapidly evolving landscape of the healthcare and pharmaceutical industries, intellectual property (IP) stands as the foundation…