If you are passionate about photography and you can see yourself making a career out of this passion, one thing that you need to consider is what sort of niche you want to go in. There are many different styles and types of photography today, including landscape, wildlife, fashion, sports, leisure, and much more. Being a jack-of-all-trades is extremely rare in the photography industry. Instead, it makes more sense for you to really think about what sort of niche is going to be right for you. 
What are you passionate about? What style of photography can you see yourself taking for the rest of your life? These are some of the factors you will need to consider, and below we are going to take a further look at how to select your Photography Niche.
Know your passion
The first thing you need to do is consider what you are passionate about. What really interests you? What style of photography do you feel yourself drawn to? Some people adore sports, others want to be at one with wildlife. It is all about figuring out what sort of photography excites you and makes you passionate about the industry. 
They say that you should do something you love because you are going to spend the majority of your life doing it, and this is certainly true. When you love and are passionate about a style of photography, you are going to be enthusiastic and you will be motivated to achieve more and learn more. You will be encouraged to try new things and to be a valued part of the industry. Having that passion is imperative, and it is always the most important place to start when it comes to choosing your niche.
If you are someone that is passionate about photography and want to make it your profession, you can do that. The last few years have seen a great demand for photo editing services in different industries. Photography is as much about being creative and artsy as much as it is about understanding the technical nuances. You need to have a great understanding of photo editing apps, lighting requirements, and design if you want to make it big in the industry.
Find opportunities
Aside from this, you should spend your time looking for opportunities in the industry. Can you find a gap in the market at present? You can use photo sharing websites to discover what sort of images are popular at the moment. When looking for a good niche, you want to try and find an area that is in high demand but looks for a unique way to go about producing photography within that subject area. 
After all, if you simply do what everyone else is doing then you are going to find it almost impossible to stand out from the photographers who have already established themselves within that niche. That is the balance you need to find. It is all well and good choosing a niche that no one is doing, but is there a demand for it?
Hopefully, we've explained everything that you need to know when it comes to choosing your photography niche. There are many different options to select from today. If you carefully consider the points and recommendations that we have discussed above, you should be able to come to a decision regarding the niche that is going to be right for you. 
Remember, the most important thing to do is choose something that you are passionate about. This will help you produce images you can be truly proud of.
Also Read: How to Recover Deleted Photos in Windows 10
Related posts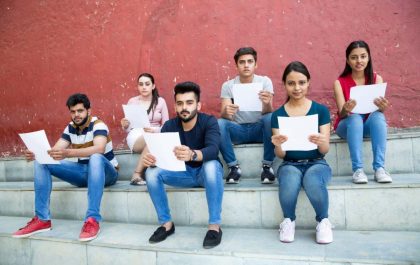 Acing The College Entrance Exam: How Essay Writing Services Can Help
Many students think the first step to success depends on admission into a good college or university. Therefore they prepare…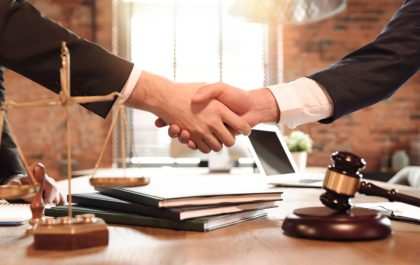 Reasons Why Law Firms Are Opting for Cloud-based Legal Document Management System
We now rely on cloud computing to make our lives much easier, from streaming media platforms to smartphones and smart…