In the field of recruiting, new tools and ways to search for and select the best candidates appear every year, but one thing remains unchanged – you cannot get a job without a resume. This article is for those who need to get into a good company. Just keep repeating that My resume writing is going to be excellent. They will choose me.
To find a job is not an easy task, we are lucky to live world of technologies resume writing service, online resume writing services, top resume writing services available online to help with writing our resumes, cv or cover letter and AccuroResumes one of them.
AccuroResumes resume writing services is affordable in terms of cost while its Uk writers are doing a high-quality job. Do not be misled with a relatively cheap policy of pricing. They have provided this kind of service for quite some time now, and no one complained about whatsoever. Assistance is near, and your own time will save. Pay for the purchase, which is going to be the top on the way to your success.
 Best resume help online you can find
It is better to hire a certified custom writer, which is legal to do all the job. In doing so, you buy services from someone knowing what he is doing and having lots of experience behind the belt. To make an order is easy, and you do not even have to leave your comfort zone.
So, what should be the resume?
Also Read: Does a Model Need a Resume? Model Resume & Tips
 1. Laconic
Research shows that recruiters spend about 6 seconds looking at one resume. Even if you are lucky and H.R. spends more time on your profile, they won't be looking for the information they need across your resume. He will run his eyes through the text, will not see exciting details and close the profile.
2.Informative
Companies need concrete results from your work, not listing the daily routine you do in your current job. Many firms regularly update their KPIs and introduce new performance criteria. What you "did" is no longer necessary; only the "done" tasks are essential.
3.Useful
Companies love employees who solve problems and take responsibility. You must become Superman (or Wonder Woman) for the company and prove that you know how to make them more successful.
Also Read: How Technologies affect the Look of Resume
 4. Modern
Probably, once, in the early 2000s, it was fashionable and very cool to write in a resume about the ownership of office equipment, the presence of a driver's license (well, let you be a marketer, not a personal driver) and the skills of owning Microsoft Office. But now all this is boring and makes recruiters tired.
 5. Stylish
A readable font, nice colours, stylish design, and blocking of text are the bare minimum for a good resume.
P.S. Don't forget about the cover letter
Many recruiters do not consider candidates who do not send a cover letter along with the resume. Why should you cut your chances for a job offer yourself?
TheITbase
TheITbase gives tech help to Audience. Learn how to utilize Technology by How-to guides, tips and also you can find cool stuff on the Internet.
Related posts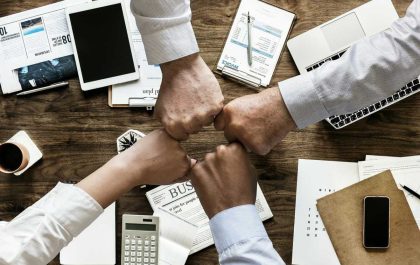 The Next Generation of Leaders: Insights from IB Business Management
With rapid globalization and technological developments, leaders have never been in greater demand. The International Baccalaureate (IB) program, widely acclaimed…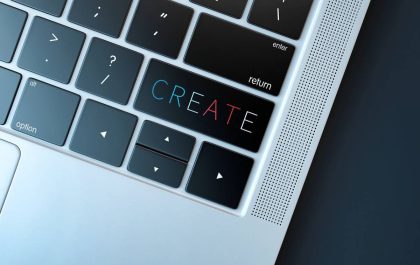 Unleashing Innovation: The Secrets Behind Successful Slot Game Developers
1. Introduction In the dynamic world of gaming, slot game development stands out as a thrilling and innovative field. In…