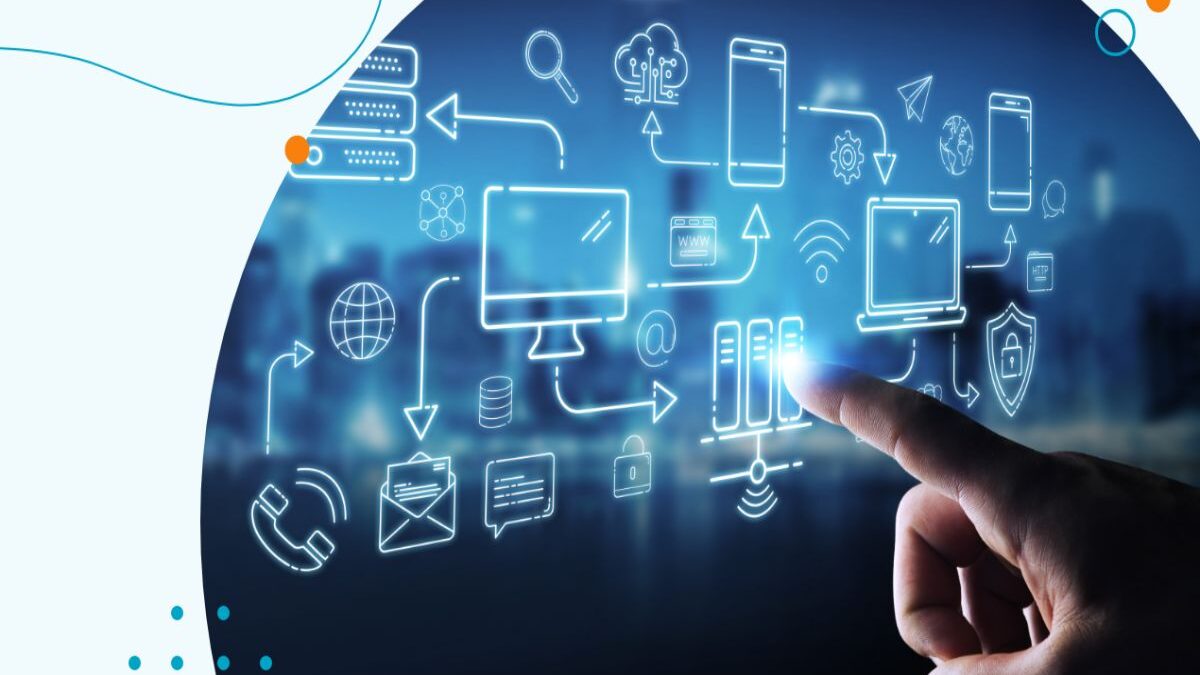 Data Enrichment: Enriching your client and company data is made possible via reputable data sources. Expanded data may provide you with a comprehensive picture of your clients, allowing you to make data-driven business choices.
Why Data Enrichment Is Essential For Your Company's Success
You must be able to trust your data if you want to make data-driven business choices. Because of data inadequacies, most organizations are unable to depend on them. According to a worldwide data management study, approximately 55% of CEOs don't trust their data, and they believe that approximately a third of their consumer data is wrong. Less data equals a less flexible company, and that's a problem.
Your organization may get fresh insights into your consumers while also ensuring that the data you already have is correct by enriching your data. It's much easier to trust the information you get from a reputable company like Email Oversight since the content is updated regularly.
For example, you may discover that clients from a specific location are more inclined to purchase a particular product. Another possibility is that the enhanced data will indicate that many of your clients have relocated in the previous year, which would allow you to update your records with their most up-to-date information. Your organization may utilize the enhanced data to re-evaluate strategy and make better business choices when new information becomes accessible via enrichment.
Adding new datasets to your current databases might help you better understand your consumers, so learn more about how it works.
What Exactly Is Data Enrichment?
An essential part of address data enrichment is adding new information to what's already there. As part of enrichment, third-party data sources are typically used to gather more data on customers.
Customers' postal addresses might be expanded with information about the properties in which they reside. Location data sets may be used to enhance your current records with information such as property taxes, kind of home, or geocodes for more precise delivery.
What Is A Dataset?
When it comes to consumer and business-to-business data enrichment, a data set is just a collection of the information that's been collected. In order to improve your current statistics, it is possible to purchase a vast info collection that includes new consumer data. It is possible to use this new data to supplement your current knowledge and better understand your clients' needs.
How Are Data Enrichment Technologies Put To Use In A Business Context?
Using a data enrichment system, you can validate, enrich, and manage your data in one place. Email Oversight's data enrichment solution begins with verifying your current data. Inconsistencies, duplication, and out-of-date data are systematically weeded away from your files. You can repair any errors and confirm your customers' names and phone numbers, postal addresses, and email addresses using your data enrichment solution.
Once your information has been confirmed, you may buy more data sets to fill any gaps or inaccuracies. With over 900 more data categories, including demographics, lifestyle information, geographical specifics, and segmentation options, Email Oversight has access to some of the most accurate and relevant data for your organization.
Also Read: Best Practices: Secure Your Cloud Resources
Related posts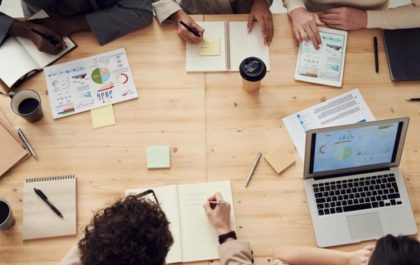 How to Plan a Project That Is Guaranteed to Succeed
Planning and executing a successful project can be a challenging task, especially if you have never done it before. But,…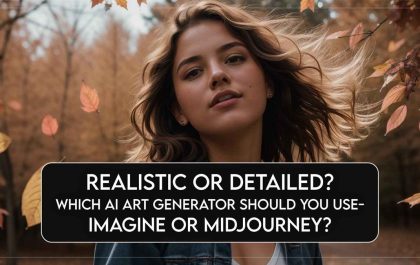 Realistic Or Detailed? Which AI Art Generator Should You Use – Imagine Or Midjourney?
Setting the Stage for AI Art Generation Artificial intelligence (AI) art generation is a rapidly developing field with the potential…