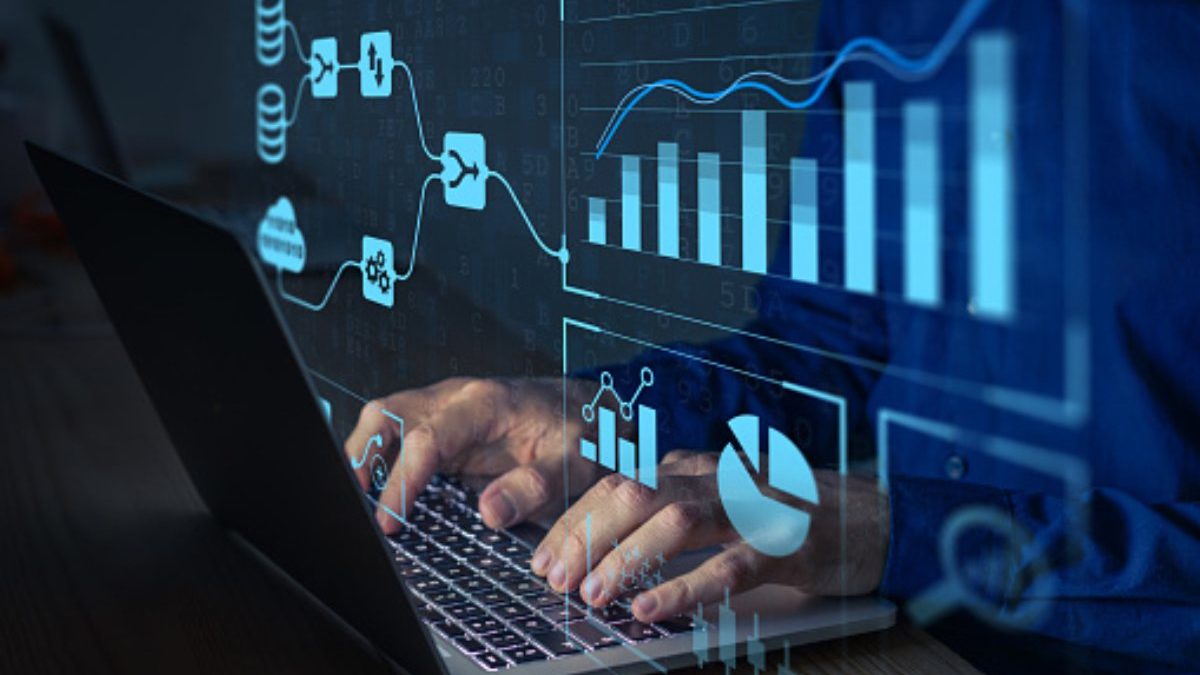 As the world continues to shift from in-person transactions to online payments, businesses are looking for more ways to tap into the system. Already, a report by the Federal Reserve reveals that checks and cash transactions have witnessed a decline in popularity since 2019; coinciding with the start of the covid-19 pandemic. And with contactless transactions gathering more momentum, experts believe the CAGR of online payments will amount to $8 billion by the end of 2022.
These contactless, electronic transactions are done using payment gateways. And with the expanding market, many are looking into building their own payment gateways as against opting for third-party networks. While the latter is more convenient, the former offers more benefits. Not convinced? Read on to find out why you need to build your payment network.
Why You Should Build Your Payment Gateways
There are many benefits to developing a custom payment network including:
Opting for an off-the-shelf payment network involves a lot of money. You will have to pay a fee for each transaction. There's also a high sign-up cost involved and this can deplete your profit over time. Building your own payment gateway eliminates the need to pay long-term fees.
With a third-party payment network, you not only get to pay a lot for the services, but it also has a lot of limitations. For instance, the external payment gateway may not support multi-currency transactions or recurring payments. But this is not so for custom payment gateway. Developing your own payment solution enables you to modify the features to suit your business needs. For instance, you can include more verification modules to strengthen the security of the system.
If you decide you don't want the payment gateway anymore, you can always sell it as a white-label product to other merchants including agents and ISOs.
Custom payment systems are more flexible and versatile as they support multi-currency transactions.
Since custom payment gateways don't depend on third-party apps to operate, you won't have to spend so much on the payment solution. This means your business will record more profit.
Drawbacks of Building a Custom Payment Network
Building your payment gateway isn't without some drawbacks and they include:
Developing a new payment solution isn't cheap or free. There are lots of development and maintenance fees to pay. The cost is typically more than what you will pay for a third-party payment gateway. But beyond the fees, with a custom payment gateway, you are making a long-term investment that is optimized to meet your e-commerce business needs.
Tedious Integration Process:
Integrating your business with a payment processor involves a lot of back and forth which can be quite time-consuming and stressful. Using an external payment gateway takes the stress off your hands and is much faster and simpler as you are paying for the convenience of using an already-developed payment system.
Requires professional expertise:
Developing a secure payment solution requires sound knowledge of cybersecurity. Else, you might integrate security protocols with lots of loopholes.
Creating a custom payment gateway is a difficult and lonely task as it isolates you from every other established business.
Key Features of Payment Gateways
The following are some basic features to incorporate while building your payment gateway:
In an era of increased cyberattacks, there's a need for your payment gateway to offer secure authorization and fraud management to protect customers. Ensure to include two-factor identification, be PCI compliant, and avoid chargebacks.
Build a payment gateway that's seamless and easy to use. Label all key features for easy identification by users. Also, create an easy-to-use and intuitive interface. Working with UX researchers can help achieve this.
When creating a custom payment gateway, ensure it offers multiple currency support. You don't need to list all the currencies as this can be more expensive, rather focus on the common currencies such as EUR, USD, and GBP or the ones commonly used by your clients. You can also include cryptocurrencies for increased global payout possibility.
Integrate with numerous processors
Integrating the payment gateway to various payment processors will benefit your merchants as it provides them with multiple options when selecting the bank to create a reconciliation account. It will also enable you to offer a competitive transaction fee rather than the varying fees that are mostly a result of external factors.
Conclusion
A payment network enables merchants to receive online payments securely, easily, and quickly. Its primary aim is to process payment in a way that protects your customer's data and money. Although a custom payment gateway involves a lot of money, this is only in the beginning after which you don't have to pay anymore. Besides, it will help boost your sales and grow your business and that's all that matters.
Related posts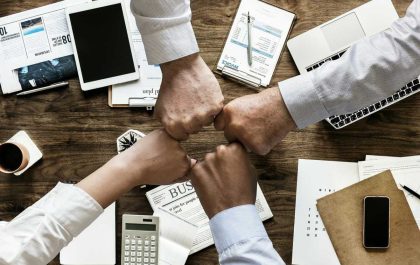 The Next Generation of Leaders: Insights from IB Business Management
With rapid globalization and technological developments, leaders have never been in greater demand. The International Baccalaureate (IB) program, widely acclaimed…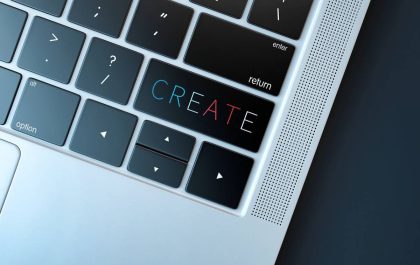 Unleashing Innovation: The Secrets Behind Successful Slot Game Developers
1. Introduction In the dynamic world of gaming, slot game development stands out as a thrilling and innovative field. In…