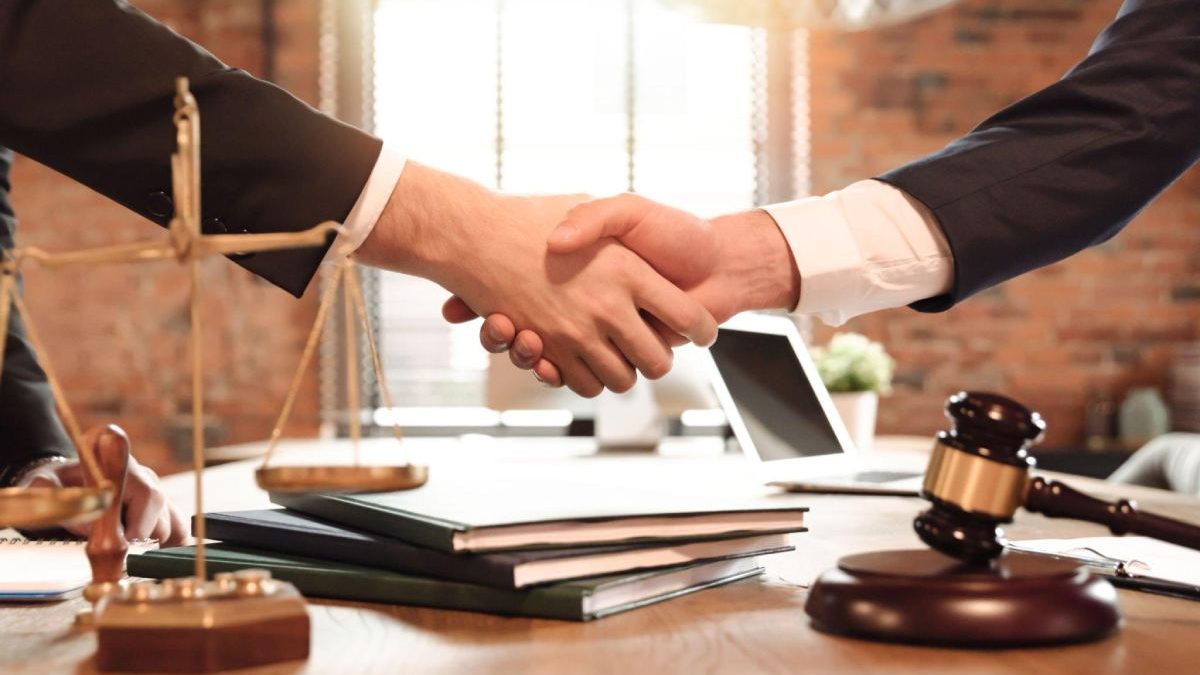 We now rely on cloud computing to make our lives much easier, from streaming media platforms to smartphones and smart home appliances. However, cloud computing has benefits for more than just individuals. Due to their increased efficiency and potential for cost savings, cloud-based technologies have been adopted by business executives worldwide over the last few years. Even if it took a little longer, the legal sector has begun to embrace the cloud.
Law firms can maintain order and efficiency in their practice by using legal document management software. Businesses have used them for years to meet demands, including document storage, contact management, calendaring, and task management. When they are unavailable—whether because of a server disaster or workplace inaccessibility—they become the foundation of a profession, and businesses can suffer crippling process failures. After all, a law firm can only benefit from legal document management software if it can use it.
A cloud-based legal document management system is not locally installed on your office server. Instead, it is web-based and runs on a remote server that the software vendor maintains. Because access is through the internet, the system is practical and almost always usable.
This post is for any law firm administrators or leaders annoyed by the drawbacks of premise-based software. It examines reasons that make cloud-based legal document management essential for your law firm. Let's get started.
1. Improved security
These days, data security is of the utmost importance. As a result, legal software developers spend thousands of dollars on strong, reinforced security measures. Cloud-based legal software is safe. Your company's private data is safer on these systems in many ways than on conventional on-premise software.
The majority of the most recent security innovations are tailored to or created particularly to safeguard cloud-based data. This implies purchasing cloud-based legal document management software will ensure you have the most up-to-date technology to protect your information.
2. Consistent accessibility
Cloud-based legal DMS allows law firms to access their information from any location and on any device. Documents, emails, time-tracking software, and invoices are all included in this. There is no longer a need to be located inside the office because all data is stored in the cloud and can be viewed remotely with the right credentials.
Other firm members always have access to the most recent version of a customer file or administration document, despite changes made by one firm member. Attorneys and legal support personnel can access case data and work on cases in a safe environment by using cloud-based legal document management software. With increased efficiency, productivity, and responsibility, working remotely becomes simpler.
3. Less downtime and IT problems
Law firms need an IT infrastructure they can continuously rely on for their practice management needs. Ongoing issues and lengthy downtime hamper productivity. They can also make it more difficult for a business to keep sensitive client information safe.
Office servers are well known for being unreliable. They frequently malfunction, especially when regular upkeep and updates are not performed. Additionally, they have a reputation for being incredibly glitchy, irritating staff employees as they attempt to do projects with deadlines.
Firm administrators must be ready for ongoing maintenance and repairs when choosing an on-premise legal document management system. Many businesses find these chores so difficult that they hire an outside IT consultant or have an IT professional on staff to deal with server issues. Even with the best preventative safeguards, servers might sometimes malfunction, preventing company members from using them.
Cloud-based management tools eliminate all of these problems. Because the software provider automatically completes all essential upgrades, routine maintenance, and backups, there is no need to manage pricey servers. They also take care of any repair requirements very away, frequently even before other company members know that a problem exists. One centralized staff focused on the performance of cloud-based management software supports every associated technological activity.
4. Efficient system update
Manual software upgrades and maintenance are needed for on-premises solutions, which can be inconvenient and result in lengthy system downtime. Because of the time wasted waiting for the updates, productivity is lost. As you must pay your providers for each update, it also represents a financial waste.
In contrast, cloud-based solutions regularly update their software. Most upgrades take place automatically, with no extra expenses or lost time. In this approach, the functionality and performance of your management system will be continuously enhanced.
5. Better software integration
Integrating various software stacks can be difficult when using conventional on-premises management solutions. Designs for cloud-based management applications support simple integration. If it is even possible to integrate other software solutions with on-premise software, it can be a time-consuming and expensive procedure. On the other hand, cloud-based software developers provide applications that streamline this procedure and let you connect to other tools you already use.
6. Scalability
Of course, your company needs room to expand, but if it only uses internal solutions, expansion can be difficult for your IT team. New servers must be purchased, installed, and maintained by your team, along with maintaining the system. Additionally, they must spend time training new members on how to use the software and set up access points for them.
However, cloud-based methods allow providers to manage the expansion of their company. The size of your business determines your subscription charge, and the software provider simply increases it as your clientele expands. In this approach, IT-related growing pains won't have to accompany company expansion.
7. Reduced IT costs
Installation, upkeep, and a team to manage the solution are just a few of the costs associated with on-premise software solutions. Concerns with VPNs must also be taken into account. Virtual private networks (VPNs) are required for on-premise legal management software to enable access to crucial interfaces and documents.
With cloud-based software, lawyers may collaborate on cases from any location with a secure connection to the internet and a computer, with no VPN necessary. Additionally, a mobile app allows lawyers to verify or update the required information while on the road.
By purchasing a cloud-based system, you delegate all the labor-intensive IT tasks to IT specialists responsible for managing your company's servers. This way, the monthly service fee to access the cloud-based system will cover all necessary maintenance costs.
Related posts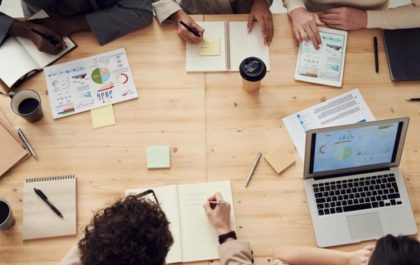 How to Plan a Project That Is Guaranteed to Succeed
Planning and executing a successful project can be a challenging task, especially if you have never done it before. But,…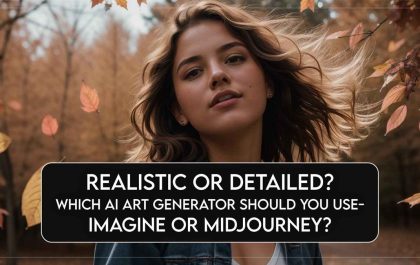 Realistic Or Detailed? Which AI Art Generator Should You Use – Imagine Or Midjourney?
Setting the Stage for AI Art Generation Artificial intelligence (AI) art generation is a rapidly developing field with the potential…