Best Apps for Engineering Students Need to Have in their Smartphones
With the ever-changing smartphone technology, many people have grown a bit more than are connected to their mobile devices. Smartphones are very popular with most engineering students because of the many useful apps that are available. At a time when phones and tablets have become the primary method for communication and entertainment, people are increasingly using them to carry out work-related tasks….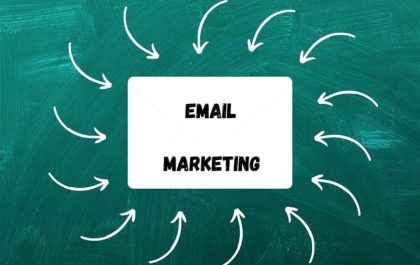 10 Best Email Marketing Software Solutions in 2023
Email marketing software solutions is one of the fastest, easiest and most efficient ways to reach potential customers. It offers…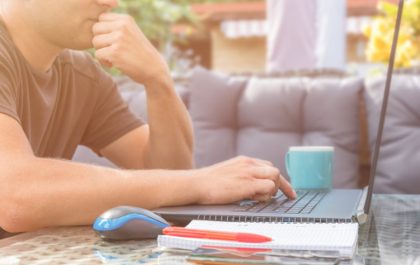 What Are the Best Jobs in Finance?
Are you looking for a rewarding career in finance? With a wide range of options, it can be tricky to…