Striking out on your and setting up your industry can feel intimidating. Whether you are new to the world of business or starting something fresh for yourself, there is always going to be a great vehicle out there for Entrepreneurs like you to utilize as you help your fledgling business grow. Here are a few things that you have to consider when trying to find the perfect car as an entrepreneur.
Impressive
Owning an impressive car will not necessarily mean you have a luxury car. A smart car like the Nissan Maxima could be all you need, so long as you are ready to put the work into it to keep it maintained.
An impressive car is incredibly important as it might be the first impression an investor gets of you. If you have agreed to meet them somewhere for a big discussion, you don't want to be turning up in a dusty and beaten old car. Just as you would dress the part for such an important meeting, you need to make sure that your car is also up to scratch. Creating a good impression is always going to be crucial in business, and the right car could seriously help you out.
Also Read: 10 Coolest Gadgets will make Your Life Easier
Roomy
In the early days, you might end up running many of the menial tasks yourself. From dropping things at the post office to picking up supplies, you might end up doing it all. However, you need to make sure you have room in your car to be able to do it all.
Entrepreneurs might not be in the position to get a van for the business yet. It means that you might have to make do with just a car. If you will be delivering goods anywhere, the right car is a must. For example, if you need to transport cakes as part of a bakery business, you will need to make sure they are secure and unable to fall apart in transit.
Also Read: Tesla Semi: What it is? All you need to know about this Autonomous Electric Truck
Cheap to Maintain
When trying to start a business, money might end up being a little tight. The last thing Entrepreneurs will need at this time is the expensive problems in your car. Ideally, your car will never break down on you, but you can never guarantee this.
It might be the perfect time to teach yourself some essential car maintenance. A car that is easy to fix will be better than one that always needs to go into the shop. Teaching yourself how to fix some of the most basic car issues might help you if you would rather keep your savings aside for the business.
Trying to find an excellent car for you as an entrepreneur can be very difficult. No matter what your business might be, you need to have a car that works for you. It might be something applied or it might be something a little flashier. No matter what, it should be the perfect car capable of meeting your needs as an entrepreneur. Take a look at some of the options available to you now!
Related posts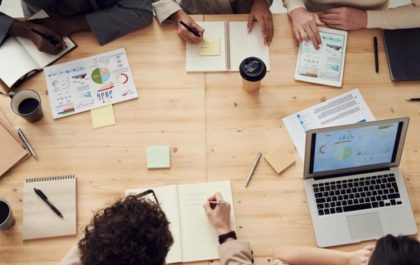 How to Plan a Project That Is Guaranteed to Succeed
Planning and executing a successful project can be a challenging task, especially if you have never done it before. But,…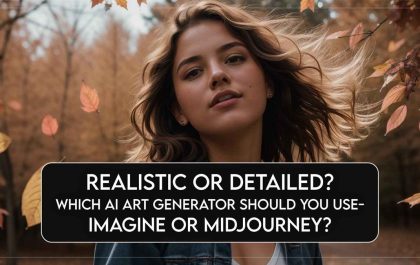 Realistic Or Detailed? Which AI Art Generator Should You Use – Imagine Or Midjourney?
Setting the Stage for AI Art Generation Artificial intelligence (AI) art generation is a rapidly developing field with the potential…