SBI Clerical exams are one of the most widely populated bank exams across India. It is an online-based examination which held to recruit SBI Clerk and SBI Junior Associates to work for the bank. It is the most trusted public sector bank in India, providing services to almost every state of India. Every year examination held for the recruitment of the candidates. SBI Clerk 2020 prelims exam will be conducted in Feb-March 2020, and the main exam will be conducted on 19th April 2020.
Below given are the important dates of SBI Clerk 2020 Exams:
| | |
| --- | --- |
| Events of SBI Clerk 2020 Examination | Important Dates |
| SBI Clerk 2020 Notification | 2nd January 2020 |
| Online Application Starts | 3rd January 2020 |
| Online Application Closes | 26th January 2020 |
| Download of call letter for Prelims Exam | February 2020 |
| SBI Clerk 2020 Prelims Exams | February/March 2020 |
| Download of call letter for Mains Exam | April 2020 |
| SBI Clerk 2020 Mains Exams | 19th April 2020 |
| SBI Clerk 2020 Result | June 2020 |
Details of the SBI Clerk Examination
There is one preliminary examination and one main examination. Each section in the SBI Clerk prelims and mains exam has fixed timings. The candidates are required to clear the preliminary exams to be eligible for the mains exam. All the questions in both the examinations are of objective type. There is negative marking for each wrong choice. 0.25 marks deduct from the total marks for each wrong answer. 
Prelims
The first one consists of 100 objective questions that are to solve in 1 hour. It is a 100 marks examination. English language, Reasoning Ability, and Numerical Ability are the three sections of the exam. Each sectional cutoff must clear along with the total cutoff.  
Mains
The time frame of the main examination is 2 hours and 40 minutes, which consists of a set of 190 objective questions. The exam consists of questions from different backgrounds such as Quantitative Aptitude, General Awareness, Reasoning Ability, Computer Aptitude and English. The full marks for the exam are 200 marks. 
Also Read: How to Develop Career as Tech Freelancer?
Syllabus of the SBI Clerk exam
There are six sections in the syllabus of the SBI-clerical examination, which consist of English language, Current Affairs, Logical Reasoning, Computer Application, Quantitative Aptitude and Marketing. Test of ideas and concept of banking, finance, along with some knowledge of marketing, are also required. General awareness of IT companies and brands, input-output, some understanding of software and hardware are also necessary. Current affairs, banking awareness, general knowledge and static GK are the other parts of the syllabus to be covered. 
English Language
English includes basic grammar and language, skills of writing and reading, and reasoning comprehension. Relevant topics for the English Language are Basic English Grammar- Tenses, Articles, Subject-Verb-Agreement, Parts of Speech, Prepositions, Reading Comprehension, Cloze Test, Error Spotting, Sentence rearrangement or Para Jumbles, Fill in the Blanks, Spell Checks, Phrases and Idioms, Sentence Completion, Antonyms, and Synonyms.
Reasoning Ability
Also, verbal and non-verbal reasoning is the parts which come under the section logical reasoning. The essential topics are Syllogism, Puzzle, Blood Relation, Seating Arrangements, Input-Output, Inequality or Decision making,  Logical Reasoning, Data Sufficiency, Number Series, Passage and Conclusion, Decoding-Coding, Order, and Ranking.
Quantitative Aptitude
Quantitative Aptitude includes mathematics of 10th standard. The topics are Data Interpretation, Data Sufficiency, Number Series, Quadratic Equation, Percentage, Profit and Loss, Simple and Compound Interest, Time & Work, Speed & Distance, Ratio & Proportion, Partnership, Mixture & Allegations, Problems on Ages, Permutation Combination, Mensuration, and Geometry.
Also Read: How Technology has Changed our Lives -The Two Faces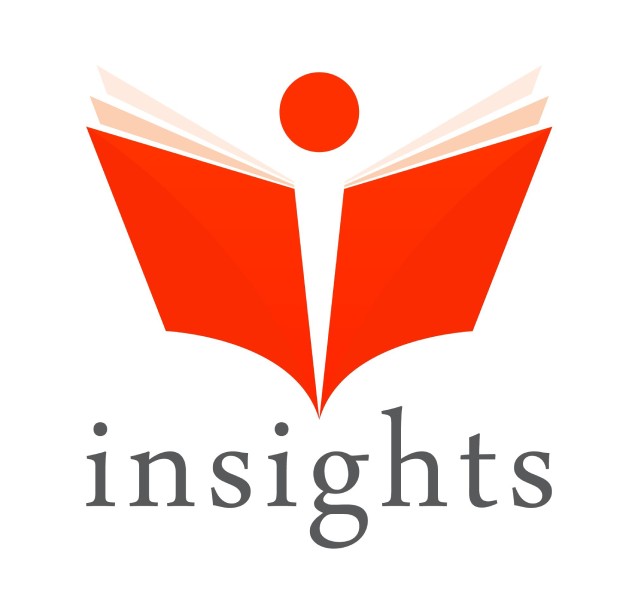 An insight into the preparation of the exam
English Language
Though this section seems easy, it has some tricky and time-consuming questions:
The language of English cannot be learned in a day
Thorough practice of classes six to the tenth grammar textbooks will increase the grasp of grammar in this section
Cloze Test has become an essential part of the English Language section. This part needs to practice multiple times
Regularly reading books, magazines, newspapers improve the stock of words, phrases, and correct construction of sentences
Reading Comprehension carry marks, and daily practising will improve the area
Reasoning Ability
This section is pretty easy to solve than other sections.
This section tests the mental ability and observing power
A good vocabulary will help the verbal analogies of this section
Non-Verbal Reasoning consists of topics such as Mirror Image, Spatial Reasoning, Spatial Images, Space Images, Symbolic Operations, Number Series. These topics are scoring
The Coding-Decoding topic is tricky, and only loads of practice will make it easy to solve the questions under this head quickly
The topic Matrix and Puzzles need a creative way of thinking
Topics like Blood Relation, Height, and Sequence judge the analysis ability of the individual
Drawing Venn Diagrams will smoothen to solve the syllogism problems.
Also Read: How do you find a Profitable Career in Johor?
Quantitative Aptitude
This section comes from medium to severe levels of questions as compared with other sections. And needs only practice
This section is scoring and funds the maximum marks for scoring
Some questions are time-consuming and need to practice often to trim off the timings
Solving the easy questions first will help manage the time
It is not a good option to leave the difficult questions
Daily newspaper reading and following some current affairs and GK books will improve the general awareness section. Topics related to banking and norms, Financial terminologies must be known. Computer applications, Microsoft Office, basic computer knowledge also required for Computer Aptitude Test. It is important for the aspirants who are going to give the SBI Clerk exams to go through the exam pattern, marks allotted in each section, syllabus thoroughly. Then according to the strength and weaknesses of the individual students, focusses should be given to that particular section. It will omit all the loopholes and strengthen the preparation for the exam of the student.
Related posts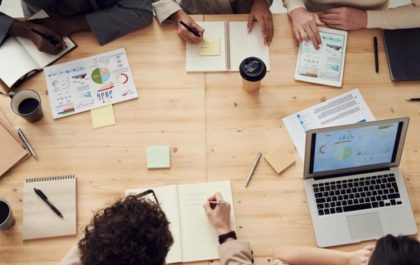 How to Plan a Project That Is Guaranteed to Succeed
Planning and executing a successful project can be a challenging task, especially if you have never done it before. But,…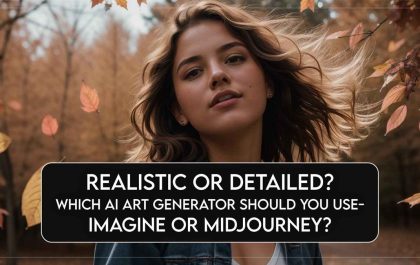 Realistic Or Detailed? Which AI Art Generator Should You Use – Imagine Or Midjourney?
Setting the Stage for AI Art Generation Artificial intelligence (AI) art generation is a rapidly developing field with the potential…