Johor is a strategically located city in Malaysia, for fresh as well as experienced job seekers. Set to develop a cultural and commercial hub, the city has been grabbing the attention of tourists as well as investors alike.
The major sectors contributing to Johor's economy over time have been services, manufacturing, agriculture, construction, and mining. The service sectors would be the driving force of the economy for Johor and hence, the strongest in employment opportunities.
If you are seeking a career in Johor, this is the best time to consider as it has a large pool of upcoming industries, namely, manufacturing, oil and gas, logistics, tourism, finance, insurance, real estate, business services, creative industries, entertainment, healthcare, and education.
High school graduates
If you have you have just finished your high school degree and would like to enter the professional field, there are a number of jobs that require minimal requirements. Even if you are doing your bachelor's degree, you can still take up a part-time job related to your field of study. It not only gives your resume an edge when you step out of college and apply for jobs, it also gives you head start in terms of what to expect in the industry. Having hands-on experience is always more attractive for prospective employers, and having some in your first full-time job is worthwhile.
Also Read: What is Lamebook?
Bachelor's degree and master's degree graduates
Graduates from Johor can find opportunities in retail, hospitality, finance, and tourism, among the popular industries. Having a lower cost of living in Johor is an added advantage for those who are only just beginning their careers and need a place of their own. And with the upcoming industrial overhaul in Johor, fresh job opportunities are on the horizon. Those pursuing engineering degrees in mechanical and civil, as well as architecture graduates, have a lot to look forward to from the city's industrial expansion. Telecommunication is another industry that would benefit from this, as there would be significant additions to the network support and infrastructure.
Experienced professionals
If you are already working and are looking for better opportunities or even planning to switch careers, there are options aplenty. Healthcare is a big industry in Johor, with many government and private hospitals and healthcare institutes set up in the city. Education is another major industry in the existing infrastructure, with primary, secondary schools, both private and government, along with many universities in the area. Therefore, you have a lot to choose from teaching to administration from the education sector. The schools enroll a lot of international students as well, owing to the many foreign nationals residing in the city. The presence of migrants creates opportunities for language experts, as well.
A significant section of the population from Johor works in Singapore, commuting to and from the city daily. If you somewhat settled in your career and accommodation, working in Singapore while staying in Johor is a good idea, as well.
Related Article: How to Develop Career as Tech Freelancer?
TheITbase
TheITbase gives tech help to Audience. Learn how to utilize Technology by How-to guides, tips and also you can find cool stuff on the Internet.
Related posts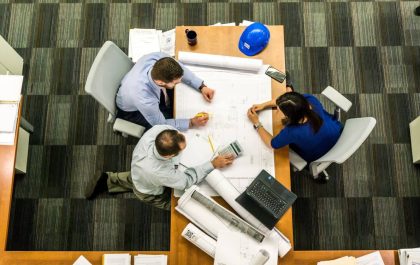 Data Analytics in Revenue Cycle Management (RCM): Leveraging Dental Software for Insights
The healthcare industry has been undergoing a major transformation in recent years, with a growing emphasis on data-driven decision-making. This…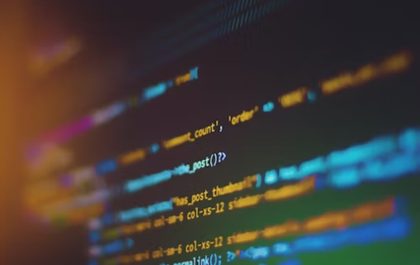 What Factors Influence Cyber Security Salary Growth?
As everything from our public activities to important organization information moves on the web, network safety has, in practically no…