It has become common for people to hack into their friend's or family's WhatsApp to access and check their messages. I recently found myself in a tricky situation. I was extremely worried that my daughter was friends with the wrong people, but I had no proof! And I started looking for apps and websites that would let me hack into her WhatsApp messages. I wanted to have a look at them so that I could keep a check on her. Hacking a phone or an app isn't easy, of course, and I struggled too.
If you are looking for a hacking solution that is safe and secure to use, then read on. In this article, I will teach you how to hack into WhatsApp messages. This solution is MInspy. It does not affect the phones in any way.
Part 1: How To Hack Into Someone's WhatsApp Without Having Access To It
The first question to answer is – Can WhatsApp actually hack? The simple answer is YES.
The demand for hacking WhatsApp is going up. It is entirely possible to hack into WhatsApp. Moreover, it is much easier than I thought it would be. Through my research, I have found an app that can hack into any WhatsApp account!
In this article, I will tell you about the app and its many features. I will also explain how to install and use it so that you do not have any problems setting it up. With this app, you will be able to access any messages anytime, anywhere!
1.1 Minspy: An App To Hack Into Any WhatsApp Account
Minspy is a one-step hacking solution that allows you to hack into any WhatsApp account entirely remotely. Minspy enables you to hack into several social media platforms like Facebook and Instagram too.
With Minspy, you can remain assured of complete stealth and secrecy. It is an up and coming hacking solution recommended by big brands like PC world, New York Times, Top10 Reviews, Life Hacker, etc.
The best thing about this hacking solution is that you do not need to have any prior hacking knowledge for this. Minspy will do all the hacking work for you. It can hack into WhatsApp messages on both an Android and an iOS.
Also Read: Uses Of And Factors That Make Instagram Platform The Best Social Media Sites
1.2 Why Is Minspy An Excellent App To Hack Into WhatsApp?
Most apps that claim to be able to hack into WhatsApp have not performed satisfactorily. Minspy, however, does what it claims to! Here are some features that make Minspy an excellent app to hack into WhatsApp.
No App installation required
Minspy does not require you to install any app on your phone or computer to hack into someone's WhatsApp messages. It can run in any browser of your choice, without needing to download anything on your device.
This allows you to maintain complete secrecy. It also means that there is no fear of your phone caught with a hacking app in it.
Stealth mode
This hacking tool operates in a completely discreet manner. You will not require constant physical access to your target device. It is swift and efficient.
For Android, it's a one-time installation of a low-storage, 2 MB app that you can hide later. In the case of an iPhone, it's a complete cloud-based technology. All you require is iCloud credentials to access the device's contents.
No root or jailbreak required
Almost all hacking software requires rooting or jailbreaking a phone to hack into the device and see the message. Jailbreaking and rooting can tamper with the security patch and affect the device.
Minspy, unlike other hacking apps, does not require any rooting or jailbreaking to hack into WhatsApp messages. It is entirely secure with new technology to do the job.
Data security
A significant issue that Minspy successfully tackles is data security. I did not want any information I received by hacking into my daughter's WhatsApp to leak. Minspy offers top-level encryption that ensures that any data you access is private.
The Minspy team itself does not have any access to the data you access through WhatsApp. This ensures safety for you and your loved ones in the hacking process.
Also Read: Which is more effective between Push Notifications and SMS Notification?
1.3 How to hack Whatsapp messages successfully
Minspy offers secret methods of hacking into WhatsApp so that no one finds out about it. Now that you know what it does, here are the steps to hack into WhatsApp using Minspy.
Step 1: Register for a Minspy account. Now, opt for a subscription plan that suits your iOS or Android device.
Step 2: You will get all the instructions on the screen. You can follow the necessary guidelines and setup Minspy on the target device.
For iOS, put in and verify the iCloud credentials of the target device, and that's it. Your device will all set up.
For Android, you will need access to the target phone for a few minutes. You will have to download an application on the target phone. The installation takes just a few minutes. All the instructions will be on the screen. Use the installation link according to the setup guide.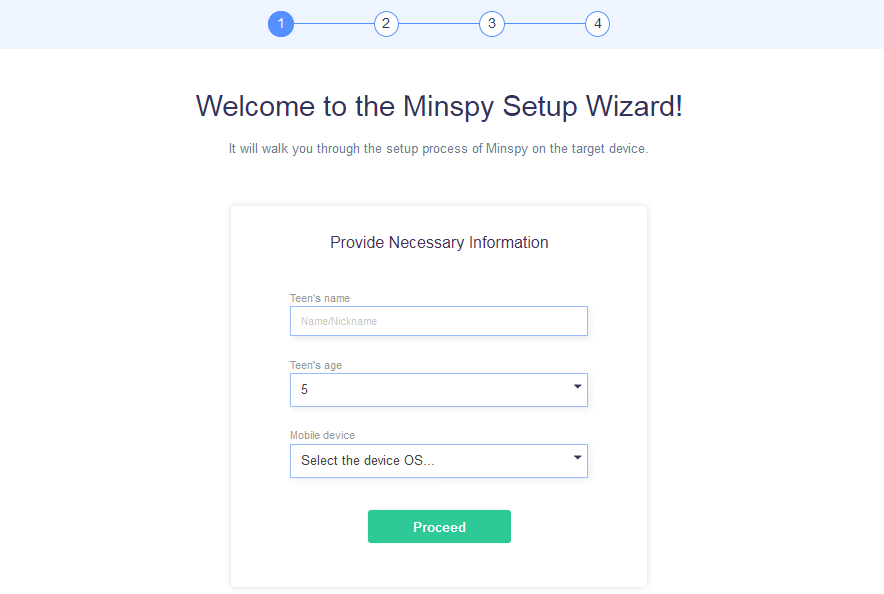 Step 3: Click on the 'Start' option visible on the screen. Once the process completed, you will be able to access all the features using the dashboard. You can quickly check out the WhatsApp messages of the target user at any time.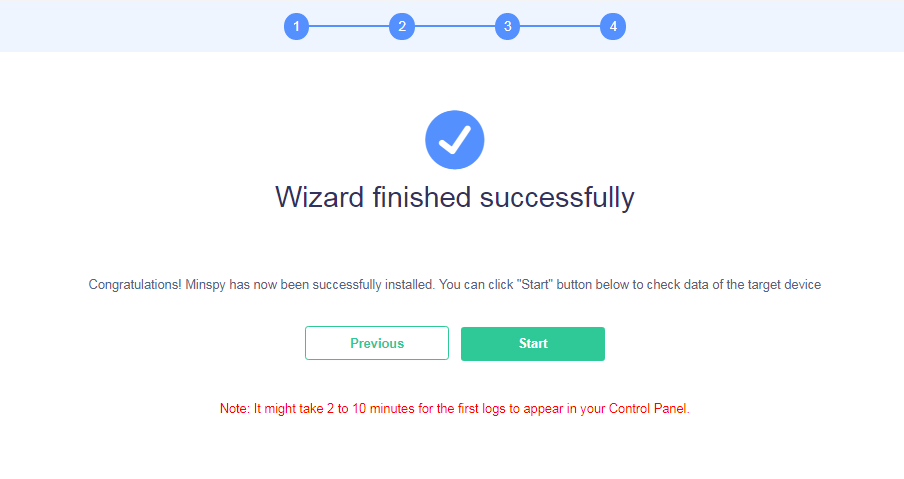 There will be many other features as well. Some of these are call monitoring, contacts, social media activity, tracker, etc. You will also be able to get the location coordinates of the user.
The Bottom Line
Hacking into anyone's WhatsApp messages has never been as easy as this! With Minspy, you need no skills, and the effort is also minimal. You can check your boyfriend's, husband's, or even your daughter's WhatsApp message whenever you want.
All you need is access to Minspy and its user-friendly features. Follow the steps given in the guide and start using this fantastic hacking solution today to make sure your loved ones are safe!
Related posts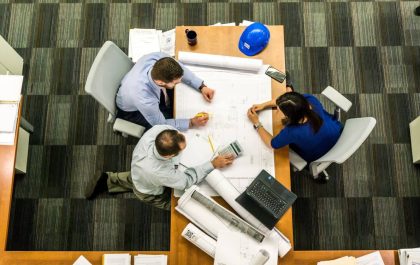 Data Analytics in Revenue Cycle Management (RCM): Leveraging Dental Software for Insights
The healthcare industry has been undergoing a major transformation in recent years, with a growing emphasis on data-driven decision-making. This…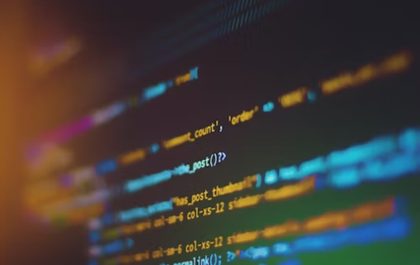 What Factors Influence Cyber Security Salary Growth?
As everything from our public activities to important organization information moves on the web, network safety has, in practically no…