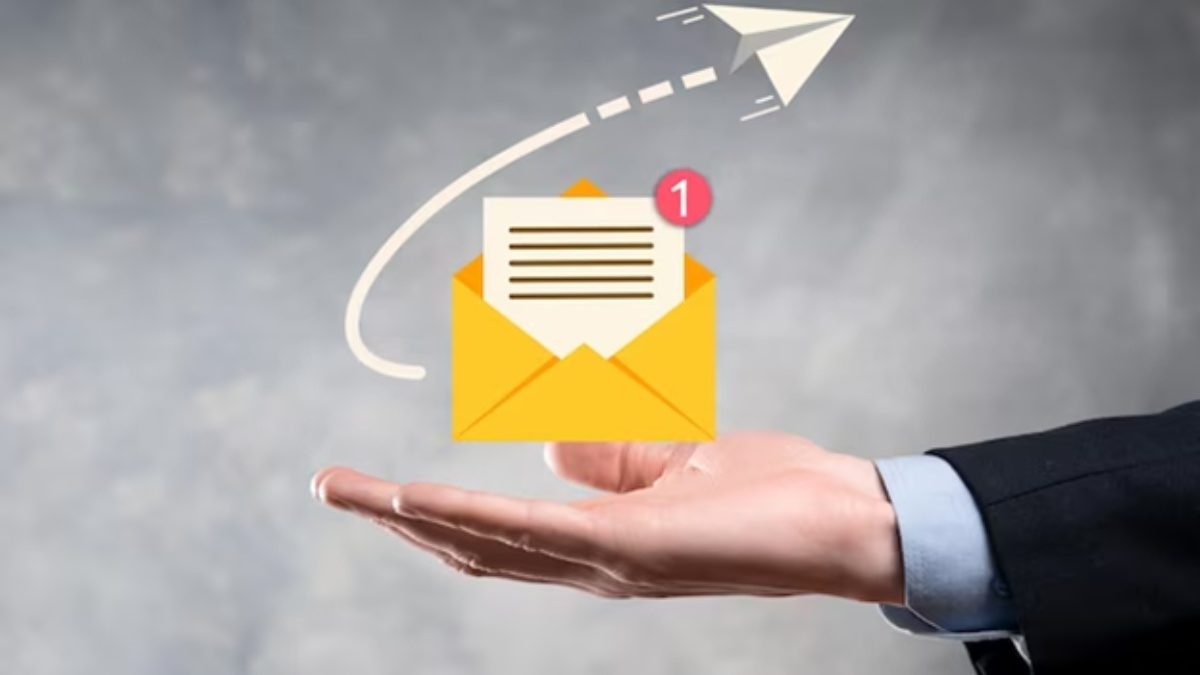 Let's be honest
Email is still the primary means of communication between you and your customers. Still, there are loads of customers that intentionally put their wrong email validation and addresses when submitting their personal information online. Some more provide incorrect emails at the time of checkout or signup. All of this leads to an increased number of invalid email addresses.
If you want your business to grow, you cannot afford to have a huge number of invalid email addresses in your database. It will drastically affect the success of your email campaign, and you will end up attracting bad leads only. You don't want that, right? That is where email validation comes in. It is the process that helps verifies whether you are sending emails to real people or not.
In this blog, we will see the techniques for boosting your email marketing success with effective email validation. Let's dive in.
Double opt-in 
Double opt-in is also known by the name of post validation. This method determines whether an email is valid or not and whether the domain exists. Users get the confirmation email in their provided email address. They will be ready to sign up once they confirm their email address.
Due to any case, if they have entered the wrong email address, they won't receive any confirmation. And if they don't try again with the correct one, you are more likely to lose that lead. That is why you should use the double opt-in method to look for any invalid email address. It will not only help you with capturing high-quality leads but also boost conversion rates.
Boosts deliverability 
Email deliverability is an important aspect of email marketing success. And email validation helps you in achieving goals with regard to email marketing. That is why email validators are designed to get rid of undeliverable and invalid email addresses. Removing these reduces the chances of affecting the reputation of the sender and hence improves email deliverability.
You can use an email verifier to remove the high-risk emails from your list that have the highest chances of going into the spam folder of the recipients. All in all, ensure that your spam complaint rate is as lowest as possible, that is, less than 0.1%.
Collect valuable insights 
Gathering reliable data plays a significant role in the success of email marketing. You should have important data with you, like how many people opened your email, how many of them clicked the links given in the email, how many of them actually took action in terms of making a purchase, and how many have unsubscribed. The answers to such questions are crucial in measuring the success of your email marketing campaign.
You should regularly collect valuable information from your subscribers. It lets you find out that your target audience is receiving the correct and relevant content. As a result, you can rightly maintain a healthy email list. Furthermore, try conducting the behavior analysis of your target audience and get a picture of the questions, like how many people unsubscribe per email sent. This way, you will be able to keep your email list clean.
Data enrichment practices
It is quite challenging to obtain quality information about email subscribers. In fact, it is surprising to know that there are plenty of marketers who struggle with this aspect. As phishing and privacy issues are increasing, most subscribers have second thoughts about providing details about themselves. But you don't need to worry. You can take a few data enrichment steps to solve this problem. Personalize your email campaigns and start segmenting the email list. Following these two techniques have the power to enhance your reputation as a sender.
For segmenting the list, you can follow the technique that allows the users to segment themselves. This means you should send questionnaires to the audience that they need to answer before becoming a subscriber. You can ask for their preferences in the questionnaire, like how frequently they want to receive emails from you and what kind of content they are expecting. Besides, keep your questionnaire short and ask only the most important questions. Collecting the data in the form of quizzes and polls can also work well. Offering freebies can ignite their interest, and who knows, they might be ready to subscribe in no time.
Eliminating role-based and disposable email addresses
Have you noticed the email addresses like "sales@", "support@", or "info@"? These are the role-based email addresses means associated with a particular department rather than individuals. And such emails tend to get less engagement.
Disposable email addresses are temporary email addresses frequently used for spam purposes. Having an email validation system to eliminate such emails from your list helps maintain a genuine subscriber base and enhance engagement rates.
To make a long story short
Taking the above-mentioned steps can help you with validating the email list. You must prioritize email validation as it drives email marketing success and saves you from massive headaches like spam reports or blacklisting. It's time to let the email validation work wonders for your business.
Related posts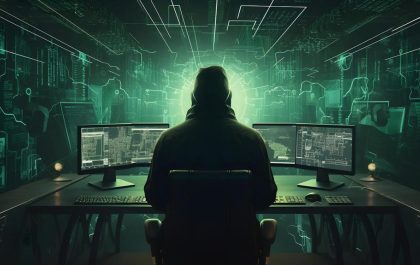 Cybersecurity's Blind Spot: Understanding the Scope of IP Theft in Healthcare and Pharmaceutical
Anastasios Arampatzis In the rapidly evolving landscape of the healthcare and pharmaceutical industries, intellectual property (IP) stands as the foundation…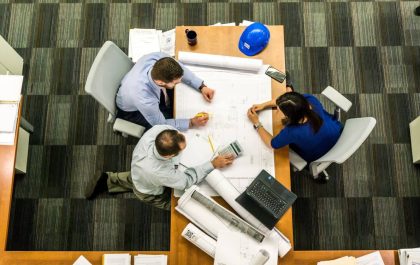 Data Analytics in Revenue Cycle Management (RCM): Leveraging Dental Software for Insights
The healthcare industry has been undergoing a major transformation in recent years, with a growing emphasis on data-driven decision-making. This…