Let's face it: keyword research isn't exactly a walk in the park. It would help if you were mindful of the data, how difficult it is to rank for specific keywords for Newbie Marketers, and you also need to consider buying intent, among other things.
Without finding target-worthy keywords, you'd fail to optimize your content and web pages for the search engines and your readers — leaving you with very little to no traffic to your site. If you're new to keyword research and you aren't sure how it works, we got your covered. That's what we'll talk about in this guide for Newbie Marketers.
What Is Keyword Research?
Keyword research is the process of identifying and analyzing search terms or phrases that people enter into search engines such as Google and Bing.
The goal is to use keyword research data for specific and general influencer marketing purposes, including:
Optimizing your content and web pages for search engines or Search Engine Optimization (SEO)
Finding relevant keywords to rank for in search engine results pages (SERPs)
Learning what your potential customers are searching for and the terms they're using
Understanding the ranking difficulty of specific keywords
Keyword research helps for Newbie Marketers to discover the best content to create for your audience and the possible amount of traffic you'll likely get and others.
That said, the best keywords you target through research can become your blueprint for your content, SEO, and other paid or organic marketing strategies.
Also Read: 4 Tips For Selecting the Right Managed IT Services Company
Understanding Search Engine Results Pages
The Search Engine Results Pages (SERPs) are web pages shown by search engines such as Google, DuckDuckGo, Ecosia (and more), to respond to its users' search queries.
The SERPs show both paid and organic results. The latter are web pages that are ranking without the website owners paying the search engines, whereas the former paid.
The SERPs are the best places to make your products, services, and brand visible to your potential customers because millions of people flock to search engines daily.
Here are the two main building blocks of the SERPs and some tips on how to get on them.
Paid Ads
Paid search results show before or after organic search results, and you can distinguish them from each other through an "Ad" label, as shown in the sample Google SERP below.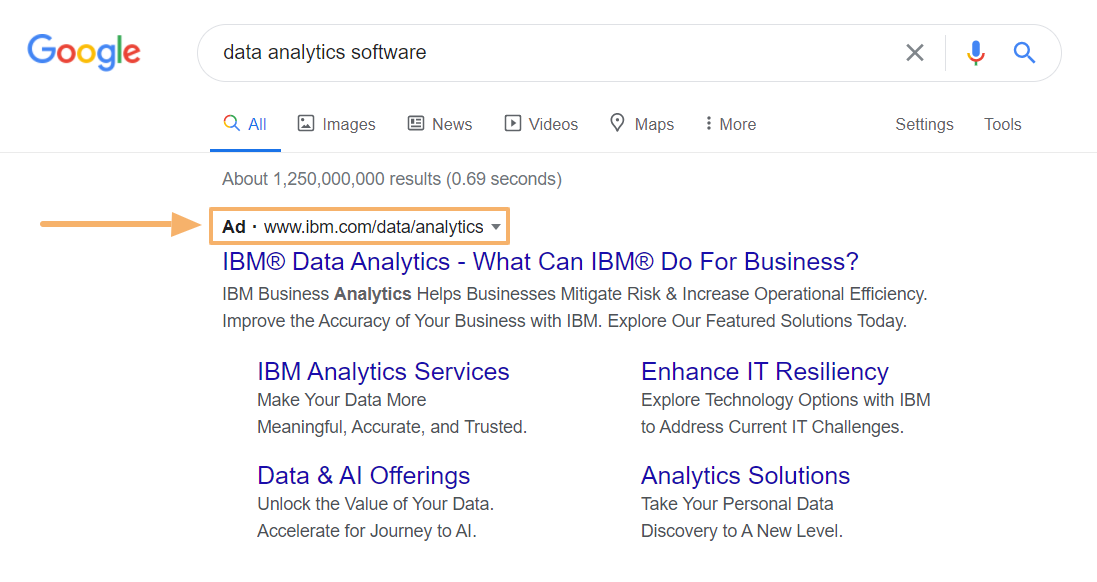 This type of ad works on a Pay-Per-Click (PPC) basis, which means you'll need to bid on keywords to get the space and pay Google each time users click on your ad.
Google usually gives prime placement for the highest bidders, but it also considers ad relevance and click-through rate (CTR).
Organic Results
Organic search results are pages that search engines sort based on ranking factors, with the high-quality and most relevant pages showing on SERPs' first page.
Google usually displays organic results showing the title, URL, and the descriptive snippet.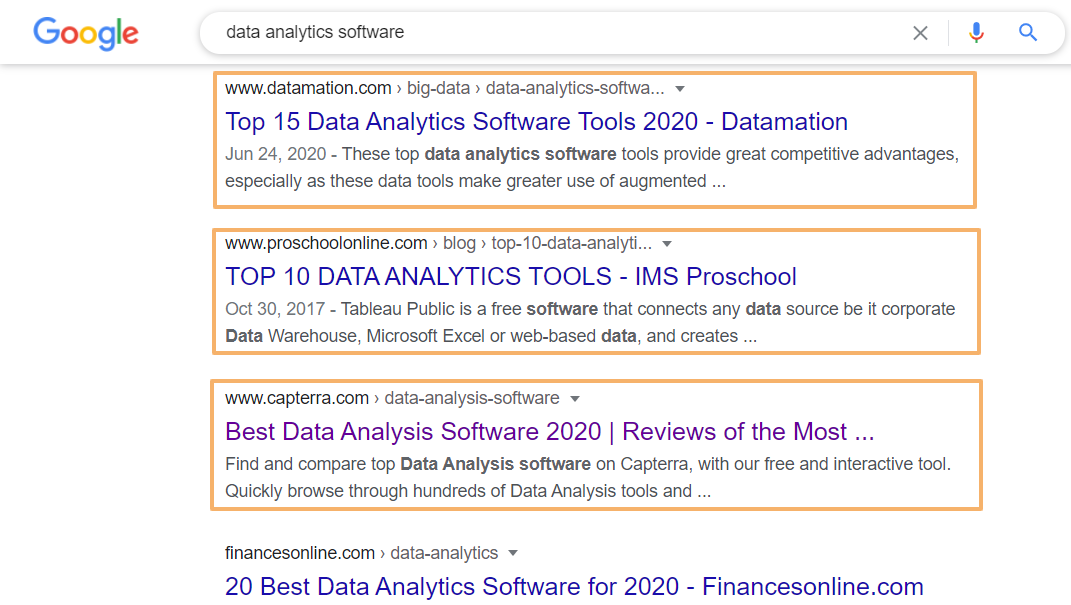 Tell Google how you want your results to appear in the SERP by setting your page's URL slug, title tag, and meta description.
Ensure that you appear in organic search results by creating the most relevant content that adds loads of value to your users.
For Newbie Marketers, it is important to Optimize your content and web pages for search and make it easy for search engines to index your pages through your keyword and SEO strategies.
Also Read: How to Create a Student Blog?
How Search Engine Optimization (SEO) Works
From a 30,000 feet perspective, SEO campaigns tell the search engines that your web pages and its content are the best results for specific search phrases.
It prompts search engines to identify your content as the most relevant result and displays it on the topmost part of the SERPs.
SEO has two primary components: on-page and off-page SEO.
On-page SEO has to do with optimizing the elements within your website for the search engines. While off-page SEO primarily deals with building links to your site from third-party sites to make it look more authoritative and relevant to the search engines.
The more quality links your site has, and the more likely your pages will rank better for Newbie Marketers.
How to Perform Keyword Research for SEO
Using a reliable SEO tool like Ubersuggest is crucial to the success of your keyword research. It is a freemium SEO tool with robust features to help you optimize your web pages for the search engines.
It helps you perform keyword research by producing relevant keyword ideas, analyzing your target keywords, and giving you valuable insights about the keywords, such as monthly search volume, the estimated competition in organic and paid search, and the average cost per click (CPC).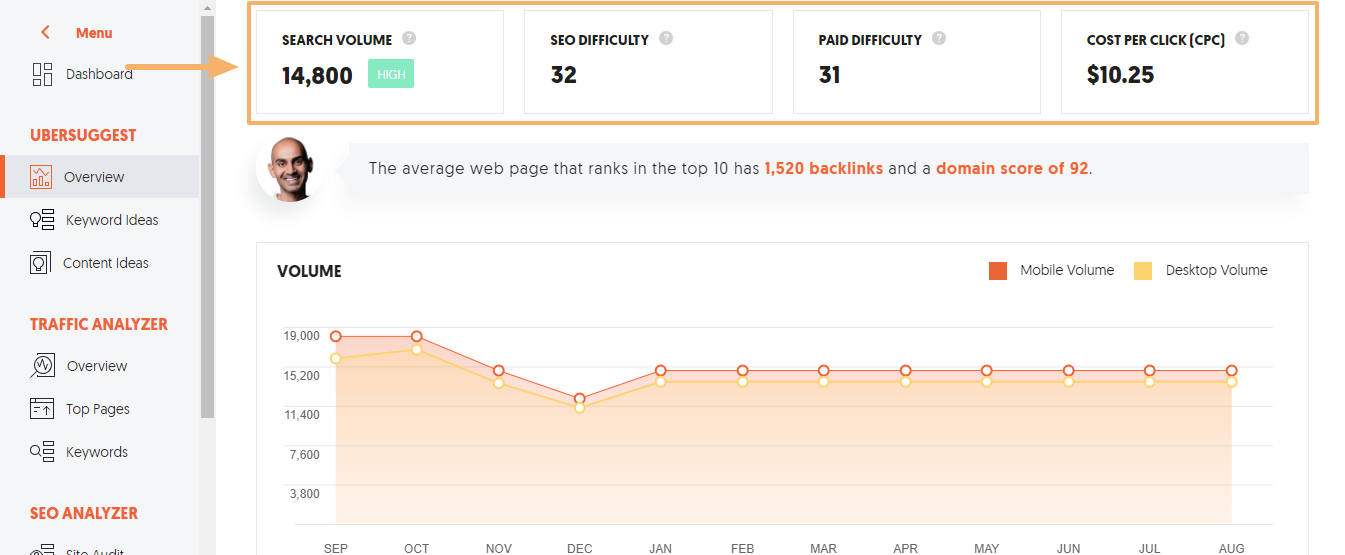 You'll quickly see keyword ideas based on different sources such as Google suggest, questions, answers, related search terms, and other phrases people use when searching online.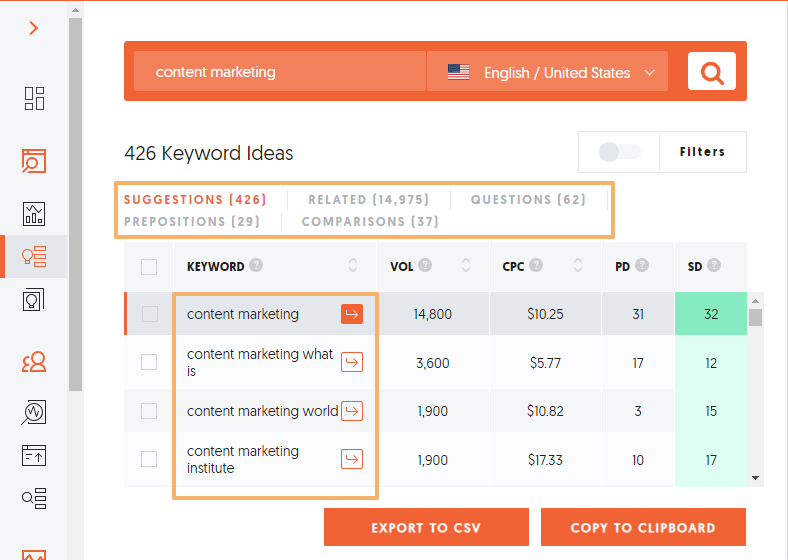 The tool also shows you content ideas through a list of top-ranking pages in Google SERPs for your target keyword, including the social shares, domain score, backlinks, and estimated monthly traffic.
Additionally, Ubersuggest lets you gain insights about your competitors by analyzing their URL, showing you the top keywords and SEO pages their domain ranks for in organic search, Google SERP position, monthly search volume, and more.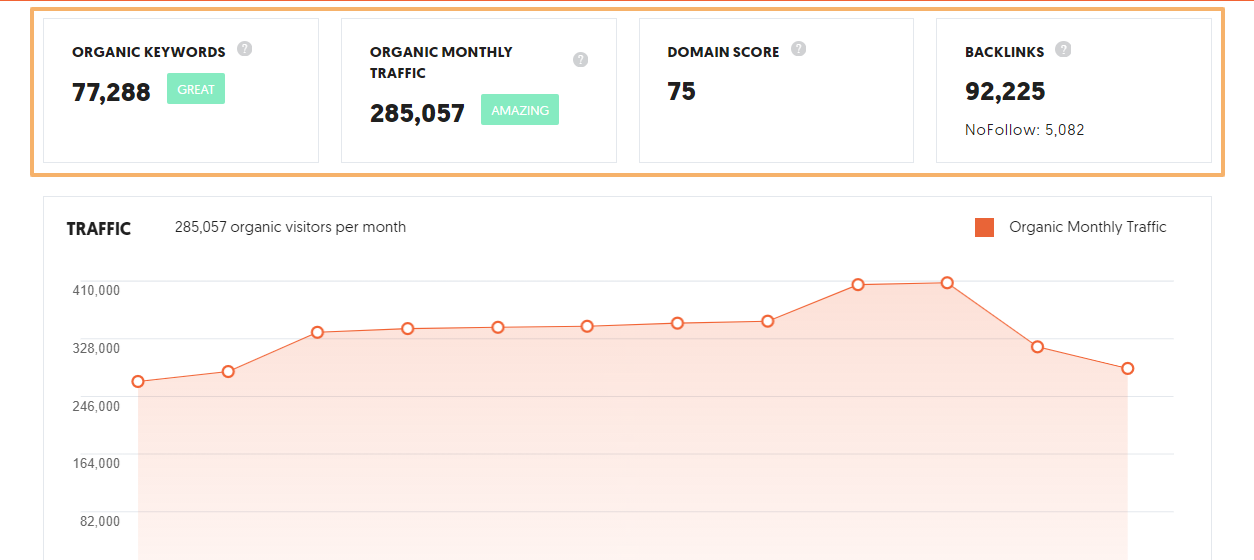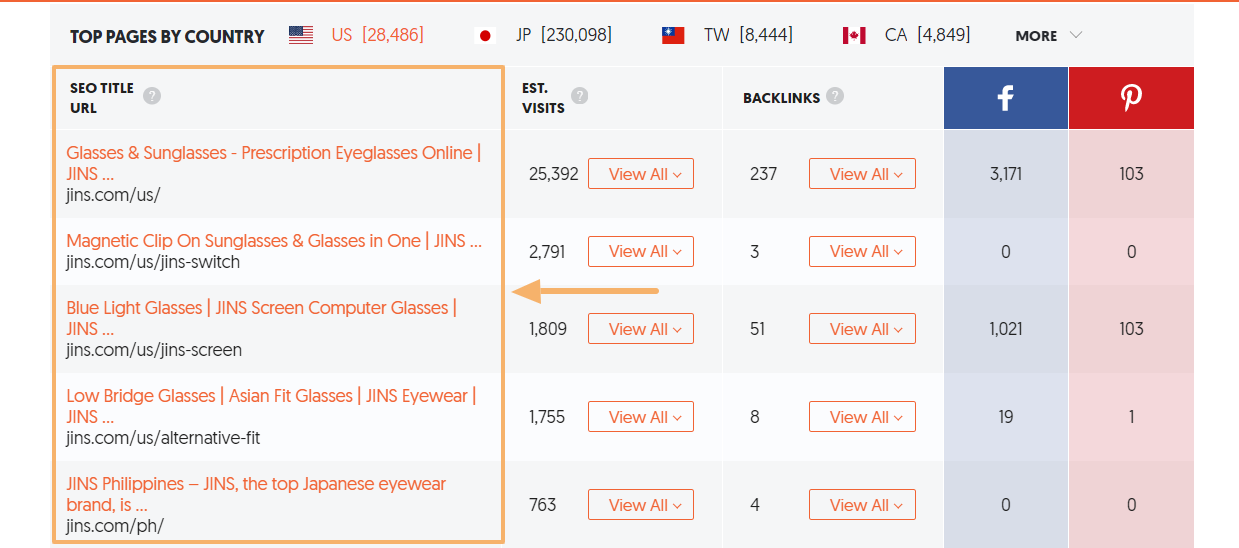 With Ubersuggest's features, you'll uncover the best keywords to target, gain insights into your competitors' performance and approach, and optimize your content and web pages or web design to boost your ranking, drive more traffic to your website, and grow your revenue.
Final Thoughts
Keyword research can be a long and painful process, but it doesn't always have to be that way with the right strategies and tools.
Although there isn't a one-size-fits-all approach for doing keyword research, the tips in this guide can be your starting point to developing a robust keyword, and, in turn, SEO strategy.
TheITbase
TheITbase gives tech help to Audience. Learn how to utilize Technology by How-to guides, tips and also you can find cool stuff on the Internet.
Related posts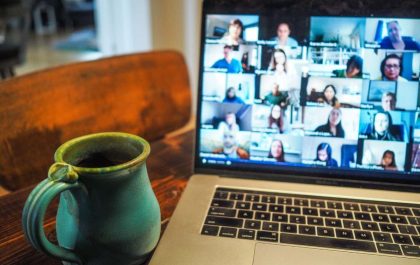 A Guide on How to Stay Secure When Studying Online
As online learning becomes increasingly popular, it is crucial for students to prioritize their security and privacy. Cyber threats are…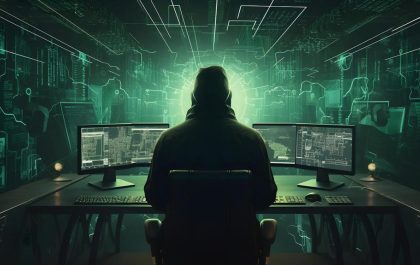 Cybersecurity's Blind Spot: Understanding the Scope of IP Theft in Healthcare and Pharmaceutical
Anastasios Arampatzis In the rapidly evolving landscape of the healthcare and pharmaceutical industries, intellectual property (IP) stands as the foundation…