Today, taking a vacation with the iPhone is common. The iPhone will be beneficial to keep in touch with the loved ones, stay informed but also capture the best memories. To complement it, it is better to have a complete toolkit like Dr Fone.
Dr Fone is very versatile software available on macOS and Windows. This program can be useful in many situations as it can help you recover lost data, transfer data from your smartphone to a computer or even back up your WhatsApp, Line or Viber conversations with just a few clicks. If your iPhone is inoperative, Dr Fone also offers a tool to fix the system quickly. But the feature that will interest us today is virtual localization.
Summer vacation is also a time to lounge around and discover the latest trendy mobile games. And currently, a lot of titles require users to leave their homes to interact with their surroundings. This is, for example, the case with Pokémon Go, Jurassic World Alive or even Ghostbusters World.
But if you want to enjoy these mobile games without having to leave your sunbed, you can rely on Dr.Fone's "virtual location" feature. With just a few clicks, you can virtually change the position of your iPhone's GPS to enjoy the services of your favourite games without them being able to locate your iPhone. This is an excellent iOS GPS Spoofing app!
Dr.Fone thus allows you to select multiple locations and make your GPS move by simulating walking, cycling or driving speed. Eggs in Pokémon Go will never hatch so quickly!
To take advantage of this tool, it is necessary to connect your iPhone to a computer on which the Dr.Fone – Virtual Location software is installed. In the software interface, all you have to do is select the location of your choice and choose whether you want your A-GPS to move. Go back to your iPhone to take advantage of the changes to your current game.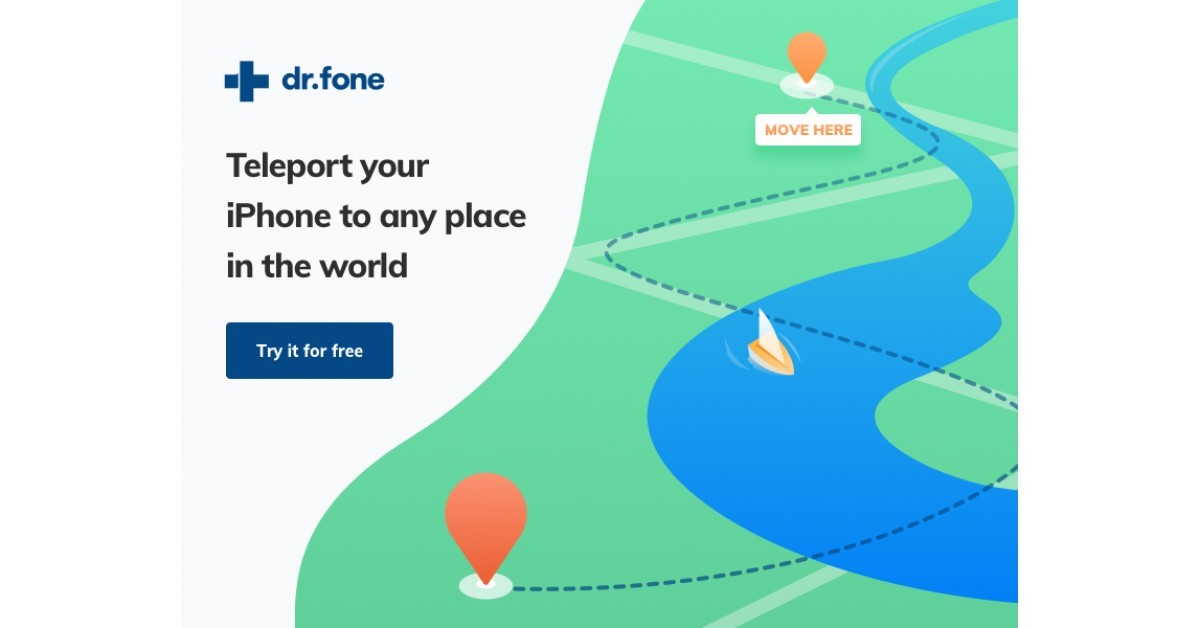 If this feature interests you, know that you can try Dr.Fone – Virtual Location for free on macOS and Windows. Faking location on iPhone is comfortable with Dr.Fone!
Also Read: What is A2P Messaging? Definition, How it Makes Life Easier with Examples
How Dr.Fone – Virtual Location works
The operation of Dr.Fone – Virtual Location is effortless, everything happens in 3 steps:
Launch the program on your PC or Mac, and click on "Virtual Position";
Connect your iPhone to the computer;
Start using the program to change your position on the map.
It is possible to evaluate Dr Fone – Virtual Location in the trial version. But to enjoy all the advantages without limitations, it is necessary to purchase a monthly license. All licenses are valid for a single PC, but it is possible to use up to 5 different mobile devices.
Of course, many users are already using Dr Fone – Virtual Location to fake GPS location in AR games or location-based applications. If you are thinking of using it too, the only advice I want to give you is not to abuse this application so as not to arouse the suspicion of the game developers.
TheITbase
TheITbase gives tech help to Audience. Learn how to utilize Technology by How-to guides, tips and also you can find cool stuff on the Internet.
Related posts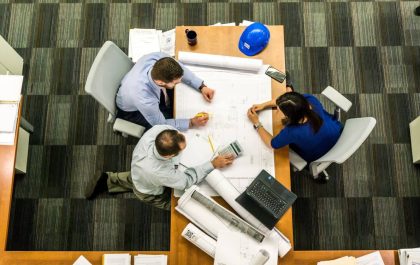 Data Analytics in Revenue Cycle Management (RCM): Leveraging Dental Software for Insights
The healthcare industry has been undergoing a major transformation in recent years, with a growing emphasis on data-driven decision-making. This…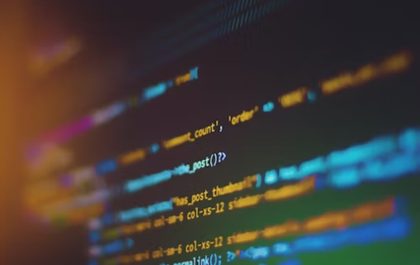 What Factors Influence Cyber Security Salary Growth?
As everything from our public activities to important organization information moves on the web, network safety has, in practically no…