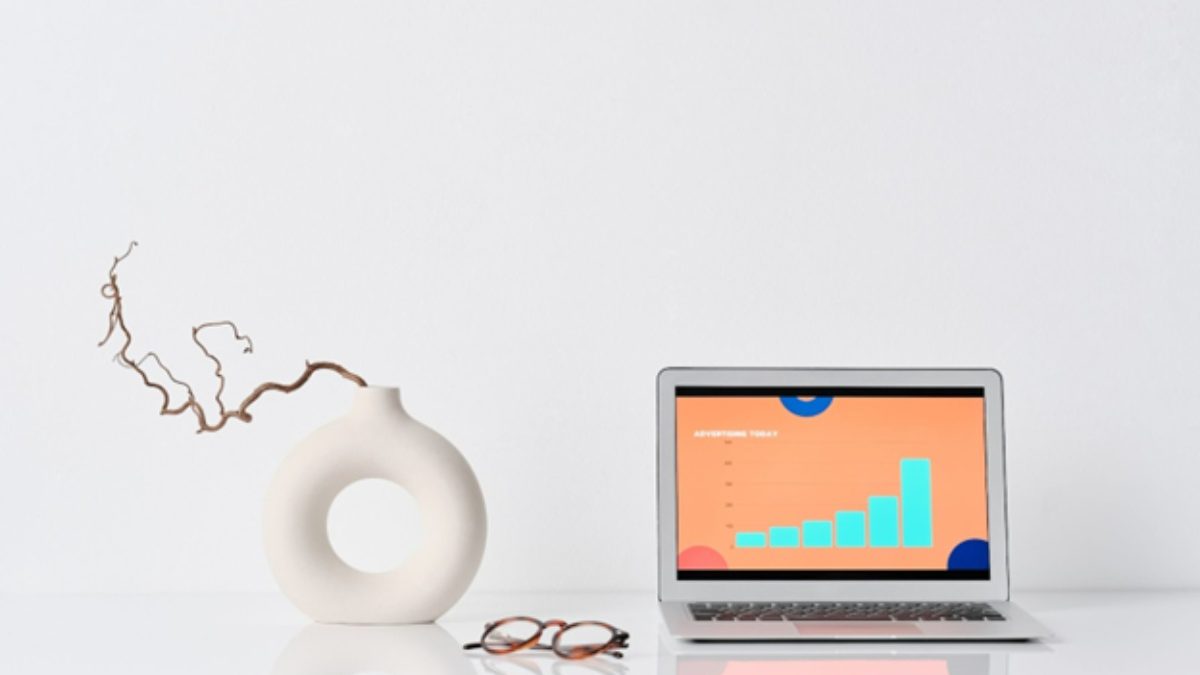 The food industry is at an all-time rise. This has provided multiple opportunities for investors to put their investments in the food manufacturing business. But you cannot deny that now it has become more competitive. What is the reason behind it? The major reason is the endless opportunities of supply which give fewer chances of growth. And this is why you should know the tips and tricks for boosting the efficiency of your food manufacturing businesses to be on a competitive edge over others.
We have come up with the ultimate tips to give a kick to your food manufacturing business. Keep reading to find out more.
Avoid dead stocks 
Managing the food and beverage industry is quite challenging because of its short shelf life as compared to other manufacturing businesses. For some, it may be two days, while for others, it could be one or two years maximum. You should maintain a balance between understocking and overstocking your warehouse. Also, keep in mind the actual space available in your warehouse. If you overestimate the need for a product, it is more likely to result in dead stock, which can cost you a huge amount of money. So, it is very important to keep a close eye on stock volume, its value, and demand. Understand the product progress, volume trends, and seasonality. It will help you avoid the products turning into dead stock.
Understand the market 
What exactly do your consumers want from you? You need to have that idea before even starting your business. After all, it does not work well if people refuse to buy the products from you. Understand the market demands and your target customers to ensure that you are offering the right product fitting their desires. Differentiate your product from other food products in the market to define the unique selling proposition of your business. Highlighting the USPs to attract more customers. Besides, keep improving your product quality. For instance – You can work on the nutritional value or improve the taste of the products. Try to exceed the industry standards, and you will be able to make a unique place for your business in the market.
Use data analytics 
Data analytics plays a significant role in boosting a food and beverage manufacturing business. It helps give you data-rich insights to maximize the potential market opportunities for you. Using data analytics for food manufacturers provides real-time data to turn new product ideas into reality. Some platforms even help you identify which restaurants require your products on their menu. It supercharges your marketing strategies. Predictive analytics figures assist you in forecasting demand, anticipating supply chain disruptions, and optimizing inventory levels. You can make wise decisions by having all these figures by your side in terms of production planning, resource allocation, and distribution.
Maintain the equipment regularly 
Unexpected breakdowns in equipment can occur anytime. Breakdowns don't come with warnings. But it shouldn't bother your business, right? To save your food business from such equipment breakdown, conduct regular inspections of every mechanical equipment you use in your business. No equipment comes with perfect efficiency. There comes downtime for every piece. It is better to calculate the downtime for all the machines in your plant. Don't just pay attention to your equipment when it needs repair. Follow the proactive approach in taking care of your machinery. Also, determine the threshold efficiency of every piece of equipment below, which you cannot tolerate as it will cost you money. The sooner you replace the poorly operating equipment, the more efficient your food manufacturing business will become.
Automation and technology 
If you are not using technological advancement in your business in this era, you are really missing out on its spell bounding benefits. You can use the technology to automate the business processes like inventory, workflow, and production speed. For instance – If you are experiencing a delay in your production line, the packaging line can notify other departments to slow their production, leading to preventing a backlog.
Reduce processing cost 
How much energy and water does your business consume? Taking measures to reduce energy consumption leads to a reduction in the processing cost and improved efficiency. There are many methods that help reduce the processing costs. The first one is installing energy-efficient equipment, including motors, lighting, and other things. It reduces not only the monthly energy bills but also your profit margin. Additionally, try to upgrade the equipment to conserve water to reduce water consumption.
To make a long story short
As the owner of the food manufacturing business, you should have a deep understanding of the market dynamics. Follow the above-mentioned steps to take your business to success. Always be ready to adapt to changing market trends, and you will never regret. At last, Marcus Samuelsson couldn't be more right when he said: –
"Without food, we cannot survive, and that is why issues that affect the food industry are so important."
Related posts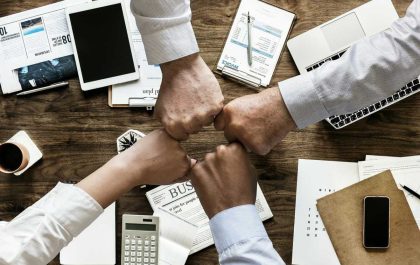 The Next Generation of Leaders: Insights from IB Business Management
With rapid globalization and technological developments, leaders have never been in greater demand. The International Baccalaureate (IB) program, widely acclaimed…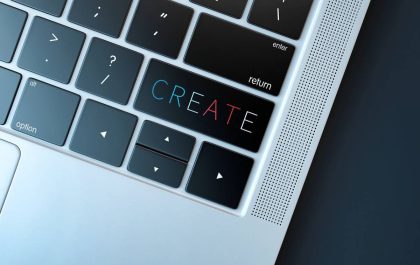 Unleashing Innovation: The Secrets Behind Successful Slot Game Developers
1. Introduction In the dynamic world of gaming, slot game development stands out as a thrilling and innovative field. In…