Business expense tracking can be simplified if you access the right tools. Moreover, using them will ensure that you don't overshoot your budget, manage expenses better, and increase profitability.
The best online payment software lets you keep track of your small business payments and make taxing a whole lot easier. There are several expenses that you can easily claim as write-offs. Besides, if you track and manage your business expenses quickly, you are less likely to miss on potential deductions.
You can utilize free expense management software to streamline and manage your business expenses. Keeping track of your finances is important as cash flow is a crucial factor when it comes to expanding your business.
1. Open Business Financial Accounts
If you are an aspiring solopreneur, small business, or a potential freelancer, drawing a gap between business and personal finances is not easy. However, when it comes to doing taxes, you can go for a tough ride and end up mixing both. This can bring in a lot of damage to your business' health.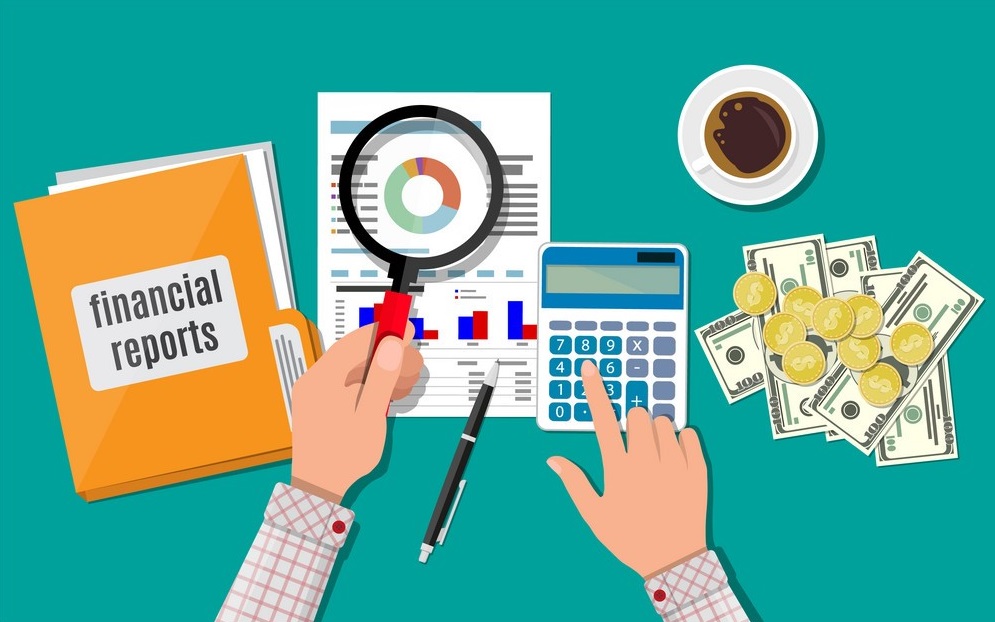 One way to segregate them is to open business accounts and manage them with the best free expense management software. Then, you must make it a point to use it for business purchases, organize your finances and give you time to work on core business issues.
Three things you will require include:
Business chequing account
Credit card
Savings account
You can choose to add your business expenses on a credit card and get access to great awards. Some even offer attractive cash back on purchases. You can even save a lot on travel and bookings.
When using online payment software, make it a point to avoid using cash as it can become too hard to track it. Using digital mediums can help you stay on top of bank statements and receipts. Besides, it will help you during the time of audit and when you are doing taxes.
2. Store Receipts Properly
Free expense management software makes it super easy to store receipts. You can scan your receipts, and you will no longer need paper backups.
Moreover, you can collect and store your receipts in the cloud. All this is possible, while you automatically add expenses to your books.
If you need to travel a lot or use a vehicle for business purposes, you can claim a deduction on your taxes.
You can even choose to integrate with tax and invoicing solutions and know exactly where your money is going. Besides, it will help you plan your budgets better.
3. Create a Spreadsheet
If you prefer a simple and low-key approach to expense tracking, you can depend on a spreadsheet. But as your business grows, you must consider shifting to a more comprehensive and sophisticated tracking method. This will help you categorize your expenses and achieve your business goals. You can even choose to import spreadsheets into your software and then manage your expenses. You can easily categorize costs using the following parameters:
Date
Category
Purpose
Vendor
Cost
4. Use Online Payment Software
One of the big reasons for adopting the best online payment software is that you can access it on the go. It is beneficial for business owners and entrepreneurs who cannot make it to their office regularly. These solutions will let you access your database and extract information in just a few clicks. Moreover, free expense management software can be connected to your accounts and cards.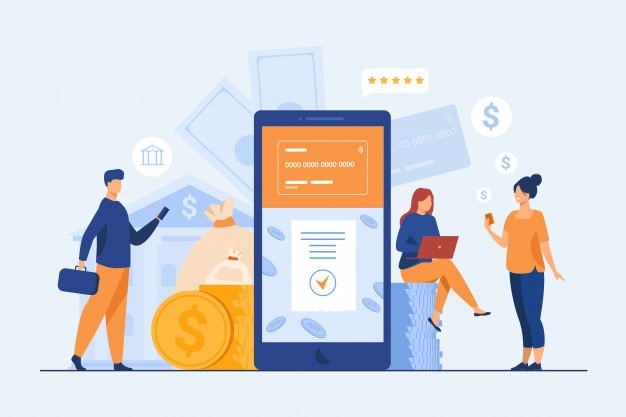 As a result, your expenses are tracked and updated daily. Instead of printing them daily, you will have all the important details in front of you, and you can focus your time on other pressing issues.
Besides, your tax records will be more secure, and you will no longer fear audits. While spreadsheets can disappear if your system crashes and you can lose paper receipts, accounting data in expense management software will be stored in one place.
Wrapping Up
This was all about how you can streamline your expenses and reports for your business. Using the best online payment software means no worries regarding payment tracking and following up with clients. So, take that leap of faith and invest in one today!
Also Read: What is Data-Driven Cybersecurity?
Related posts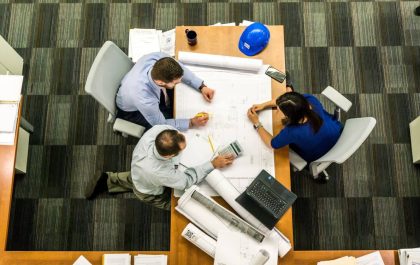 Data Analytics in Revenue Cycle Management (RCM): Leveraging Dental Software for Insights
The healthcare industry has been undergoing a major transformation in recent years, with a growing emphasis on data-driven decision-making. This…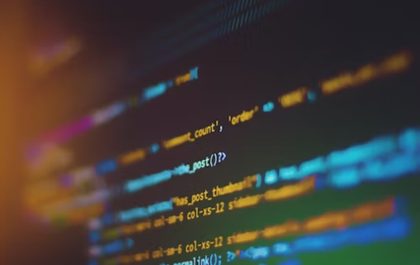 What Factors Influence Cyber Security Salary Growth?
As everything from our public activities to important organization information moves on the web, network safety has, in practically no…