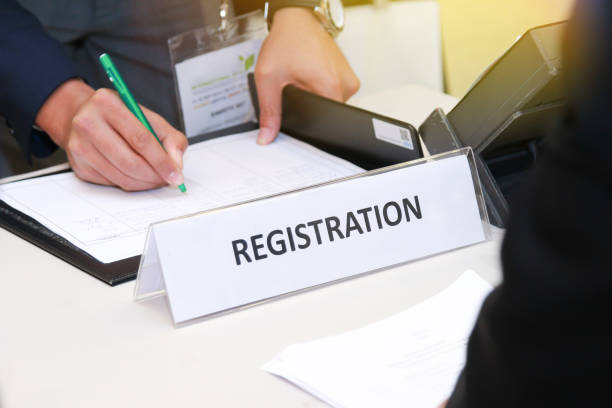 Are you thinking of expanding your company offshore? If your answer is "yes," it is one of the best considerations because the business will get additional markets to grow sales and profits. Whether the local market share is shrinking or the government policies are unfavourable, a good offshore jurisdiction will be an excellent way out. One of the best options today is Hong Kong. 
The island, which serves as a Special Administrative Region of China, is a vibrant economy that investors use to propel their enterprises to multinationals. However, the decision to go offshore is never easy and requires a lot of commitment. So, what questions do you have about expanding a business offshore to Hong Kong? Keep reading for the answers to some of the most pressing questions. 
Is Registering a Company in Hong Kong Beneficial?
There are a number of benefits that come with incorporating a company offshore. The most notable of these is the support from the Hong Kong administration. Since 1997 when Hong Kong gained back its sovereignty from the British, it has been a race to try and make it the most attractive investment hub. This focus has yielded results because Hong Kong is now a revered global business and financial hub. 
Other benefits of opening a company in Hong Kong include: 
Low and straightforward tax regime. 

World-class infrastructure. 

Educated workforce. 

Hong Kong is strategically located and the rest of the Asian market is within reach. 
These are only a few of the benefits. The list is way longer because the Hong Kong administration is always looking for new ways to support investors. These advantages have made the jurisdiction win the tag "business paradise."
What are the Main Requirements for Company Registration in Hong Kong?
One unique thing about Hong Kong is its commitment to making the process of company registration straightforward. All the requirements are listed on the Companies Ordinance, and it is crucial to get familiar with it when registering a company. Here are some of the main requirements: 
A company name that is unique. 

Business structure. 

Articles of association. 

A duly filled company incorporation form (NNC1). 

All the documents for incorporation, including details of shareholders and directors. 

Company secretary. 

The company's registered address. 

After company registration, make sure to also get additional permits (where necessary) and open a bank account.
Is There a Way of Simplifying Company Registration Process in Hong Kong? 
Although the process of company incorporation in Hong Kong is so much simplified, many foreigners consider it pretty complex. How to identify a committed company secretary, selecting a registered office, and preparing the documents can be particularly challenging. However, you can simplify the process by working with an agency of experts. 
According to the Companies Ordinance, agencies that specialise in executive services are allowed to assist foreigners with the process of company registration. These professionals will not only help you to prepare the documents for company registration but can also serve as your registered address. You can also use an agency to act as the company's secretary. 
With an agency of experts, you are sure to registering a company in Hong Kong pretty fast. Therefore, you can easily take advantage of the opportunities that might have come faster than expected. Remember to ensure that only the best agency is contracted to be able to enjoy all the benefits associated with expanding a company offshore. 
Which is the Best Agency of Experts for Company Registration in Hong Kong?
One of the agencies that have stood out over the years because of outstanding services is GMHK. The experts in the agency spare no effort in ensuring clients register their companies fast and become successful. After company incorporation in Hong Kong, the experts will be there to also help with crafting strategies for growth, accounting, filing tax returns, and immigration services.
TheITbase
TheITbase gives tech help to Audience. Learn how to utilize Technology by How-to guides, tips and also you can find cool stuff on the Internet.
Related posts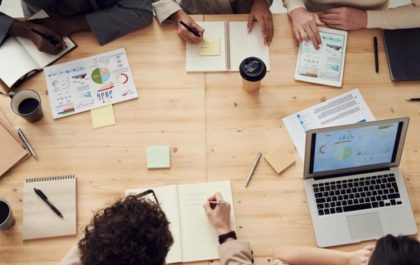 How to Plan a Project That Is Guaranteed to Succeed
Planning and executing a successful project can be a challenging task, especially if you have never done it before. But,…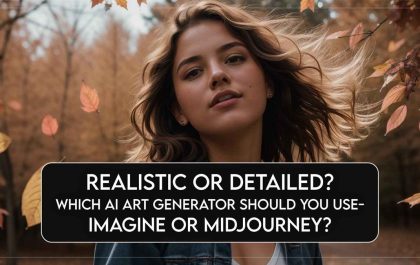 Realistic Or Detailed? Which AI Art Generator Should You Use – Imagine Or Midjourney?
Setting the Stage for AI Art Generation Artificial intelligence (AI) art generation is a rapidly developing field with the potential…