Customer experience is everything in the manufacturing industry, and these days, customers expect products that suit their individual design needs. With the growth of product configuration for individual customers, it's incumbent for companies to implement technology to help them change with the times.
Indeed, getting into product configuration is a great way to improve customer relationships and increase your company's visibility and sales. However, nailing down the quote-to-cash process (QTC) is essential to getting the most out of your configuration processes. Continue reading to learn about the QTC process and how to streamline it to optimize your company's sales process and other important business processes.
What is the quote-to-cash process?
The QTC (or Q2C) process can best be described as an order or contract management tool. It encompasses the important steps from the conception of a product configuration to the moment the customer pays the bill for their products. So, "quote to cash" is a sales process and part of the configuration process. Now, we'll get into the QTC steps and how having the right QTC solution can help your company see profitable growth.
The quote-to-cash process entails everything from the submitting of a price quote to processing payment for the order and revenue recognition. It's an essential order management tool for growing manufacturing companies looking to catch up to Industry 4.0.
What are the steps of the QTC process?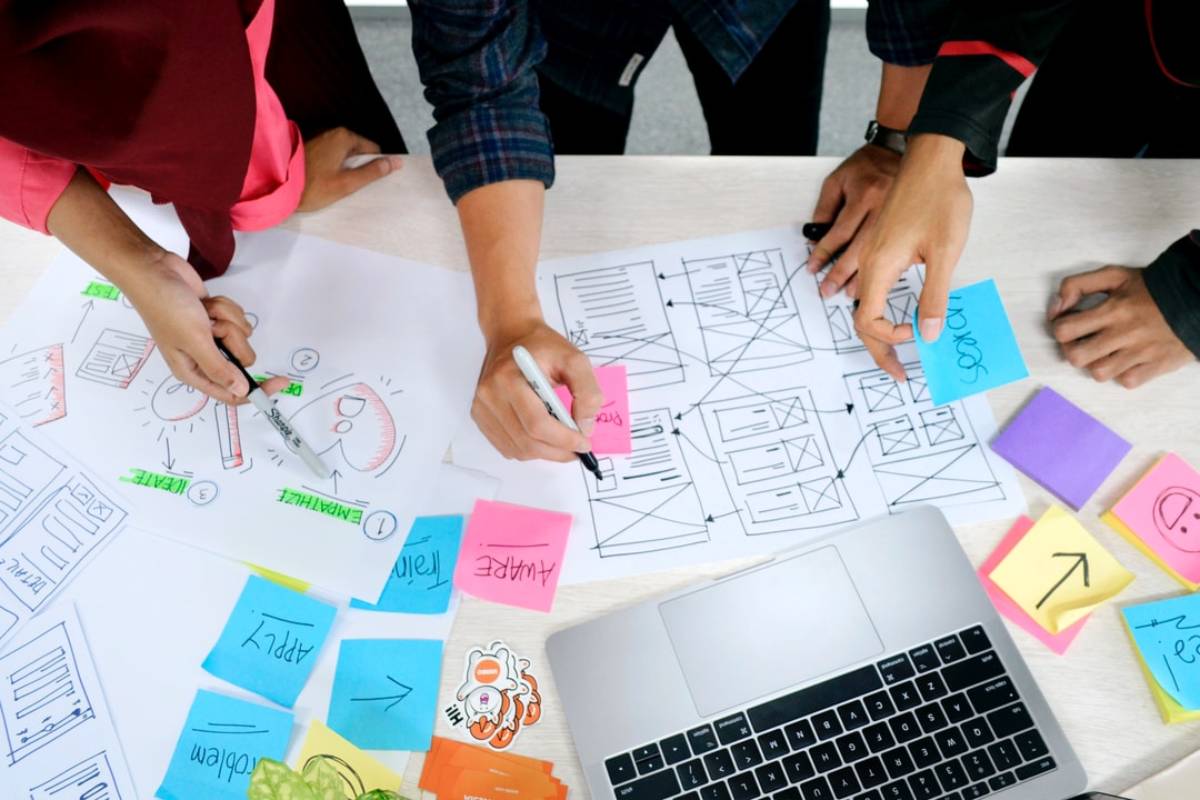 To understand how the right QTC solution can help your company enhance the customer experience and increase its cash flow, it's important to understand the steps of the process. It all starts with the "configure price quote" (CPQ) phase of product design. CPQ is the process of designing a custom product, determining the right price for manufacturing the product line, and delivering a quote to the potential customer. You could say that QTC processes pick up where CPQ solutions leave off.
QTC processes manage the delivery of an accurate quote to potential customers, negotiations of contract terms between sales teams and finance teams, and the delivery of payment of invoices. The process starts with your sales reps sending a quote and bill of materials to the potential customer, their acceptance of contract terms, billing for services, payment, and revenue recognition.
What tools can you use to streamline QTC operations?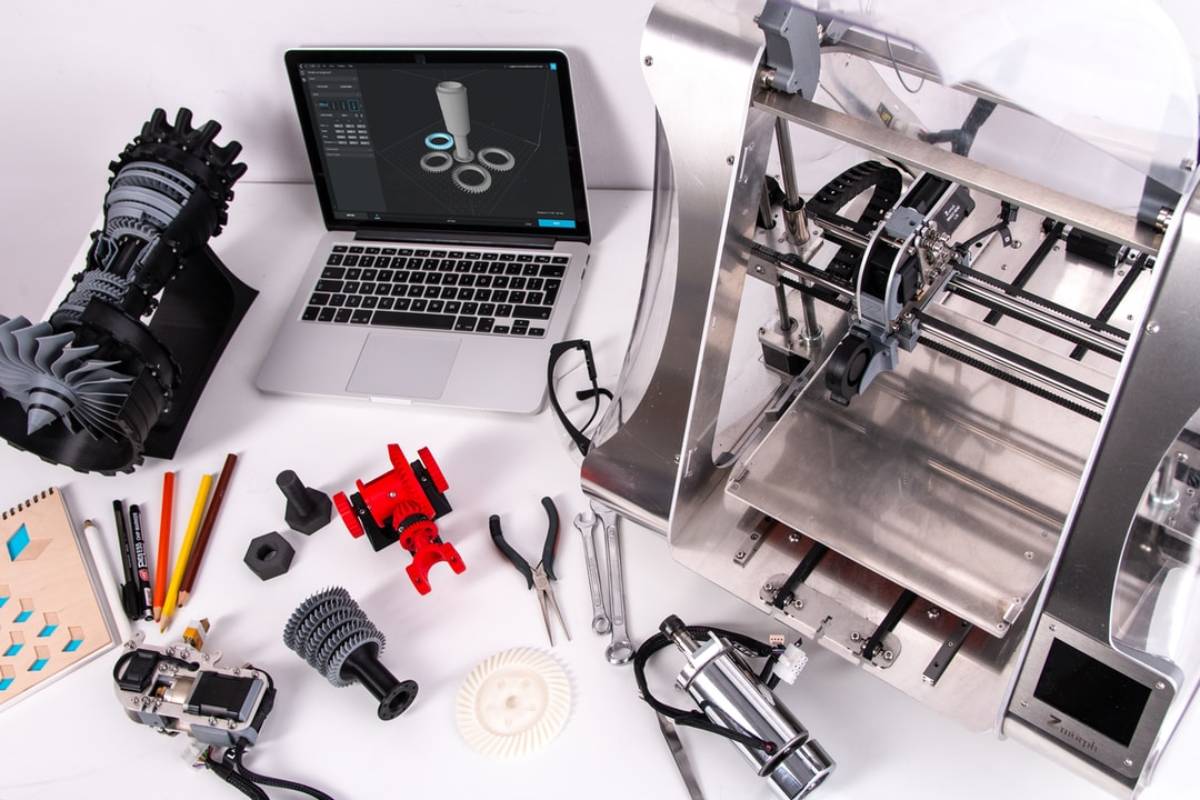 There are several different software tools you can use to make QTC processes more time- and cost-efficient. When you handle high volumes of invoices, you need the right combination of products and best practices to enhance customer satisfaction and encourage repeat business.
Some of the tools used for the automation of QTC processes include a CRM system, enterprise resource planning (ERP) software, and CPQ systems. CRM enables companies to provide unique experiences, including discounts and incentives, to specific customers based on their relationships. ERP helps companies manage their inventories of finished products as well as the materials they need for future production. Finally, QTC platforms enable the integration of those tools for the creation of complex pricing and billing system.
How can the automation of the quote-to-cash cycle help your small business?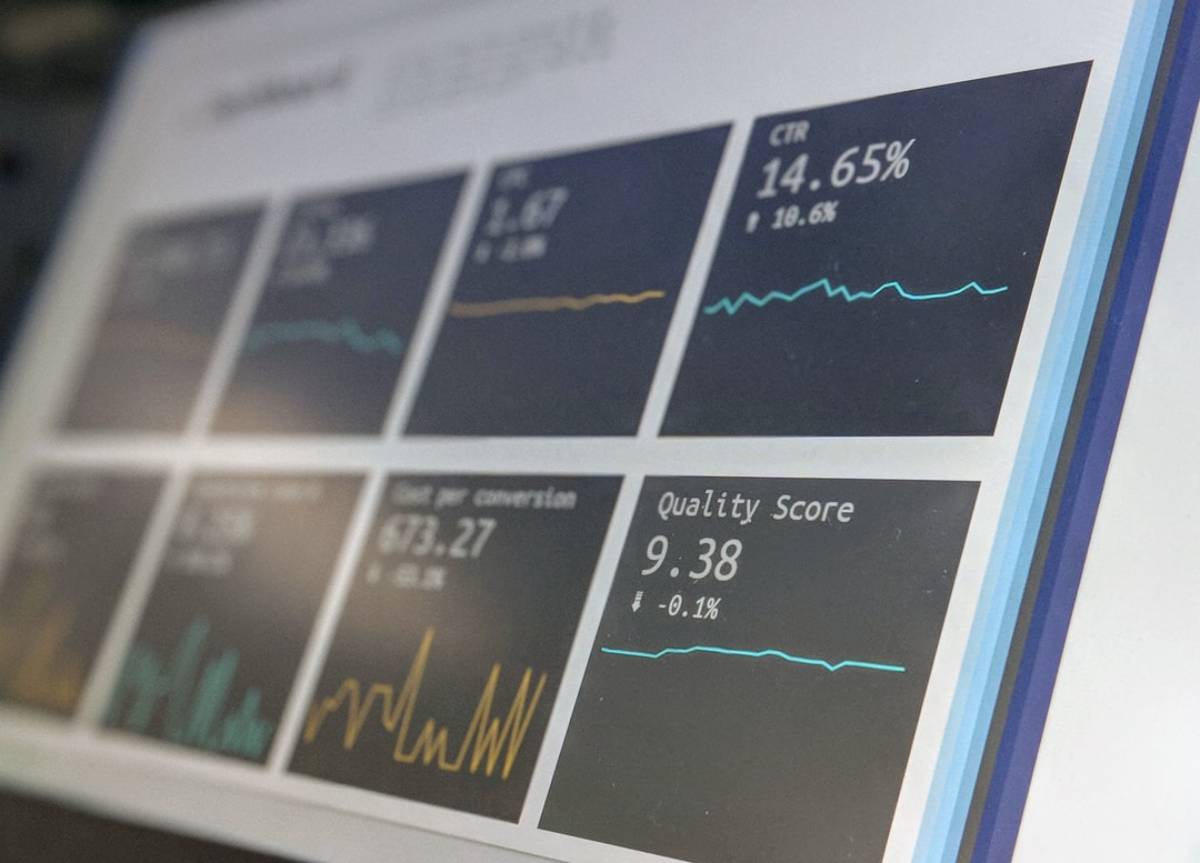 Ultimately, Q2C tools and processes can help your company in a myriad of ways. You can use it to create error-free quotes for potential clients and create a set of rules or templates for different configuration processes.
Manufacturers put a lot of effort into removing inefficiencies from business processes, yet they often overlook opportunities to streamline CPQ, ERP, and QTC processes. However, simplifying the QTC process provides a great opportunity to finish the entire process in a more cost-efficient and timely manner, enabling your company to significantly increase revenue.
In short, the quote-to-price process is an order fulfillment operation. It includes using ERP, CRM, and QTC software to help with everything from configuration and creating bills of materials to creating invoices for repeat sales cycles. As you can see, the QTC process can help your company optimize its product line and increase its bottom line.
TheITbase
TheITbase gives tech help to Audience. Learn how to utilize Technology by How-to guides, tips and also you can find cool stuff on the Internet.
Related posts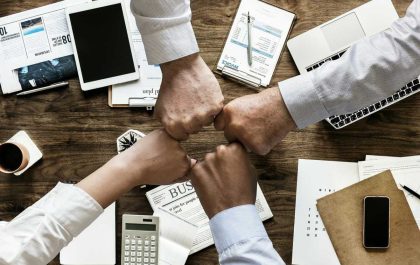 The Next Generation of Leaders: Insights from IB Business Management
With rapid globalization and technological developments, leaders have never been in greater demand. The International Baccalaureate (IB) program, widely acclaimed…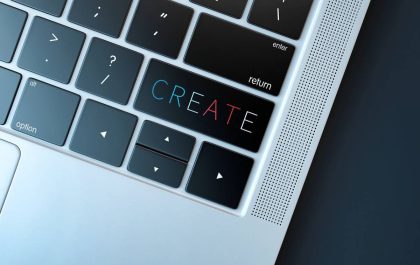 Unleashing Innovation: The Secrets Behind Successful Slot Game Developers
1. Introduction In the dynamic world of gaming, slot game development stands out as a thrilling and innovative field. In…