Introduction
Like any other modern business, SaaS companies need to be crafted carefully so they can be scalable. This means that it has to grow organically so it can thrive for the longest duration possible while garnering huge revenues in the process. To make it happen, the following methods must be highly considered.
Utilize the power of cold-emailing.
To make people buy your products or services, you have to let them know that your business exists in the first place. While advertising is the ultimate means of doing it, there is another strategy that could prove to be equally powerful – cold emailing. The process is mainly about reaching out to someone that you're not previously associated with. When done strategically, it can work wonders for your business. 
Starting a cold email campaign can be very burdensome because it is very hard to obtain email addresses from people you don't personally know. The key to getting around this problem is, of course, to start from your friends and those that belong to your friends' social circle.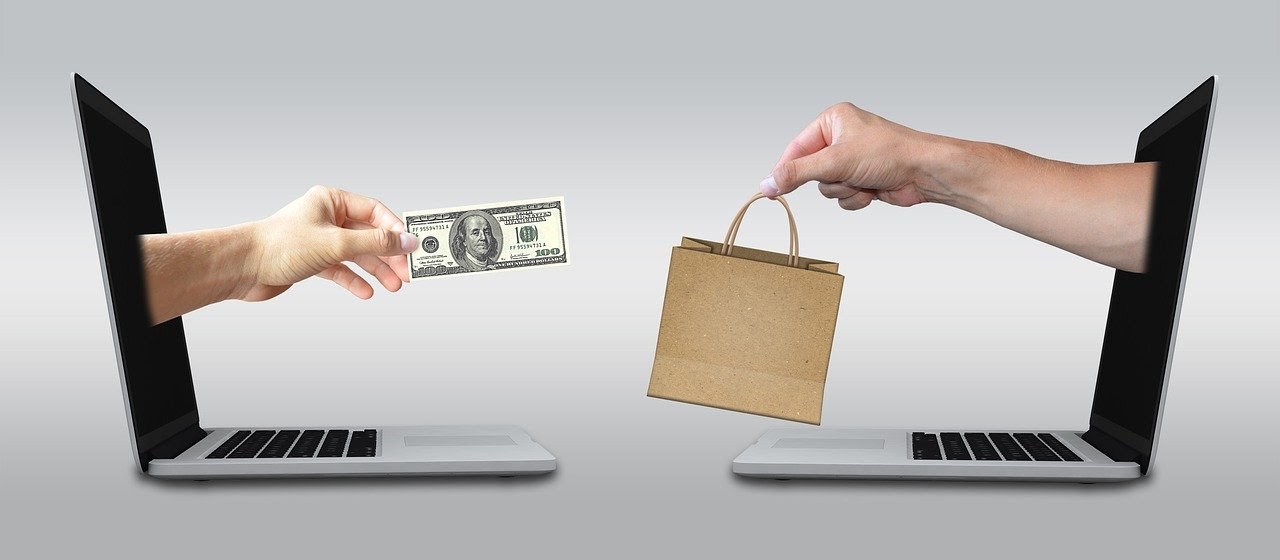 Truth be told, cold-emailing can be a 'hit and miss' marketing strategy. You don't know how people will respond, or worse, they might not respond at all. If you want to exclude yourself from such a chore, hiring a cold email agency might be a good decision. Because such an establishment specializes in the art of dealing with people through cold emailing, you will be free from the worries of doing it wrong.
Address client issues and inquiries speedily.
Since the services you're offering mainly focus on the functionality of the application programs you own, clients' questions, complaints, and anything else they might ask from you must be addressed in the quickest manner possible.
To achieve this smoothly, live chats, hotlines, and video-conferencing services must be available in your establishment. Of course, no customer-service portal would ever be efficient and functional if there is no staff to work within it. This means you have to employ the right people who are willing to handle phone calls, video calls, email messages, and chat messages. 
As much as possible, staff shifting must be organized so that your clients' issues can be dealt with speedily round-the-clock, or 24/7. This is of course dependent on the size of your business, and how many subscribers you have.
Maximize the reach of your referral network.
Why some businesses grow insanely fast is because of the network they have established. Link-building, content sharing, and word-of-mouth are the most crucial factors that can build and reinforce a  business network. To make your business even more popular, expanding your network should be one of the most crucial steps you have to constantly work on
.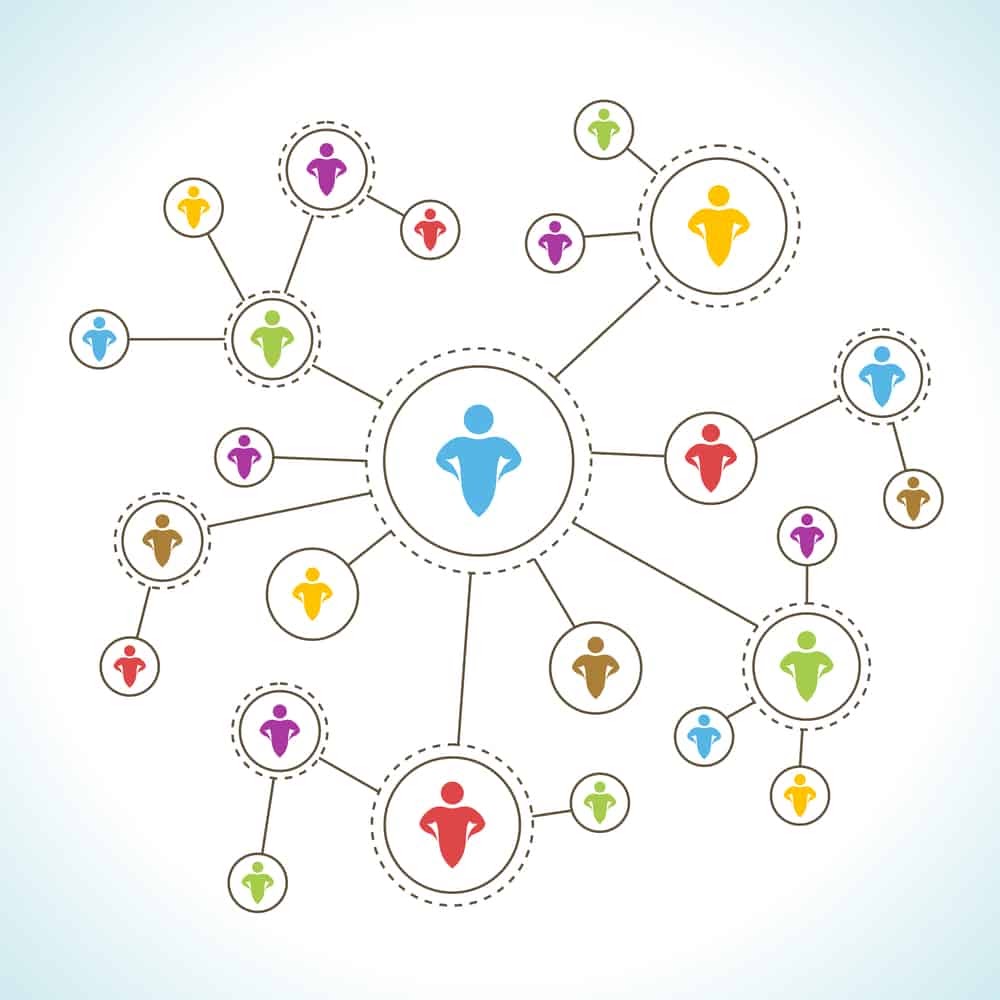 Some businessmen invest a lot of time and money on advertising without caring that much about the growth of their network – don't fall for this mistake. While making an advertising campaign can be a very powerful business strategy, maximizing your reach through social media and email services must not be underestimated. Startups are utilizing this method and have been very successful in doing so. It would be foolish not to exploit such a powerful marketing tool.
Growing your referral network is not just about posting content and sharing them with people. Your staff must have the skills to engage with people in a very personal way that they would appear as the clients'  friends… not as salespeople or marketing personnel. If the clients see that you intend to solve their problems instead of selling your SaaS services, they will be urged even more to pay for your products.
Also Read: 7 Ways A Smartphone Phone Has Changed Your Life
Release bug fixes and patches regularly.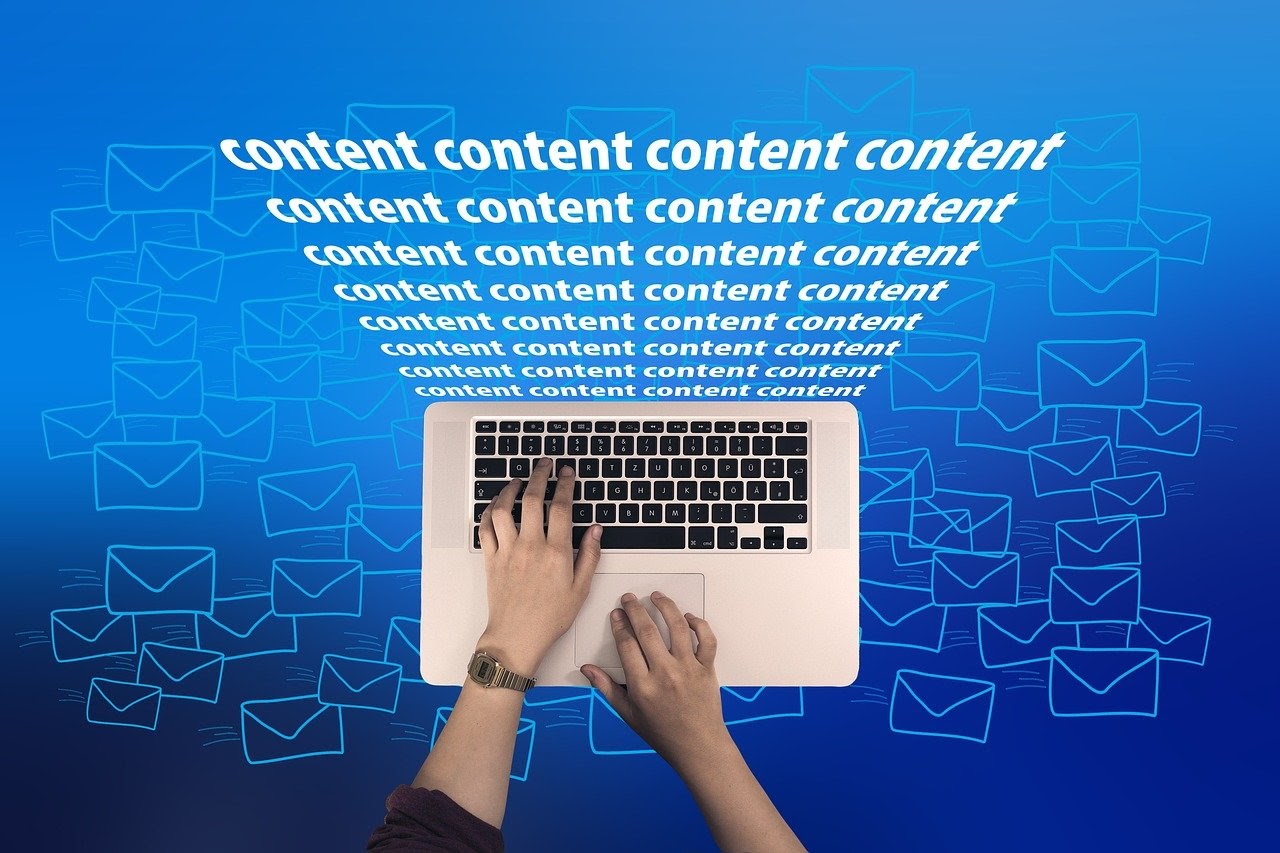 No application program is ever perfect. Every software engineer knows this. Since this is the reality of software development, you have to commission your programmers to relentlessly find the bugs that might exist in the products you're selling, and ask them to issue bug fixes regularly.
To make this very convenient for your clients, a page devoted to showing lists of every software patch or upgrade must be present on your website. Even though newer versions are often more appealing to the users most of the time, there are still those who prefer the older versions.
This means you must not remove the links to your previous products and software patches issued in the past. All versions, no matter how old or new, must be accessible at all times so the users can easily download the stuff they prefer.
You have to take note though that if your software service is only browser-based, there is no need to release downloadable bug fixes for your clients. Your programmers should easily fix them from the cloud server where your software is hosted.
But if your service requires an app to be installed on a phone or computer, there will always be a great possibility that bugs will show up. If you have all the necessary downloadable patches on your website, then your clients can easily fix their troubles without thorough intervention.
Publish readable/viewable content regularly.
This is where blogging or vlogging can help. By posting content that your clients can read or view at any time of their convenience, you can fully maximize the scalability of your business. Even if you or your staff are sleeping, customer issues and inquiries can still be addressed in real-time.
On your company website or blog site, you can post some FAQs or forum discussions in which other users can also answer questions asked by other users. In this way, the task you're meant to do will be greatly diminished because other people are doing it for you.
Thankfully for online business owners, making a blog site or video streaming channel can be achieved with very little expense. You should take full advantage of such methods. By posting testimonial narratives in either text or video, you can enhance the appeal of your software services as people speak about the efficiency of your services, as well as the capabilities of the applications you're offering to the clients.
Related posts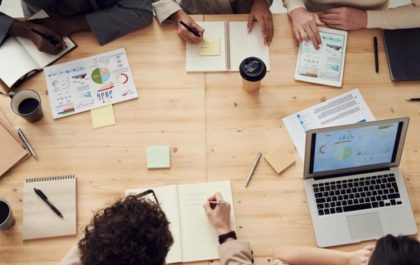 How to Plan a Project That Is Guaranteed to Succeed
Planning and executing a successful project can be a challenging task, especially if you have never done it before. But,…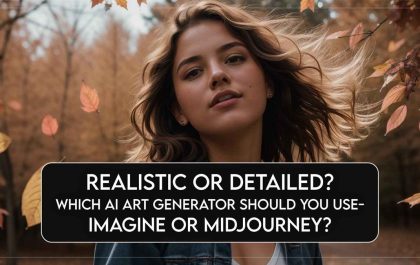 Realistic Or Detailed? Which AI Art Generator Should You Use – Imagine Or Midjourney?
Setting the Stage for AI Art Generation Artificial intelligence (AI) art generation is a rapidly developing field with the potential…