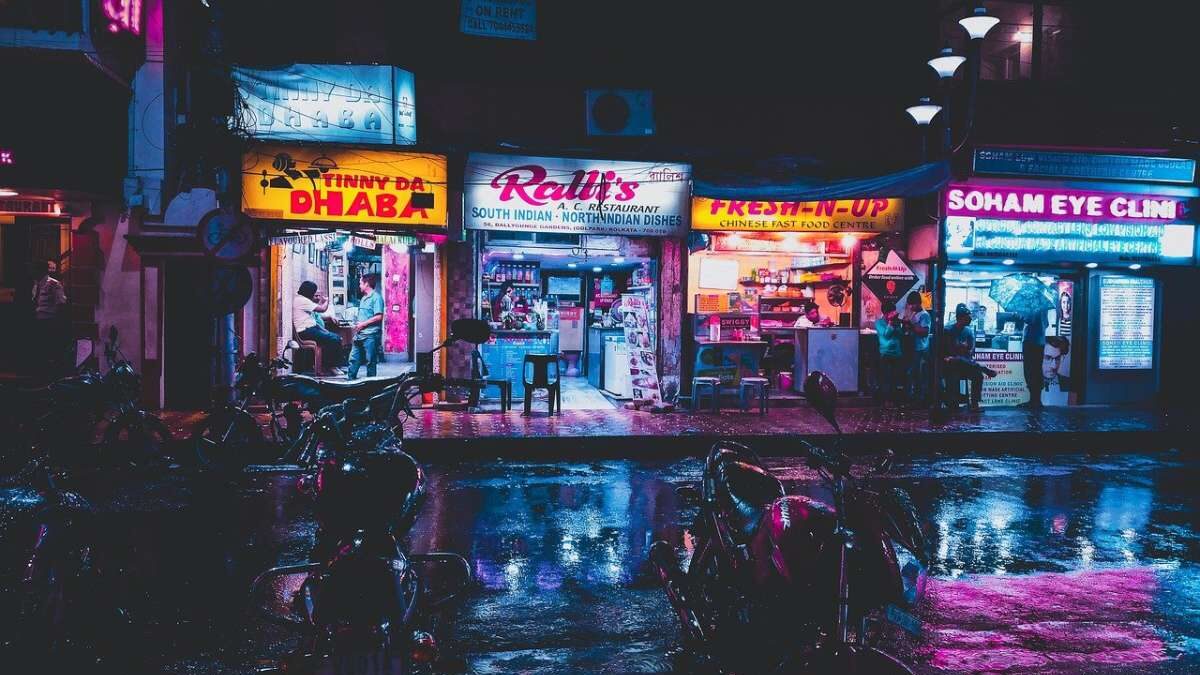 The first principle of any successful business is to make more money with less time and effort. Another important aspect is to reduce the expenses. And switching to digital sign can help you make more money and keep your expenses minimal.
Digital Sign is Time-saver
Merchants who have switched from static to digital signage in their businesses are well aware of the benefits of digital technology.
Customers can get information quickly via in-store displays. A single display can alert customers to different promotions, adverts, and incentives if the material is correctly arranged. Because the business owner is in charge of content creation, we're talking about pre-made templates here. The completely customized material is created with a centralized software management system, saving money and time.
The latter always wins if you compare the amount of time spent on static, paper-based signage against time consumed on digital content generation. Consider it for a moment. You'll never be able to avoid dealing with a printer's logistical and administrative components if you use static in-store signage.
You may think you can save your time by developing a productive and professional working relationship with a printer you like. But it will not be that easy. You will have many tasks like emailing graphic files and double-checking that they open. In addition, you have to wait for the proof and final copies. Then, finally, you go for the actual print job. All these tasks might take days and cost you more money and time than you assumed.
Consider digital signage as an example. Digital signage software helps you create advertisements and promotional pictures fast. So you do not have to be reliant on others for long. You don't have to be near your pc or phone to check the emails. Plus, you don't have to worry about "catching" the printer house before they close at 5 pm. You can create in-store adverts staying in the comfort of your workplace or home using cloud-based digital signage software, even if it's late hours at night.
Digital Sign is Money-saver
It's estimated that 60 trees are required to manufacture 5,000 pounds of paper. If that amount of paper doesn't seem to you like a lot, consider that the average staples office supply store has a lot more on hand at any given time. We're talking about a thousand reams of paper here.
In the long run, what costs the environment hurts your business's financial line and vice versa. For example, we have less high-quality oxygen to breathe because there are fewer trees, and you have less money in your wallet since you paid for those trees to be cut down—every time you purchase an advertisement, promotion, or signs from the printers.
The use of cardstock, paper, signage boards, and other paper-based materials has significant financial ramifications. When we look at the big picture, more than 80 per cent of US firms rely heavily on paper, which costs almost $10 billion every year.
Your costs may significantly depend on how many promotions you run. It also relies on how frequently you need to replace an old ad with a new one, especially when you need to include graphic design and other professional fees.
As an alternative, digital signage eliminates the need for publishing and modelling. However, does this mean that you can eliminate all your costs?
Clearly Not. There are certain initial costs associated with having in-store digital signage up and running. You'll need hardware (LCD or LED displays) software (computer programs necessary to create adverts and promotions). Plus, you will need a solution provider.
Regardless of how frequently you modify the content of digital signage, you might need to sign up for a monthly subscription that will cover all of these costs in a single payment.
Saves Your Effort
The most significant benefit of integrating interactive technology into your retail operation is the amount of time and effort it saves you. Digital sign displays are versatile and may be used for several purposes.
You can utilize your in-store digitized signage to aid your business by showing time-sensitive specials and sale goods. In addition, that helps you in advertising customer loyalty rewards programs and displaying menu boards and high-quality images of meals with pricing. Showcase the victors of any events, prizes, or games held at your shop.
If your store's brand has a social media presence, include it as quickly as feasible into your in-store displays. Simple features such as navigation and showing the time, date, and weather outside may assist your consumers in having a positive shopping experience.
Yes, you'll have to set up your displays on the back end using the software dashboard. However, that's far more beneficial compared to constantly managing the printing schedules of the single in-store campaign one after another while still using outmoded, static paper signage.
When we say that digital signage can "save you time," we mean the time it takes to make money from ads.
Not every retail store has advertising agreements with non-competing local businesses. But it brings benefit to both you and the advertisers if you move with digital technology while others are yet not thinking. When you provide advertising static billboards, such as printed ones, they only have one display option, which means they'll send you the graphic they want to see, and you will hang the ad.
If your company has digital signage, it's easier to show a broader range of advertising options, such as high-traffic areas, content rotation, and specified periods, to mention a few. If your business is in a different area, such as education, private practice, restaurants, hotels, or another speciality, you can offer demographic targeting that marketers will appreciate.
All these advantages make digital advertising both profitable and straightforward, as well as allow you to increase your reach to the clients. And all will appreciate it in the long run because everyone appreciates discovering local offers.
Also Read: Do You Know about The Different Features Of Bitcoin Wallets?
TheITbase
TheITbase gives tech help to Audience. Learn how to utilize Technology by How-to guides, tips and also you can find cool stuff on the Internet.
Related posts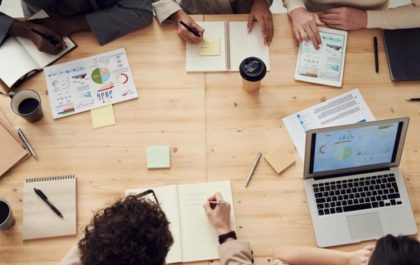 How to Plan a Project That Is Guaranteed to Succeed
Planning and executing a successful project can be a challenging task, especially if you have never done it before. But,…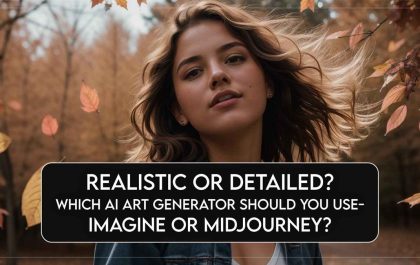 Realistic Or Detailed? Which AI Art Generator Should You Use – Imagine Or Midjourney?
Setting the Stage for AI Art Generation Artificial intelligence (AI) art generation is a rapidly developing field with the potential…