You are living in an era of information technology. This revolutionized world is bringing new cell phone models for you each year. You decide to keep your current cell phone, but then there is a new launch and you are ready for the next big purchase.
You might not realize it, but the cell phone has changed the way you live. Think about it! Now you don't rely solely on your laptops or computers as you can do pretty much everything from your smartphone.
Smartphone Changing Your Life
 Let's find out 7 ways a smartphone has changed your life (for the better).
#1. Easy to Find Information
All the information that you are trying to find is just a click away. Next time, when you are searching for an article or a specific word, just grab your smartphone. From finding new models of cell phones to world news, everything is there! In fact, search for the price Samsung fold in Singapore and you can get relevant information.
#
2. Job Interviews On Smartphones
Gone are the days when you had to wait for the in-person interview. Now, you can give a job interview on your smartphone. Just make sure you are using a perfect background for yourself. You have to try your best to pass the job interview and a reliable smartphone can help you with that as well!
#3. Easy to Communicate via Various Mediums
A smartphone can make your life easier. It would be possible for you to communicate via various mediums. Previously, you were using mobile phones for just talking. Later a video call was possible! Now you just need a reliable internet connection or strong Wi-fi so that you can talk to loved ones for free.
#4. Collecting And Sharing Images
A smartphone can even help you capture the images. When you are spending a beautiful day at a new place, you can share the image with your mom. It's possible that you would be visiting your birthplace or old home and you would love to share the images with your siblings. It would be an amazing experience.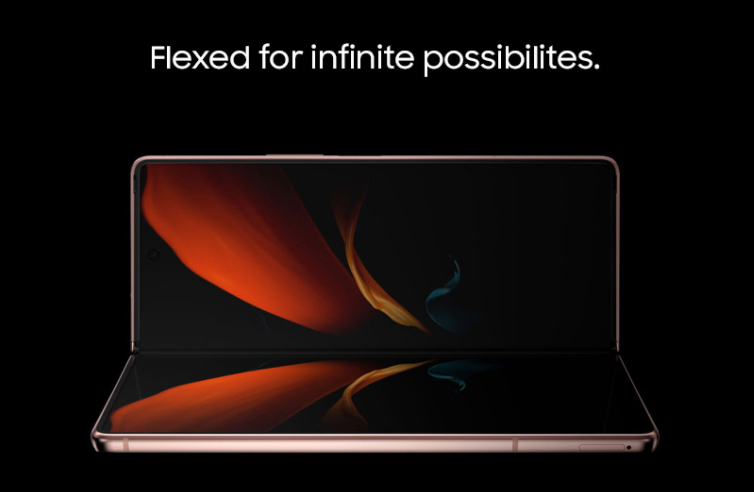 #5. Watch Your Favorite Content
A smartphone can let you watch your favorite content. There are various platforms that can help you find the right content for yourself. You might like to watch documentaries while your kids prefer cartoons. Now it's your personal choice, but a smartphone can help you find and watch the content of your choice.
Also Read: Top 5 social messaging apps
 #6. Read Books Online
Who says that you need to buy books or rely on your computer for reading books. You can now easily read the books online on your smartphone. There are apps designed to help you with reading! There are many books that you can finish while waiting for your turn in a shop.
#7. Shop Online On Your Smartphone
You are just a click away from your favorite dress, or shoes, or accessories. Honestly, smartphones have changed the way you shop! Now all you have to do is browse and order! It's even possible to order groceries online. You can order whatever you like from the comfort of your home. You need not wait in the queue anymore. And You can even order a ride or food from the restaurant of your choice.
Wrapping It Up
A smartphone has changed your life! It's hard to deny the importance of smartphones. In fact, it seems fair to say it's kind of like a part of your body. You take your smartphone everywhere you go!
Related posts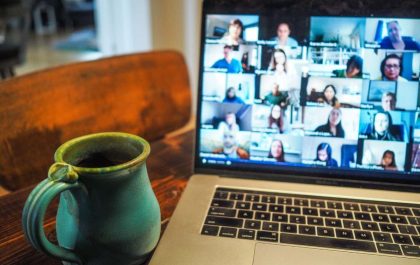 A Guide on How to Stay Secure When Studying Online
As online learning becomes increasingly popular, it is crucial for students to prioritize their security and privacy. Cyber threats are…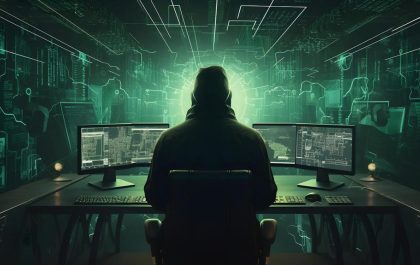 Cybersecurity's Blind Spot: Understanding the Scope of IP Theft in Healthcare and Pharmaceutical
Anastasios Arampatzis In the rapidly evolving landscape of the healthcare and pharmaceutical industries, intellectual property (IP) stands as the foundation…