Whatsapp Chat Transfer: In this rapid era of digitization, WhatsApp has become the largest social media platform for multiple purposes for billions of users worldwide. From calling to sending images and text messages, WhatsApp offers excellent features with exceptional quality service. However, many people face the issue of backup WhatsApp messages and transferring private data while switching to a new phone or device. Backing up WhatsApp messages is crucial to avoid any chances of losing your essential, favourite personal data.
If you buy a new smartphone, you will need to transfer WhatsApp messages from Android to iPhone. For this reason, you will need a multi-rich software tool like the Dr.Fone from Wondershare. This powerful, multi-feature software tool is the safety guru for WhatsApp data transfer. Here, we present to you the complete guide to WhatsApp chat transfer via Dr.Fone is a simple, easy, precise and understandable way. So, let's dive in.
Step-By-Step Guide To Transfer Whatsapp Chats Between iOS And Android
You may be curious to learn how to transfer WhatsApp from Android to iPhone, but the wait is over. Here is a step-by-step guide to the WhatsApp chat transfer process in the most precise way. So, check them all.
Step 1: Installing The Software
First, you have to install the software tool application of Dr.Fone from Wondershare on your computer or laptop system. You must download it from the original and authentic website of Wondershare to avoid any form of a pirated version. Install it.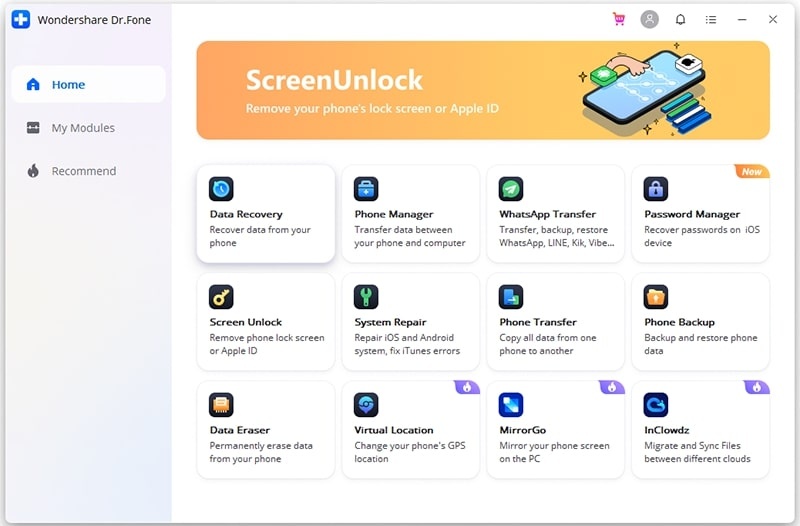 Step 2: Go To 'WhatsApp Transfer' Tab
You will find a tab displaying 'WhatsApp Transfer' on the first page of the Dr.Fone application. Click on it, and three new options will appear: Backup, Restore and Transfer. As you are determined to know how to transfer WhatsApp from iPhone to Android, you must click on the Transfer option.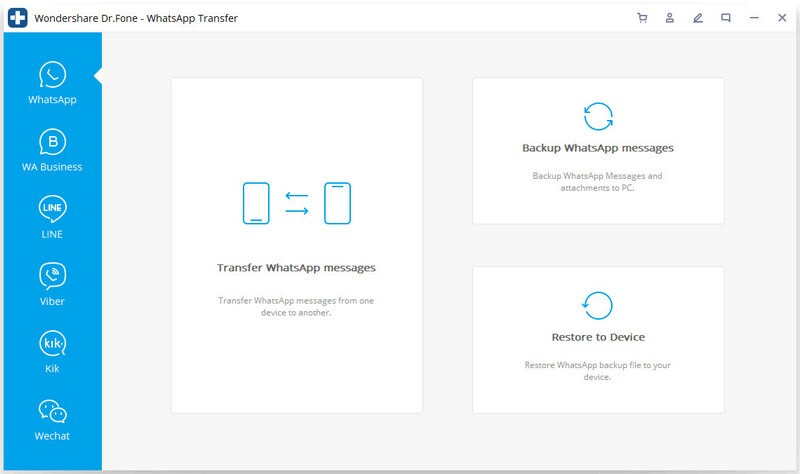 Step 3: Connect The Devices To The Computer
You have to connect both your Android and iPhone devices to the computer where you installed Dr.Fone. You can use any portable USB cable to connect the devices into your system safely.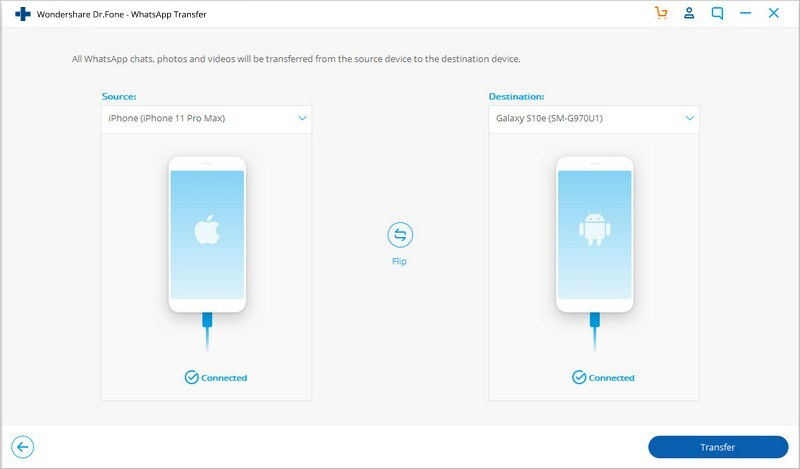 Step 4: Select the WhatsApp Data For Transfer
The software tool will take a few seconds to identify the connected devices as the destination source and the transfer source. If you have mistakenly selected the wrong device as your destination device, then take advantage of the 'flip' option by Dr.Fone. This will help identify the source from where backup WhatsApp messages have to be transferred to the destination source. You must select the WhatsApp data you specifically want to transfer, like the audios, texts, images, contacts, etc.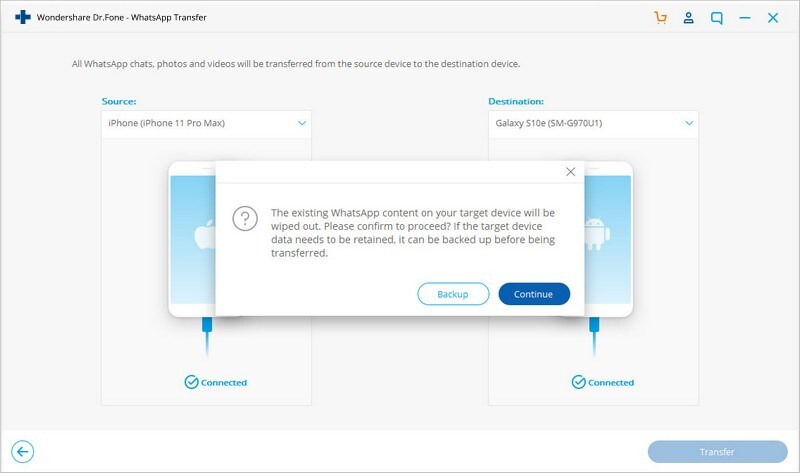 Step 5. Wait Until Complete And Disconnect The Wires
Now, click on the 'Start Transfer option to begin the process. This one-click will initiate the transferring process, and the time needed to transfer the data will be shown on the screen. So, wait until the process is complete. If all data gets transferred successfully, disconnect the wires.
Note: Remember not to touch and disrupt the USB cable or the laptop/computer in this ongoing transferring procedure. Any disruption can stop the transferring process, and you may have to start over again.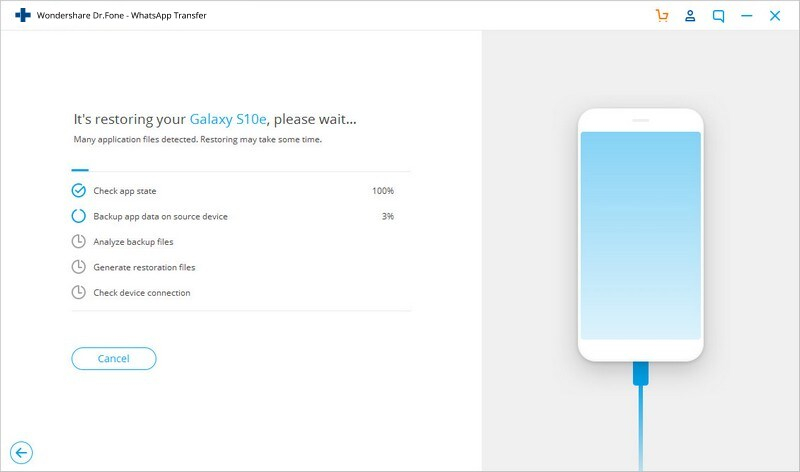 Top Features To Enjoy In Dr.Fone
As you know how to transfer WhatsApp from iPhone to Android quite well, you can proceed to check the other top-quality features of Dr.Fone. Here are a few features of this excellent software tool.
Phone Transfer: This feature is somewhat similar to WhatsApp transfer. You can use this feature to transfer overall phone data from one device to another. With the quick, safe and reliable transfer of files, you can restart and access them on the new device efficiently with this feature.
Screen Unlock: Most people prefer to lock their phone screen with codes and patterns to make it inaccessible to others. However, there are situations when you can find trouble recalling the unlock password or pattern or PIN. For such a situation, the screen unlock feature by Dr.Fone is immensely helpful. You can sit back at home and get the service done.
Also Read: 3 Ways to Spy on Someone's WhatsApp
Closing Words
In today's digitized and advanced technological world, it has become crucial to backup, transfer and restore WhatsApp data. For transferring WhatsApp chats from one device to another, Dr.Fone is the best recommendation to all. This powerful software tool cross-connects devices to transfer or even vast data quickly and efficiently. Their advanced data encryption policy makes them the safety expert. So, get your backup and transfer today at Dr.Fone.
Related posts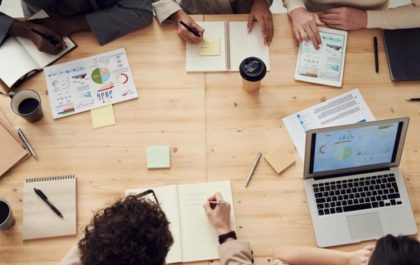 How to Plan a Project That Is Guaranteed to Succeed
Planning and executing a successful project can be a challenging task, especially if you have never done it before. But,…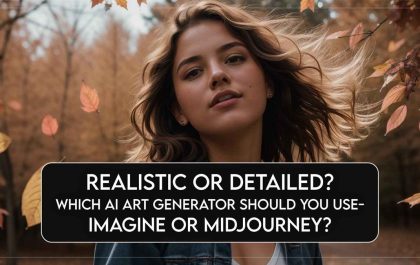 Realistic Or Detailed? Which AI Art Generator Should You Use – Imagine Or Midjourney?
Setting the Stage for AI Art Generation Artificial intelligence (AI) art generation is a rapidly developing field with the potential…