Technology Insurance: Few markets are as expansive or high-growth as the information technology sector, with produced global revenue of $4.8 trillion for the year back in August 2020.
While this was slightly lower than the estimate of $5.2 trillion from the previous year, it highlights a huge marketplace that's incredibly diverse and representative of several different niches.
This is why technology insurance has become so popular in recent times, as IT businesses look to safeguard their interests against a range of fast-evolving challenges. But what exactly is technology insurance, and why should you care?
What is Technology Insurance and What Does it Cover?
In simple terms, technology insurance relates to a comprehensive insurance product that's available to professional tech service providers.
These entities can operate across a wide range of market niches, from data storage and website design to software development.
Technology insurance is also similar to the errors and omission (E&O) coverage that safeguards other professionals, specifically against claims that may arise based on a daily to perform or execute a professional service adequately.
A relatively new insurance product, tech coverage provides protection in a number of important scenarios, such as when a technology professional suffers as a result of software or hardware failure.
In this instance, claims can arise as a result of simple system failures or the hacking of sensitive client information, both of which could incur significant downtime for firms and substantial financial losses.
Why do we Need Technology Insurance Now More Than Ever?
We live in the age of digitisation, which has compelled businesses to evolve the way in which they operate and their underlying model.
More specifically, the technological and operational function become increasingly intertwin over time, having historically work independently of one another. As these lines have been blurred and a host of operations have shifted increasingly online, companies have invested larger amounts in their technology function with a view to enhancing efficiency and productivity.
Also Read: How Technology has Changed our Lives -The Two Faces
An excellent example of this is the rise of automation, which has evolved to undertake a wide range of manual and operational tasks that take place on a daily basis.
As a result of this, technology insurance is now more important than ever, as it allows companies to safeguard the changing nature of their investment and tackle new challenges as they become apparent.
For example, technology insurance evolve in recent times to provide coverage against cyber-crime, and particularly the theft of sensitive consumer data. crucial for tech firms as they continue to accumulate larger datasets pertaining to their client base, as the potential cost of cyber breaches could absolutely huge.
TheITbase
TheITbase gives tech help to Audience. Learn how to utilize Technology by How-to guides, tips and also you can find cool stuff on the Internet.
Related posts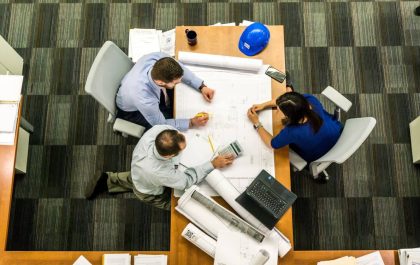 Data Analytics in Revenue Cycle Management (RCM): Leveraging Dental Software for Insights
The healthcare industry has been undergoing a major transformation in recent years, with a growing emphasis on data-driven decision-making. This…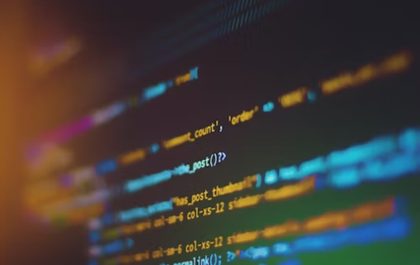 What Factors Influence Cyber Security Salary Growth?
As everything from our public activities to important organization information moves on the web, network safety has, in practically no…