WhatsApp is possibly the most popular channel of communication today. Kids, adults, and working professionals; all use it to connect with their friends and loved ones. However, sometimes, it becomes essential to spy on someone's WhatsApp chats for which you can use a Whatsapp spy app. This could be your child to see who they speak to, or your partner if you suspect them of being up to something sneaky.
If you're wondering how you can do this, you're in luck, as this guide will show you some simple ways in which you can access someone's WhatsApp to track their conversations.
3 Successful WhatsApp Spy Techniques
Access the Target's Phone Physically
The simplest way to track someone's WhatsApp or see who they're talking to is to physically access their phone to read their chats. For example, you could ask your child to show you their phone at the end of every day to see what they've been up to. This can be crucial to ensure they're not talking to dangerous people, especially given the increasing rates of cybercrime in recent times.
You can read their WhatsApp chats and their other social media conversations, their browsing history, and so on. Until your child turns 18, this is no hassle. However, parents with teenagers might find it harder to get their kids to show them their phones because they often develop a need for privacy at this stage.
The other downside to this is that kids are often a lot smarter than we think they are, and if they know you check their personal conversations and browsing history every night, they will do their best to wipe the evidence clean.
This is where using WhatsApp Web can come in handy.
Use WhatsApp Web to Spy on Someone's WhatsApp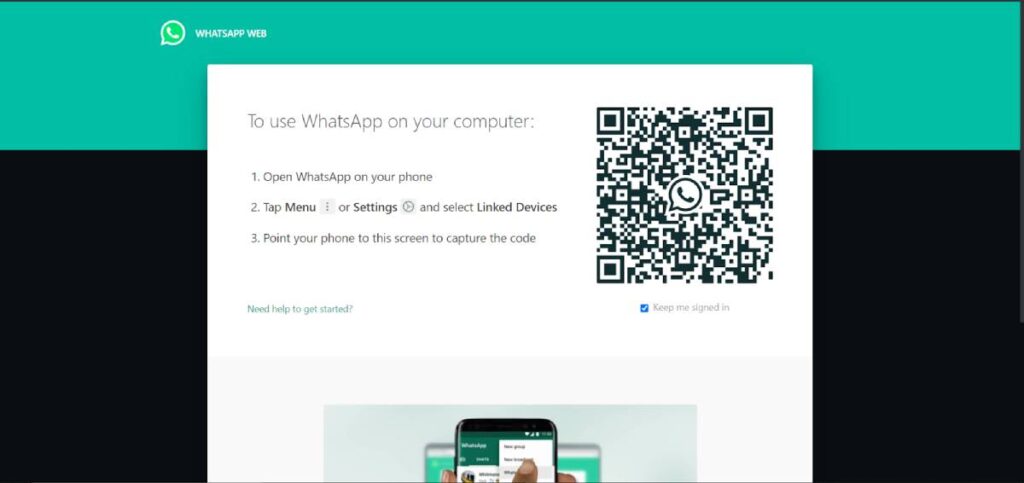 WhatsApp Web is the desktop version of the WhatsApp mobile app. Often used by professionals who prefer having all their interactions handled through their computer, this can be a great way to track someone's WhatsApp conversations in real-time.
Here's how you can get access to WhatsApp Web –
Open web.whatsapp.com on your computer's browser.
Access the target phone and open WhatsApp on it.
Click on the options button (three dots) on the top right-hand corner and click on WhatsApp Web.
This will open up a QR code scanner with which you need to scan the QR code displayed on your computer screen. Once this is scanned, you'll be presented with all the target's chats on your computer, which will be updated in real-time.
As you can see, this can be a great way to see who the person is talking to on WhatsApp. However, this method comes with its own share of drawbacks. For instance, whenever you open the WhatsApp Web tab on your computer, the notification menu displays the symbol of a laptop to show that it's being used on a desktop. If the target isn't using WhatsApp Web themselves, they might find this suspicious.
Further, they can also see a history of which other devices WhatsApp has been logged into and at what time. If they see that any of these instances were unauthorized, they can manually log out of these devices, which will restrict your access to their chats.
The next section dives into a third way to spy on someone's WhatsApp, which is through the use of spy apps.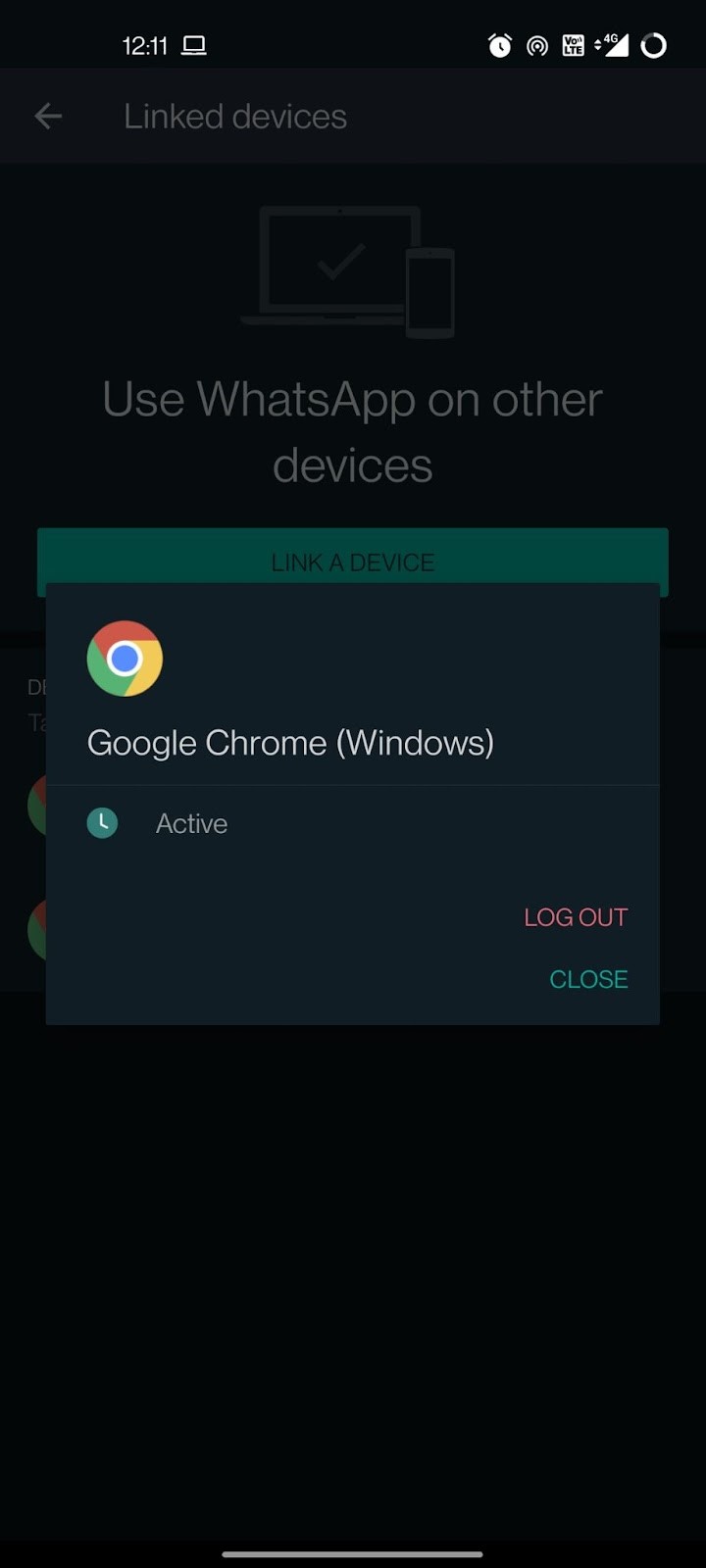 Also Read: Tips And Tricks for Improving Your Website's Ranking
Use Spy Apps to Track Someone's WhatsApp
Spy apps to spy on WhatsApp are a great way to track who a person is speaking to. Some of these are parental control apps that parents can use to track their children's activities on their phones. There are several such apps available in the market. While some are free, others are paid for. However, it's always best to pay for a reliable app rather than use a free one, as they could in turn be used to infect your or the target's device.
Here's what these apps allow you to do –
Track the target's social media- WhatsApp, Instagram, Messenger, Snapchat, etc. This can be great in the case of kids or someone who wants to spy on their partner or spouse.
Track phone calls and text messages
Track web browsing history
Get access to media on the device – images, videos, music, etc.
Track the target's location in real-time with the ability to set up geofencing
Remotely set up the app for iOS devices, and so on.
Once these apps are installed on the device, you'll be able to access all their conversations on WhatsApp and other social media apps through an online dashboard. The best part is that most of these apps operate in stealth mode, so the person will never know their conversations are being tracked.
Disclaimer – Spying on someone without their consent is illegal. Ensure to check your local laws and regulations for more information on the penalties for doing so.
As you can see, these are some of the most straightforward and effective ways of tracking someone's WhatsApp. However, this article would be incomplete if it didn't tell you how you can prevent someone from spying on your chats.
How To Keep Your WhatsApp Secure
There can be several reasons why you might want to read someone's WhatsApp chats. However, remember that if you can find ways to read theirs, someone else can do the same to you. So here are a few ways to keep your WhatsApp safe from being spied upon –
Set up a strong password on your phone to prevent anyone from unlocking it without your consent. The ideal password must have a combination of upper and lower case characters and numerals. On the other hand, you can also set up your fingerprint or register your iris if your phone has an iris scanner.
Install a good anti-malware program on your phone such as Malwarebytes or Norton, which can keep such spy software from being installed on your device.
Never share your iCloud or Google credentials with anyone.
In Conclusion
In today's day and age keeping track of someone's WhatsApp can often become a necessity. This guide showed you three effective ways in which you can do so. The most comprehensive of these, however, is the use of tracking apps, as they provide you with the ability to track a lot more than someone's Whatsapp.
Last but not least, always ensure that you keep your devices and passwords secure to prevent someone from hacking into your device.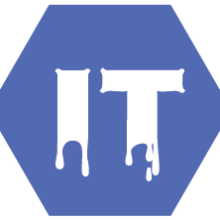 TheITbase
TheITbase gives tech help to Audience. Learn how to utilize Technology by How-to guides, tips and also you can find cool stuff on the Internet.
Related posts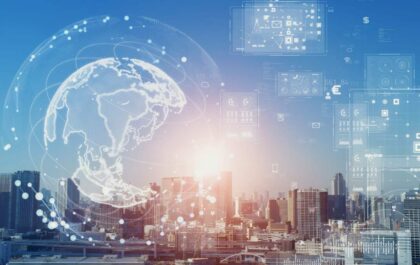 Ukraine's IT Industry: Growth Despite the War
Ukraine is a resourceful country with young generations of IT professionals. These software developers consistently strive for great accomplishments while…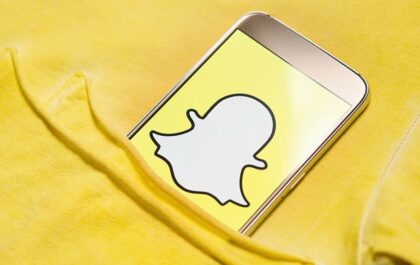 How Lenses And Filters Helped Snapchat Become A Social Media Giant
Snapchat is a massive platform. It's amassed around half a billion monthly users and sees a staggering 5 billion snaps…