Like pineapple on pizza, email marketing and SEO are a weird combination. But people do love a pizza with pineapple topping, just like smart marketers who thrive to boost their SEO initiatives in every way they possibly can.
People are bound to disagree with the idea because we all know GoogleBot crawler doesn't aim at crawling over people's emails – this would be unethical.
But you can still engage the audience and direct traffic to your website with emails, and if done well, you can boost SEO efficiently. And how would you do that?
Here is a list of ways that you can use to boost your SEO via emails,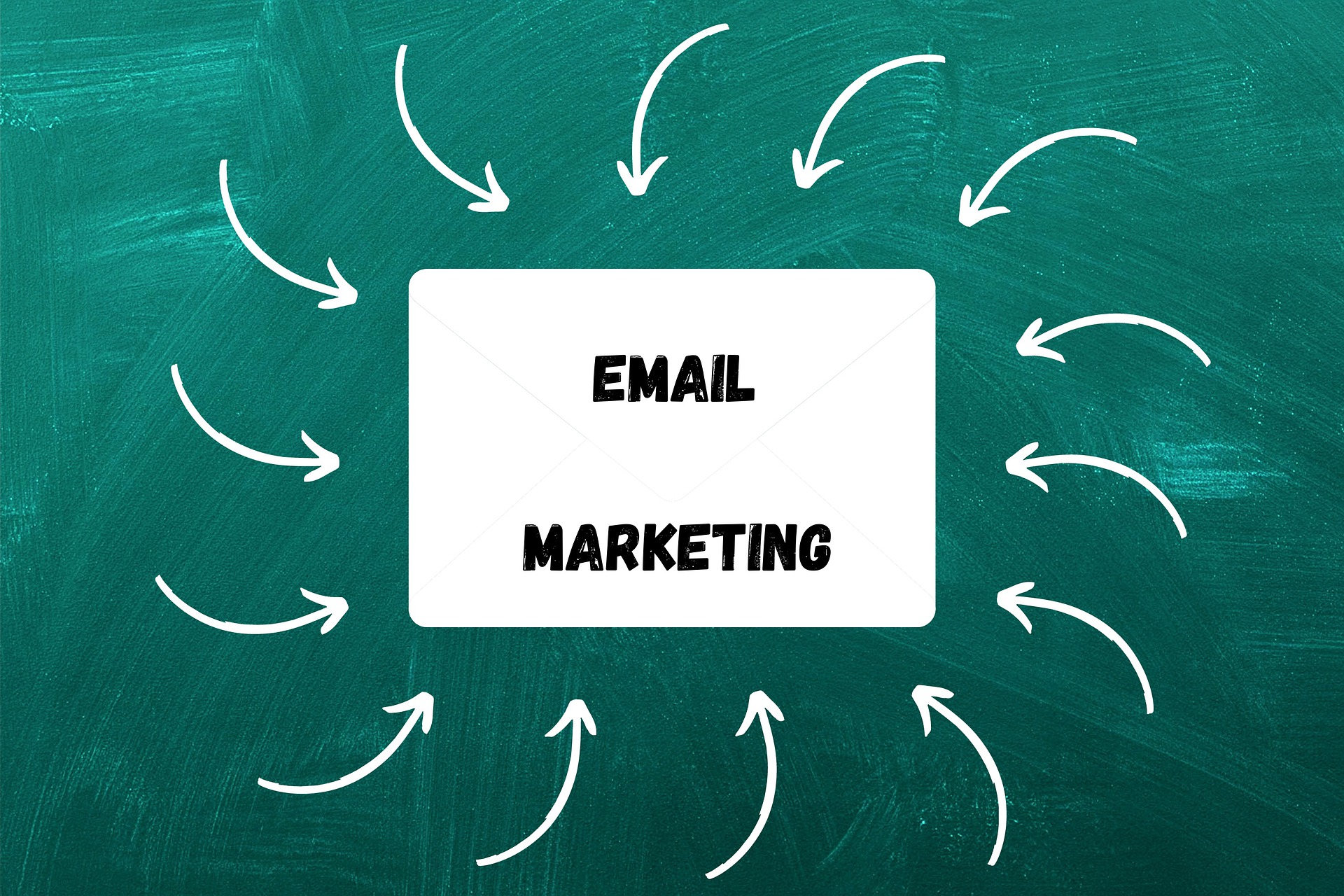 Driving Quality Traffic
The golden feature of email marketing is that it has enough potential to influence the bounce rate and session rate of a web page.
People subscribe because they are interested in reading your latest posts and activities. That said, you can include links to trendy, engaging posts in your emails and drive traffic to them. And since the users are interested in reading your content, they will click on it, spend time on your website, ultimately, reducing your website's bounce rate and increasing the dwell time.
Boosting The Engagement Rate
Your web page engages with the audience when it begins to attract comments and reviews on a regular basis. It drives additional traffic to your website and eventually helps it get ranked.
Here are some ways to get more comments through emails: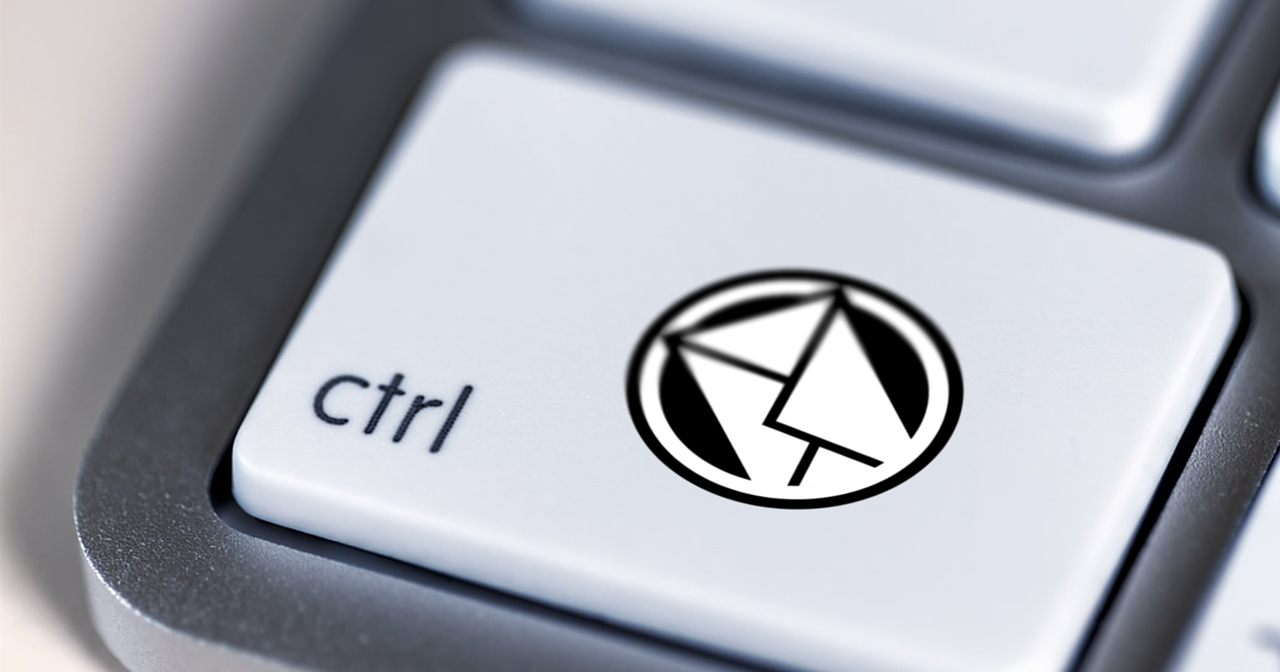 Request your audience to give their valuable feedback in the comment section.
Involve links to your social handles in the emails, and encourage them to comment on your social media posts.
Create content for a social cause and ask people to donate generously, and bring a change.
Although these tactics don't affect SEO directly, they sure do indirectly. When your audience engages with your content, you drive more organic traffic to your social media platforms and website. It is what digital marketing agencies specialize. They aim to get your website organically ranked. However, before driving traffic to your Magento site, you must hire Magento developers for website optimization and maintenance.
Also Read: LA's Digital Marketing Tycoons and NY's Social Media Movers and Shakers
Enhancing Your Content Strategy
By A/B testing the blog links in emails, you will get an idea about the type of content your audience is interested. Based on that data, you can rework your strategy and boost traction. You can also A/B test the subject lines and identify those with a high click open rate and consider them to be your CTA (Call To Action).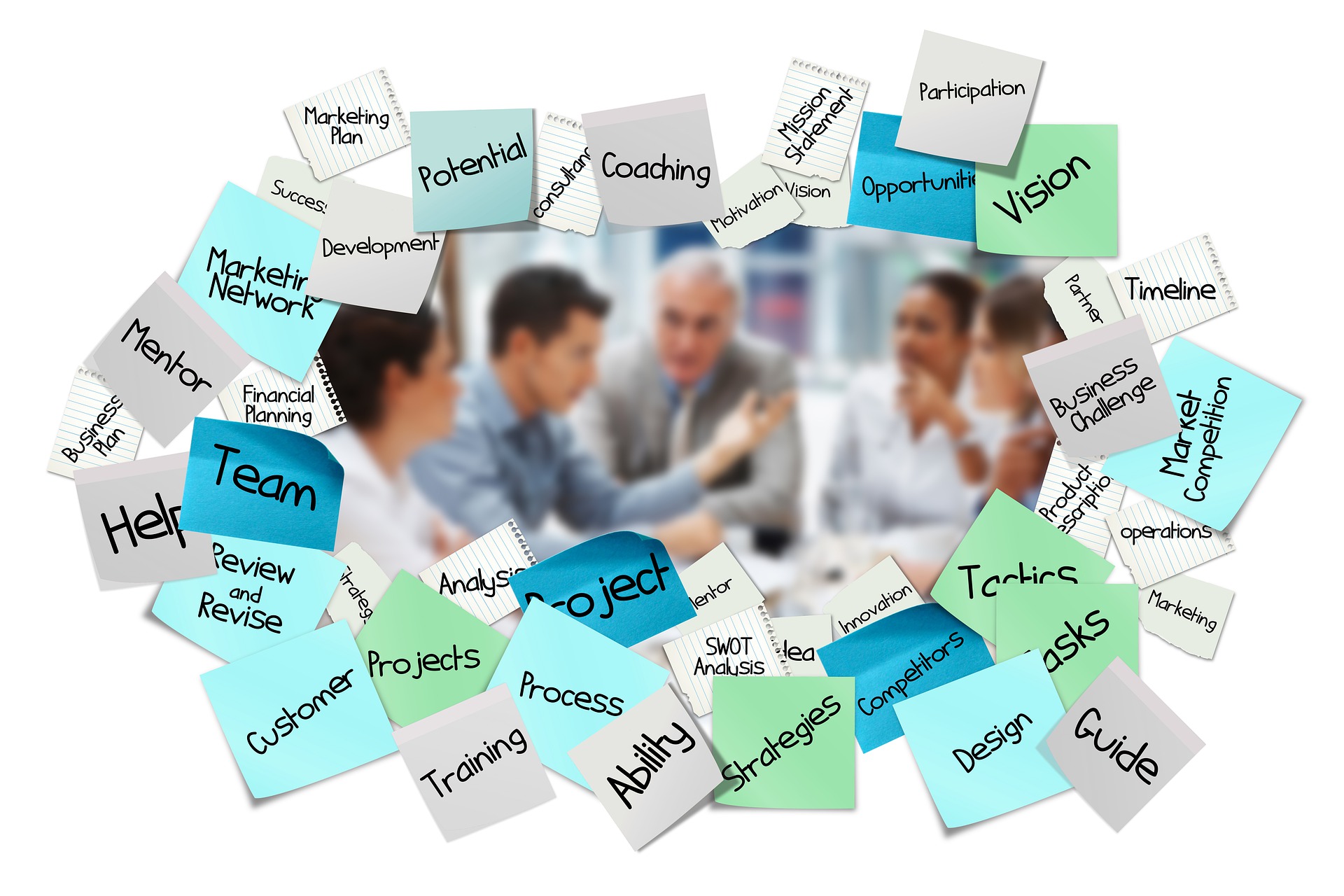 Moreover, you can use high performing emails and create a post around them and provide the people with email templates. For instance, you can write on "Top 7 High Performing Launch Emails" or "Top Web Development Services In Your Area." You can also use the data to publish a case study.
Also Read: Email Security: How to Protect your Business from Threats?
Improving Social Sharing
Social media cannot influence your site's SEO, but it is still one of the best ways to boost online visibility, which is a ranking signal. So, you can include links to your social media handles in your emails. It would help if you also made sharing content and newsletters on social media platforms more accessible. This way, you will boost your online presence and get more followers.
Final Thoughts
When implementing a marketing strategy, email has to be a key component. It cannot take a back seat because even though email marketing is a low-cost way to engage with customers but has a fantastic value proposition. And did you know that good email marketing helps you climb the search engine ladder?
While email and SEO may seem unrelated on the surface, you can boost your engagement via email campaigns in many different ways. We've mentioned some of them in this post.
Hopefully, this was helpful.
TheITbase
TheITbase gives tech help to Audience. Learn how to utilize Technology by How-to guides, tips and also you can find cool stuff on the Internet.
Related posts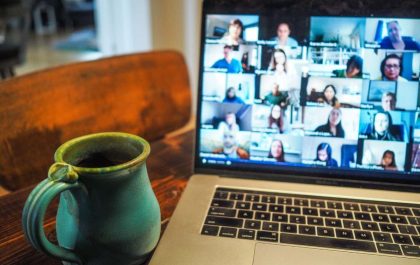 A Guide on How to Stay Secure When Studying Online
As online learning becomes increasingly popular, it is crucial for students to prioritize their security and privacy. Cyber threats are…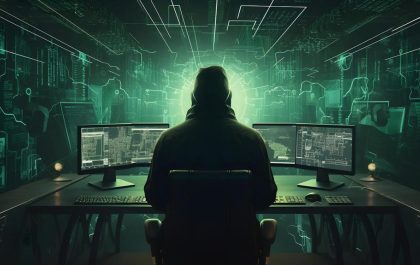 Cybersecurity's Blind Spot: Understanding the Scope of IP Theft in Healthcare and Pharmaceutical
Anastasios Arampatzis In the rapidly evolving landscape of the healthcare and pharmaceutical industries, intellectual property (IP) stands as the foundation…