Why have an app to dominate them all when you can have 200. This October 3, 2019, Instagram globally released its new mobile messaging app, Threads, a not very different version of what other applications already offer under the protection of Facebook-like Messenger, WhatsApp.. and Instagram itself
Facebook is not happy with WhatsApp and Messenger, so it has just launched a new Instagram messaging application. Its name is Threads, and it is the first independent messaging application derived from the social photo network.
Threads
The idea of ​​Threads is to connect users in the most direct, intimate and visual way possible with their close circle of friends. Instagram defines it as a messaging app in which the smartphone's camera acts as a cornerstone. As in Snapchat, the first thing the user sees when opening Threads is a camera, but the editing and filter options are much more limited than in the Instagram app.
The app was announced on the official Instagram blog and is available to download from today on iPhone and Android mobiles, although for now, its availability seems to be limited to a small number of countries.
"Over the past few years, we have introduced many new ways to share visually on Instagram and connect with people you care about," read the Instagram press release in which they justify the reason for the birth of Threads. "But for your little circle of friends, we saw that you needed to be more connected throughout the day to communicate what you are doing and how you feel with photos and videos. That's why we created Threads, a new way to send messages with your close friends in a private and dedicated space. "
The contact list of this new application created by Facebook will consist only of those Instagram users who are part of this select club of best friends, so it will be possible to choose who can contact us through Threads at this time.
To facilitate the transition to Threads, Instagram ensures that the direct messages of our best Instagram friends will automatically be in Threads. However, these will continue to be present in the messages section of the social network in case you do not want to use the new application.
Related Post: iStockNow
More about this App
This new application created by Facebook inherits the WhatsApp states. Users can choose a status suggested by the application, or create their own. Also, the "Auto Status" option is responsible, if the user so wishes, to automatically manage the status through information extracts that show where the person in question is, without giving exact information to preserve the privacy of users threads.
In case of activating "Auto Status," the Instagram messaging app will ask the user for permission to access the location, movement, battery level of the device, and the network status, to determine what content they can share with the rest. In this way, the app can identify if we are in a restaurant and translate it into the state, or if we are in the middle of a car trip.
WhatsApp is one of the most used applications; however, few know the secret tricks hidden, one of them lets you know who your partner is chatting with, and if you want to know this hidden method, then pay close attention.
As you can see in the following video, this WhatsApp trick is only available for phones with Android operating system, so if you have an iPhone or other device developed by Apple, unfortunately you will not be able to do it.
Instagram released Threads globally this Thursday and is now available for iOS and Android.
Also Read: FliXanity -Movies, TV Shows Streaming Online
TheITbase
TheITbase gives tech help to Audience. Learn how to utilize Technology by How-to guides, tips and also you can find cool stuff on the Internet.
Related posts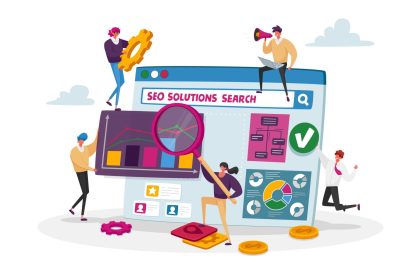 What Is Technical SEO?
In today's digitally-driven world, harnessing the power of search engines to improve your online presence is essential. One crucial aspect…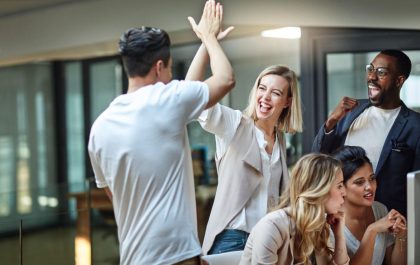 Winning at Work: Effective Strategies for Outstanding Performance and Costly Errors to Dodge
In order to succeed on a personal and professional level, one must do well at work. It necessitates the use…