Around 1.5 billion people use Gmail, and they spend hours on it every day. However, not all of this time is productive as many people still struggle to prioritize tasks or juggle between software to finish them.
Investing in a web host covering an email domain is a great decision to effectively collaborate with your team and make your business seem more credible, with a professional domain-based email, along with productivity tools you and co-workers will share.
This would include collaborative Google Drive accounts, and much more, after purchasing the gSuite for your domain.
However, there's much more you can do. To help reduce the time and boost your productivity when using the email service, I recommend that you install these Gmail add-ons.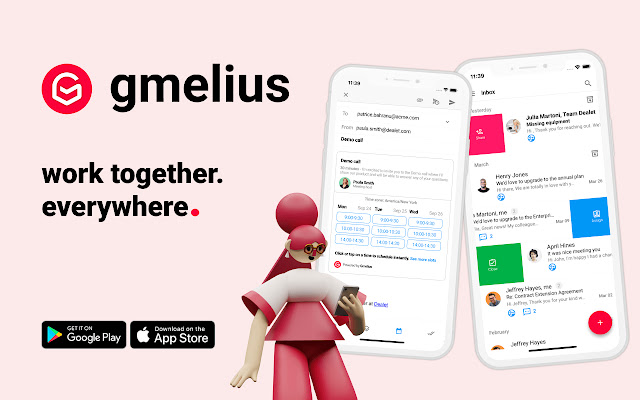 Gmelius can make your workflow more effective. It provides email tracking, automation, and templates for group emails such as support@yourteam.com or sales@yourteam.com. You can also turn emails into task cards and add them to a project board.
Pricing: Free, paid plans start from $12 per user per month.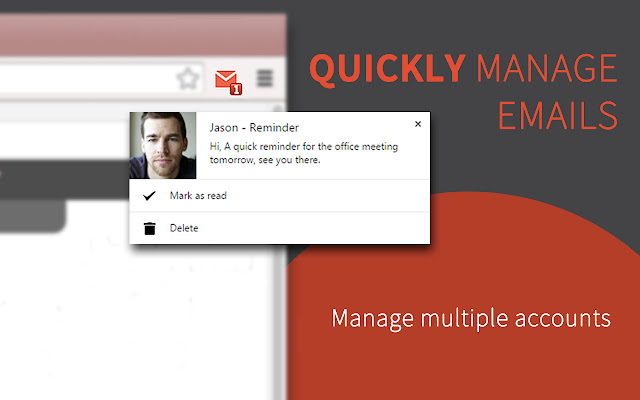 If you have multiple Gmail accounts, switching between the accounts can be a hassle. Add Checker Plus in your extension bar and quickly access all of your inboxes in one window. This add-on also supports notifications even without opening Gmail.
Pricing: Free.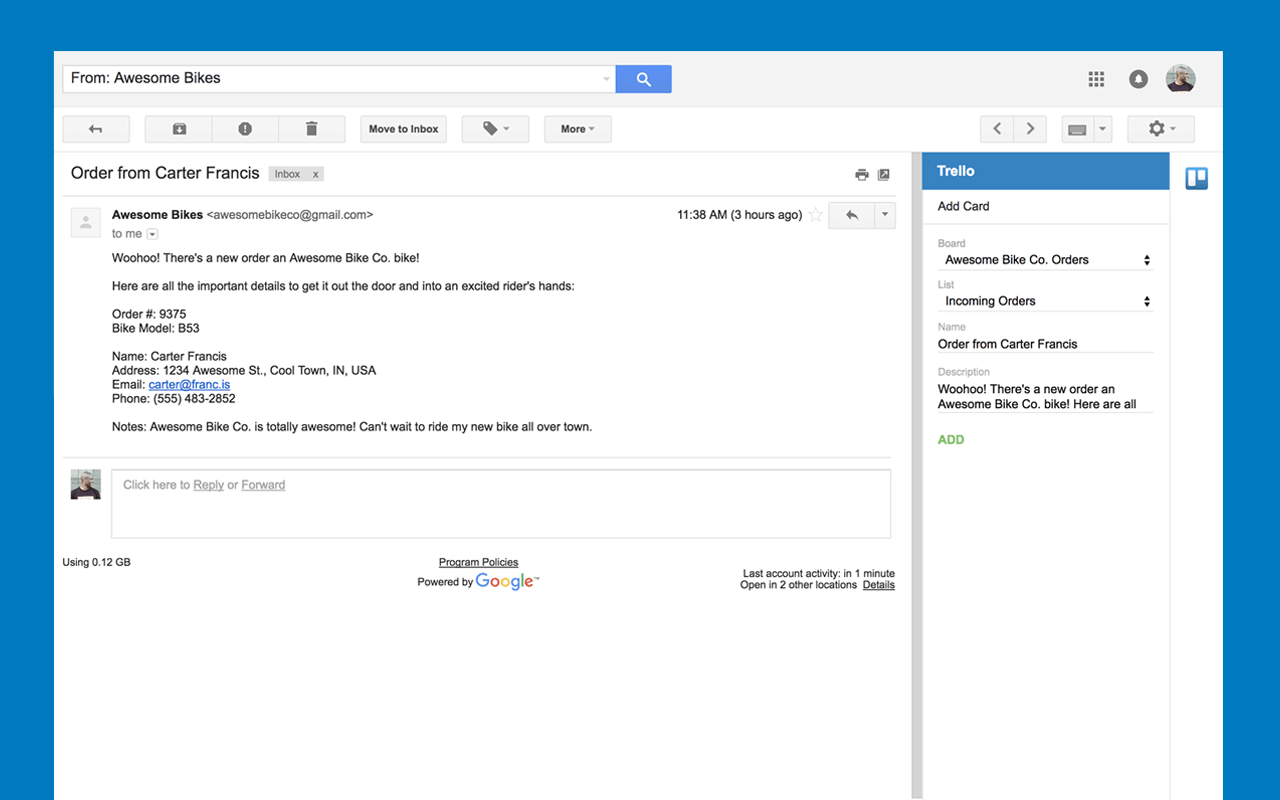 This extension lets you create new cards on your Trello boards without leaving the inbox. By default, the email subject will become the card's title, and the email body will be the description, but you can edit the details before adding a card to Trello.
Pricing: Free.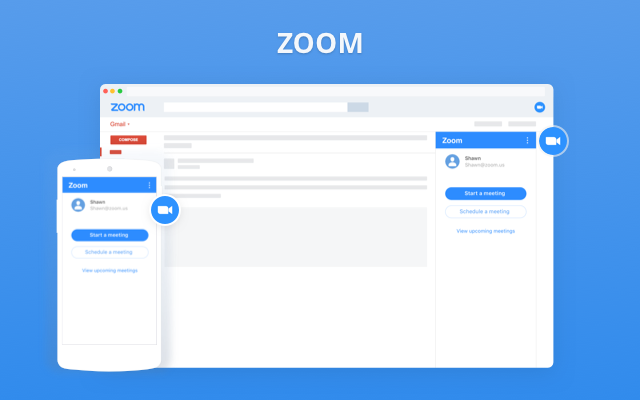 Install this extension when you want to immediately start or schedule a video conference with anyone on the email list. It will automatically suggest you write the email's subject as the event schedule and the email body as the event description.
Pricing: Free.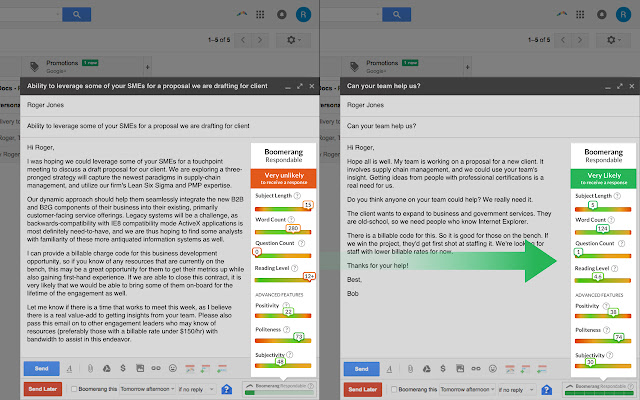 Boomerang used to schedule messages when Gmail didn't have the built-in feature. It then grows to offer other valuable features, such as tracking responses, triggering follow-up emails, and AI-assisted email writing.
Pricing: Free, paid plans start from $4.99/month.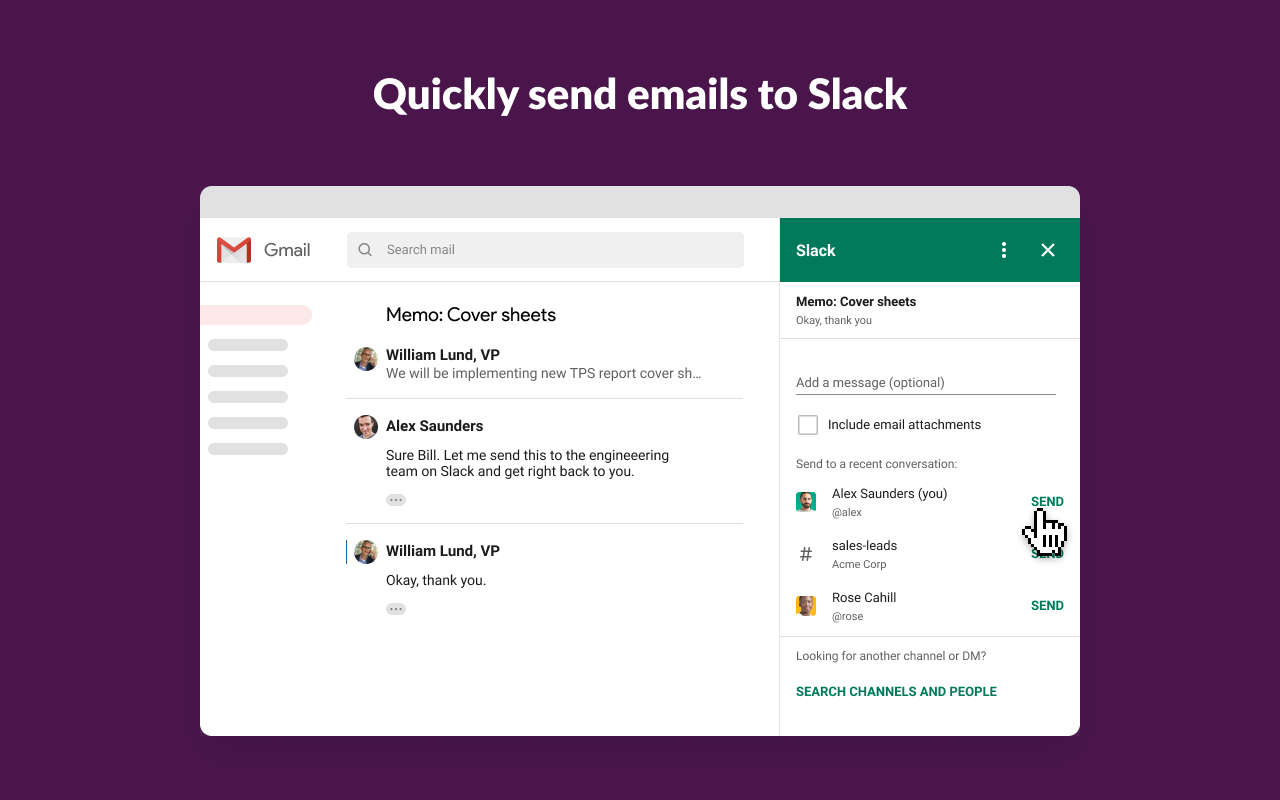 This extension enables you to send emails to Slack without leaving the inbox. You can send a message and include the email attachments to private messages or channels.
Pricing: Free.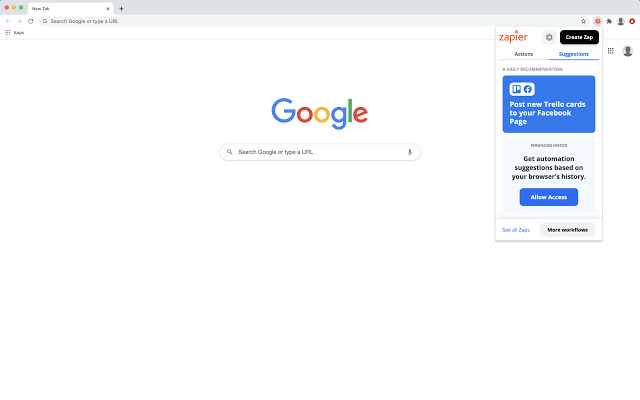 Not all apps provide a Gmail extension, so Zapier comes as a real savior. With a single click, Zapier allows you to send the currently open email to various apps, such as Google Sheets or even Facebook Page and Twitter.
Pricing: Free, paid plans start from $19.99/month.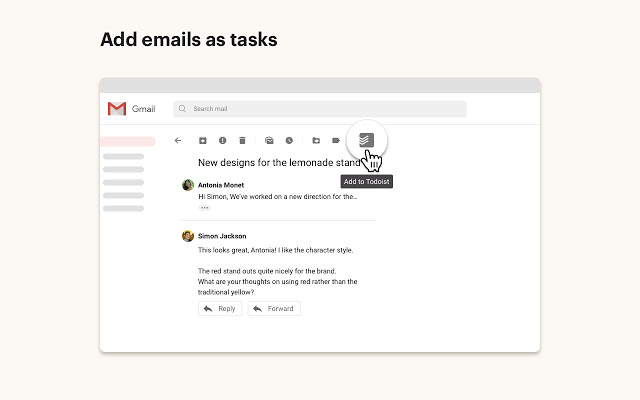 Gmail provides a built-in to-do list called Google Tasks, but install Todoist as a Gmail extension if you prefer using it. This add-on will appear alongside the compose box, so once your emailing tasks are done, check them off within the Gmail tab.
Pricing: Free.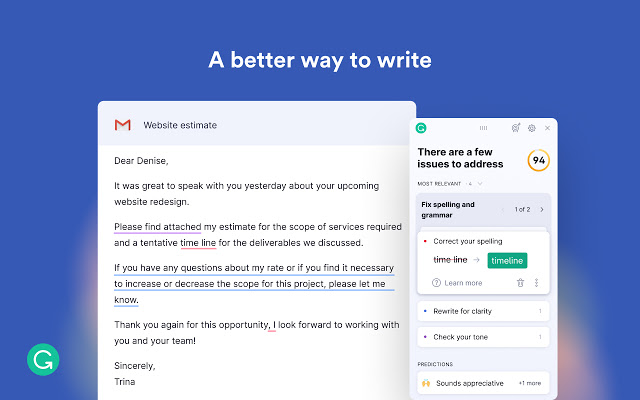 With the AI-powered assistant, Grammarly will correct your grammar and spelling errors in real-time. You will also get suggestions to improve your sentences' clarity, tone, and style. Double click a word to show the definition or synonyms.
Pricing: Free, paid plans start from $11.66.
Also Read: Email Security: How to Protect your Business from Threats?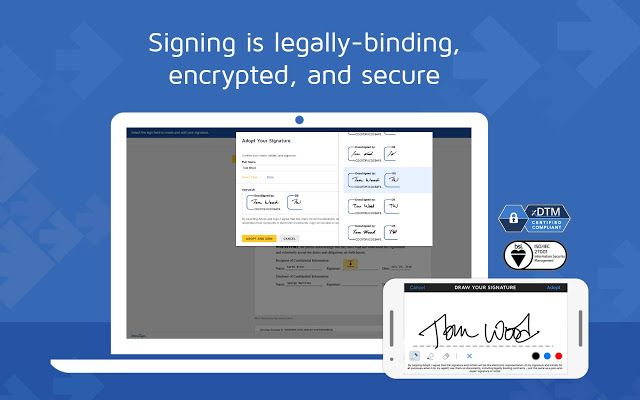 Sign your documents digitally using DocuSign without worrying about printing out and scanning them. Create a document template with a signature tag and add details, like name and phone number.
Pricing: Start from $10/month.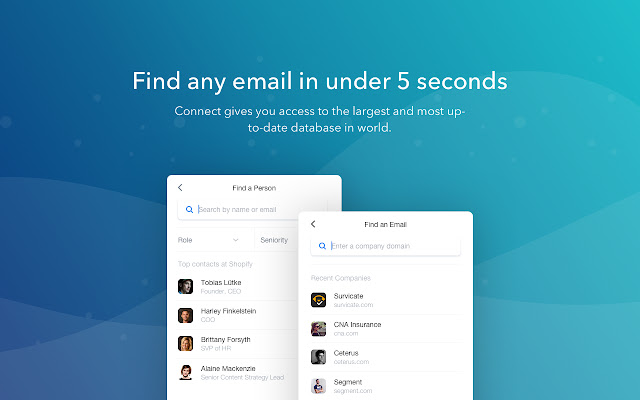 Clearbit helps find email addresses for prospects or partnerships and get to know people emailing you. It gives you access to the database storing information of millions of companies. Type a company name, and you'll have the employees' email addresses, social profiles, and locations.
Pricing: Start from $99/month.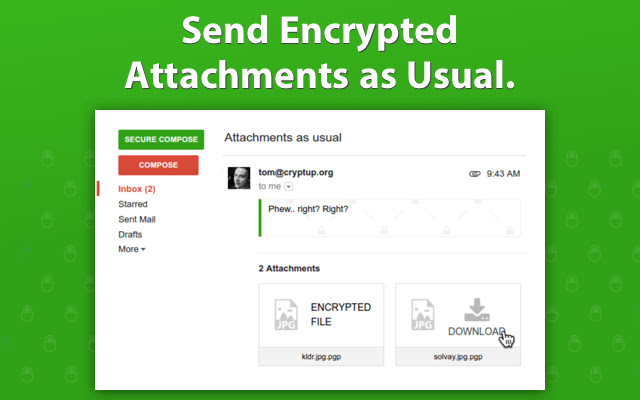 If you're unsure about Gmail's built-in feature to send secure emails, FlowCrypt allows you to send encrypted messages and attachments. It uses pretty good privacy (PGP), so you don't have to worry about your emails being read or intercepted.
Pricing: Free, paid plans start from $5/month.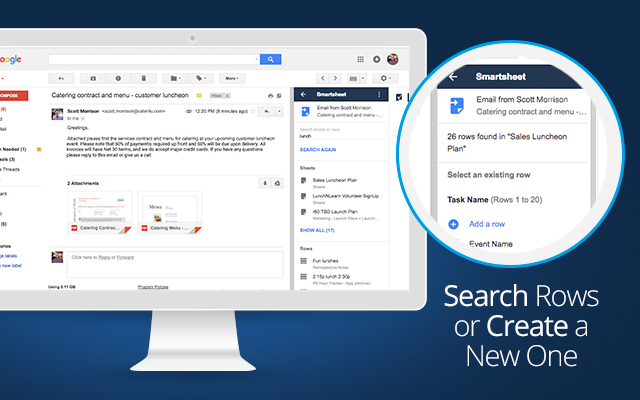 SmartSheet has a similar interface to Google Sheets, where you can collaborate using the same database. Instead of forwarding an important email to colleagues, use this add-on to make the email accessible to everyone as the email's text and attachments will be added to the database.
Pricing: Start from $14/month.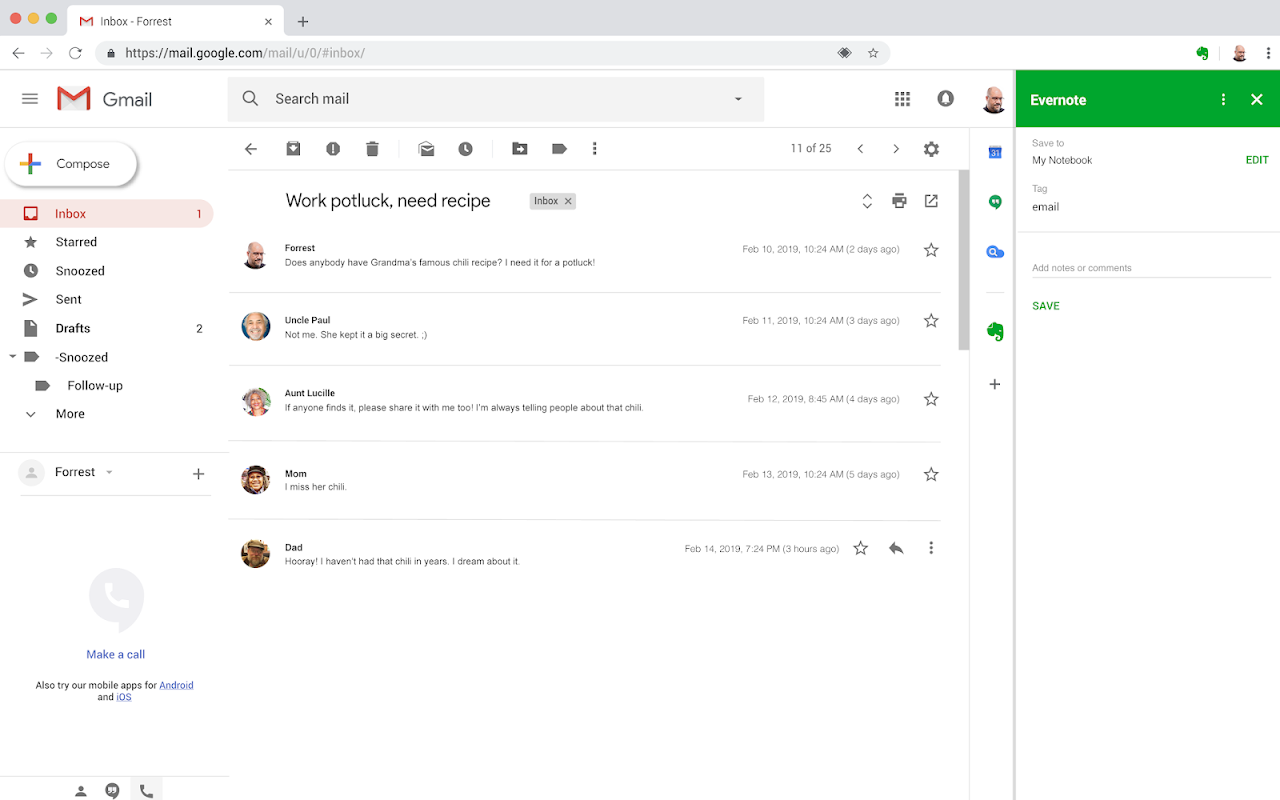 Sometimes, important emails get buried in the inbox, so Evernote comes to the rescue. Save the emails as a note to your Evernote notebook and add tags or comments if necessary. The subject line will be the note title, but you can change it in the app.
Pricing: Free, paid plans start from $7.99.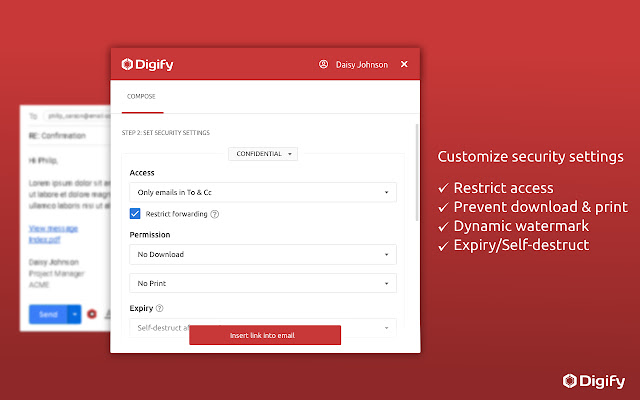 Install Digify if you're a professional or freelancer that wants to control people accessing your work and prevent them from stealing it. It comes with security settings, like access restriction, dynamic watermarks, and download or print prevention.
Pricing: Start from $99/month.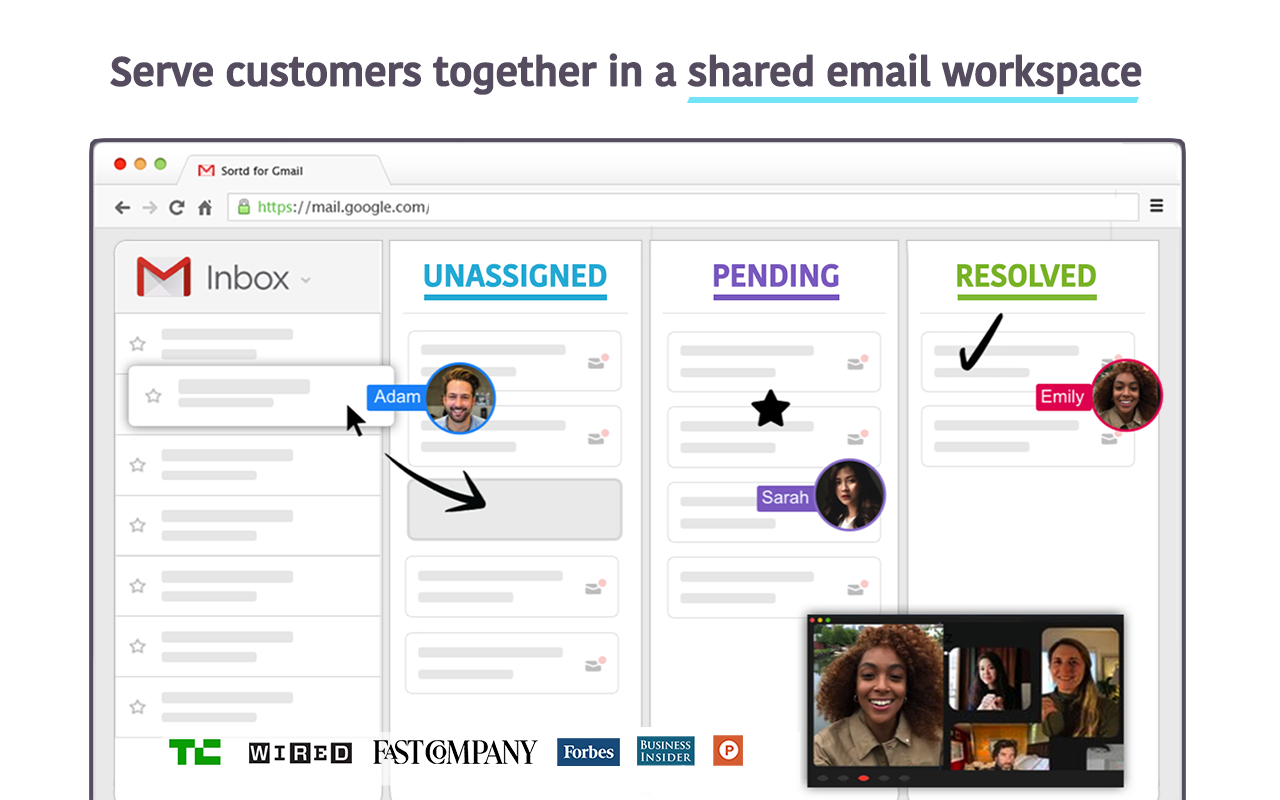 Turn your emails into more visually appealing to-dos on a Kanban board using Sortd. This add-on gives a simple drag-and-drop interface in Gmail. You can also assign due dates, add reminders, and chat with other team members in the email threads.
Pricing: Free, paid plans start from $6/user/month.
Conclusion
If you're struggling with managing your inbox, these Gmail extensions can be a game-changer. They can improve your productivity, from organizing the inbox to collaborating with teammates without leaving the Gmail tab.
Author Bio: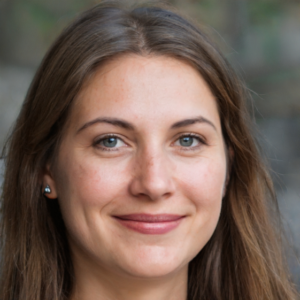 "Juliet is an Editor at PRable.org, all in one content marketing agency. She loves creating articles about technology, innovative product reviews, and technical writing to help scale up digital growth. She is a writer by day and a frustrated singer by night."
TheITbase
TheITbase gives tech help to Audience. Learn how to utilize Technology by How-to guides, tips and also you can find cool stuff on the Internet.
Related posts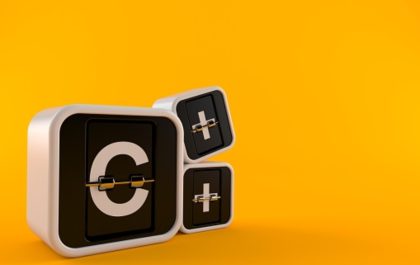 Learn C Programming Language From Scratch
Do you know how to learn C programming language from scratch? Have you ever thought about a specific method that…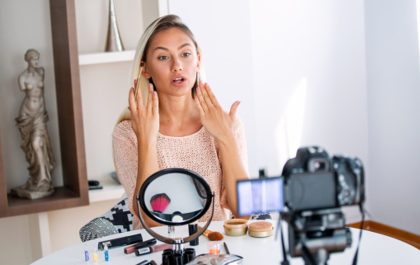 How to do Viral Video Marketing in 2023?
As we enter 2023, viral video marketing has become one of the most effective ways to reach out to potential…