With the convenience a Portable Document Format (PDF) file can offer to people who are finding a better file format for sharing documents without worrying about its compatibility to their receiving devices, the number of converted documents into a PDF file increases every day.
According to Adobe's recent online PDF count estimation; there are about 2.5 trillion PDF files that are present on the internet today. Through that identified number of PDF files that are stored on the internet, retrieving the right PDF file takes more time than usual.
Because of that, many users are now utilizing the use of online PDF hubs to narrow their search for the file they need.
Since these hubs may require a subscription plan for anyone who wishes to access them, a new PDF file retrieving and sharing method is considered by modern users. And that means is through the use of a PDF QR code, where people will only need to scan the code to view and download the file instantly.
What is a PDF QR code?
A PDF QR code is a type of dynamic QR code solution that converts PDF files into a QR code and eases the issue in storing PDF files in cloud storage like paying for an expensive monthly subscription to keep their storage active. This type of QR code is generated by a QR code generator available on the Internet.
Depending on the use of a QR code generator online, the expense in using a PDF QR code and maintaining one cost lesser than using expensive cloud storage.
How to use a PDF QR code?
Since PDF files are one of the most common file formats for sharing important documents between different people, simplifying the means of sharing this file format is can be achieved through the use of a PDF QR code.
Since there are so many ways an individual can use these 2D barcodes here are 10 notable ways on how they can incorporate the use of it in education, business, and personal means.
In education:
Convert Digital Learning Materials into a QR code
Attach school campaign documents and forms
Make Moving exams exciting by attaching the activity file into the QR code
In business:
Create a scan and view digital product catalog
Digitalize and store user manuals for DIY products
Embed digital office documents like memorandums and project sheets
Use them for storing additional information about their marketing campaign
Store course materials for business growth
Personal Use:
Convert digital personal documents like birth certificates, school records, and more.
Store digital copies of resumes or CVs for employers to view and download
How to turn a PDF file into a QR code?
With the inception of a document file format that addresses the issues that many users get with other document formats, a person's utilization of it is can be simplified with the use of QR codes. And to convert a PDF file into a QR code, here are six simple steps that you can easily follow.
Go to a QR code generator with logo website online
Select File Category and upload your PDF file
Click the "Generate Dynamic QR code" button
Personalize the QR code's design
Do a scan test to see if it works
Download and distribute your QR code
Conclusion:
As PDF files are becoming the standard file format for any people to use when sharing pertinent documents for work, school, and even personal use, achieving a paperless environment is can be foreseen. It's an easy file format that can be easy generated in many text editors.
And as digitalization with PDF files can help reduce the amount of paper used by most establishments, the convenience people achieve in using them is evident.
Since more people are immersed in scanning a QR code for other important transactions, it is now easier to attach a PDF file into a QR code. Because of that, more companies, schools, and other institutions are now tapping into a new way to make PDF sharing easy by just a scan away.
Also Read: Why Buying A Good Chair Is Important 
Related posts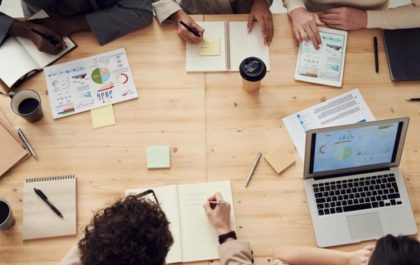 How to Plan a Project That Is Guaranteed to Succeed
Planning and executing a successful project can be a challenging task, especially if you have never done it before. But,…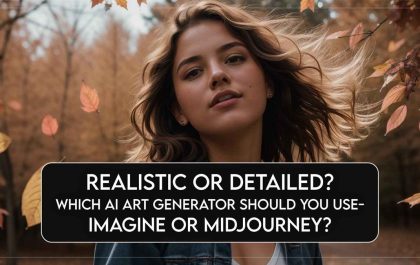 Realistic Or Detailed? Which AI Art Generator Should You Use – Imagine Or Midjourney?
Setting the Stage for AI Art Generation Artificial intelligence (AI) art generation is a rapidly developing field with the potential…