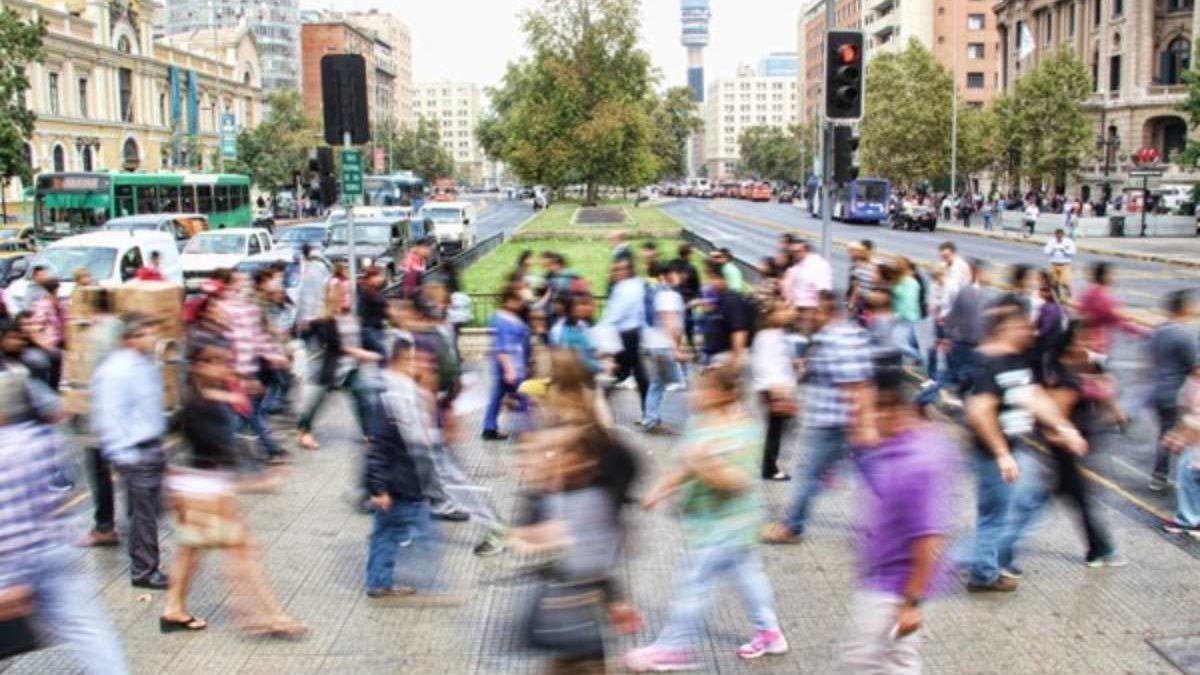 Every business owner needs to regularly analyze the impact their business is having in the community and how it's being received. Whether your business is focused on offering a service or goods or is an online business, you will have customers or clients. The success of your business is directly connected to the impact it has on the community and the way you and your business are perceived by your clients.
Customer Feedback
The feedback from your customers can give you a clear idea about how well your business is doing in your community. Positive feedback and repeat customers can be good indicators of a successful business. Unfortunately, feedback, especially positive feedback, can be hard to get. Many businesses create surveys and encourage customers to fill them out to be entered into a contest or giveaway. Others ask their customers how satisfied they were with the results of customer service claims or sales experiences, but in general, the majority of customers won't bother with these surveys and questioning methods.
Online Presence
Your online presence and engagement can be a good indicator of how well your business is doing. Positive online reviews, social media engagement, and website traffic can all show the success of your business. One way to know what is being said about your business online is by signing up for Google alerts. These will send you an alert each time your business is mentioned online, and in what context. You could also try a Google alerts alternative that is more specifically created for business use and is more useful to help you understand the impact of your business's online presence.
Sales Performance
Sales figures and revenue are important measures of the success of your business. If your sales are increasing, it is a good sign that your business is growing. Keeping track of your sales analytics and data is one way to understand how impactful your business is in the community and how people perceive it.
Market Share
Monitoring your market share can help you understand how well your business is performing compared to your competitors in the local market. If your business is doing better than nearby similar businesses, you can be sure that your community impact is positive. However, if you are doing poorly compared with other businesses you might need to work more at impacting your community, increasing your exposure, interacting more in the community, and repairing your damaged reputation.
Customer Retention
Customer retention is an essential metric that shows how successful you are in keeping your existing customers satisfied and loyal to your business. If you have long-term customers and are getting new exposure because of their recommendations, you can be sure that your current customers are happy with your service and that your reputation in the community is good.
Employee Satisfaction
Employee satisfaction is an important factor that can impact the success of your business. Happy employees tend to be more productive and provide better customer service. Your reputation in the community as a good employer and company to work for can have a big impact on your reputation as a whole. Today, people are considering the way companies treat their workers when they choose to give their money to certain businesses.
Reputation
Your business reputation is an important indicator of how well you are performing in your community. Positive feedback from customers, reviews, and recommendations can be a good sign of a successful business. However, it can be hard to know what your company's reputation is. Consider asking other people in the area to report what they are hearing about your business, both good and bad. Be open to considering both the good and bad reports you get, to help you understand what your customers appreciate and where you can improve.
Community Involvement
A business that is involved in the local community and contributes to its well-being is likely to be viewed positively by community members. Ways to involve your business in the community include joining in with local festivals and celebrations, such as creating parade floats and booths for these events. You can get a good idea of your reputation in the community through these events. By chatting with the people who stop by your booth you can find out if they already knew about your company and what they thought about it.
Also consider involving your business in local charities and organizations such as food banks and food drives, projects to give gifts to local children in situations of poverty or in foster care, and helping to support homeless shelters and animal shelters.
Business Growth
The growth of your business can be a good indicator of its success. If you are expanding, hiring more employees, and adding new products or services, it is a sign that your business is doing well. Growth and profitability are crucial measures of the success of any business. If your business is making a profit, it is a clear sign that you have a good reputation and are achieving success in the community.
Conclusion
When you are running a business there are many ways to evaluate and calculate success. Your impact and reputation is one indicator that is very important for the long-term success and vitality of your business. Companies that become loved and trusted parts of their communities will thrive and experience lasting success, while businesses without this level of community trust will have a harder time with growth and longevity.
Related posts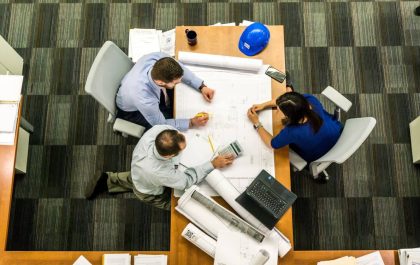 Data Analytics in Revenue Cycle Management (RCM): Leveraging Dental Software for Insights
The healthcare industry has been undergoing a major transformation in recent years, with a growing emphasis on data-driven decision-making. This…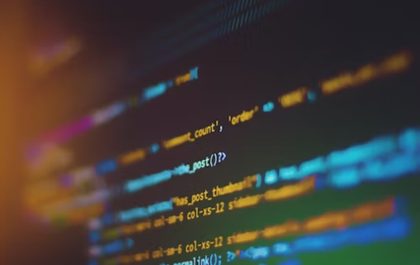 What Factors Influence Cyber Security Salary Growth?
As everything from our public activities to important organization information moves on the web, network safety has, in practically no…