B2BinPay, an industry-leading crypto processing provider, has announced a partnership with Ledger, the global platform for digital assets, in an effort to bring the best storage practices for its clients.
The two companies have collaborated to create a unique design of the Ledger Nano X featuring the B2BinPay logo.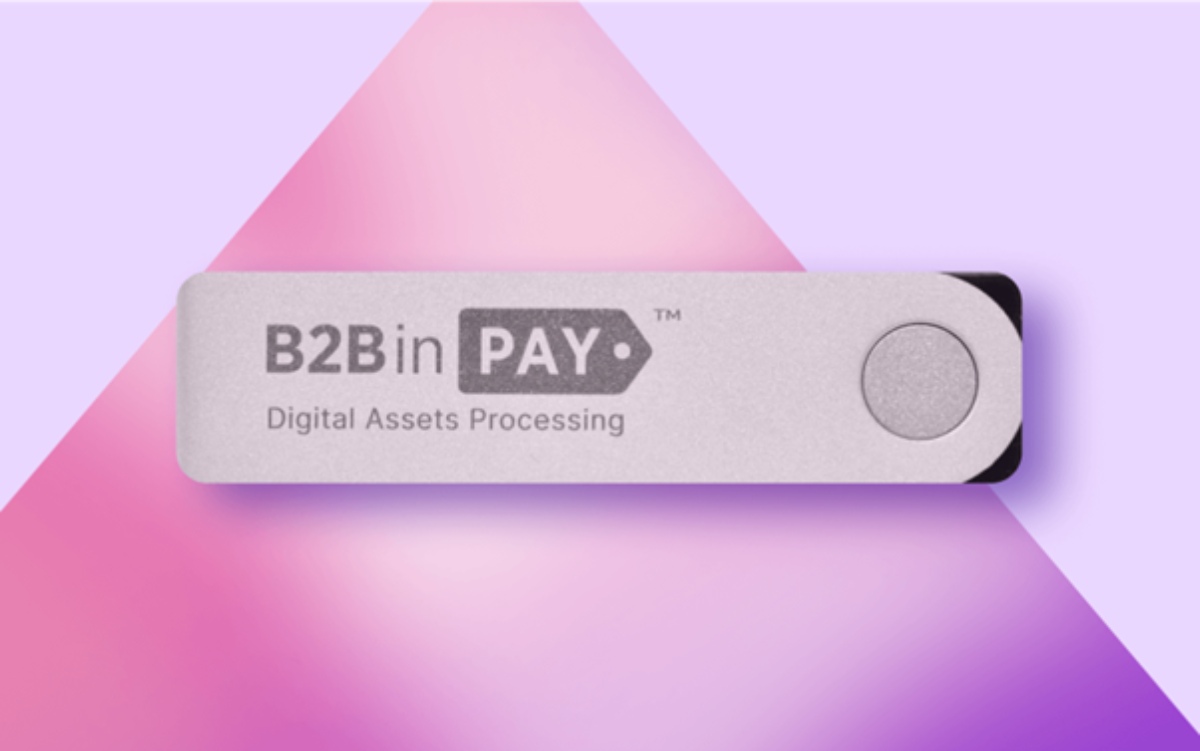 This limited edition wallet device is only available to eligible B2BinPay clients:
Newly onboarded merchants and enterprise clients;
Existing loyal customers as a symbol of appreciation for their continued support towards B2BinPay.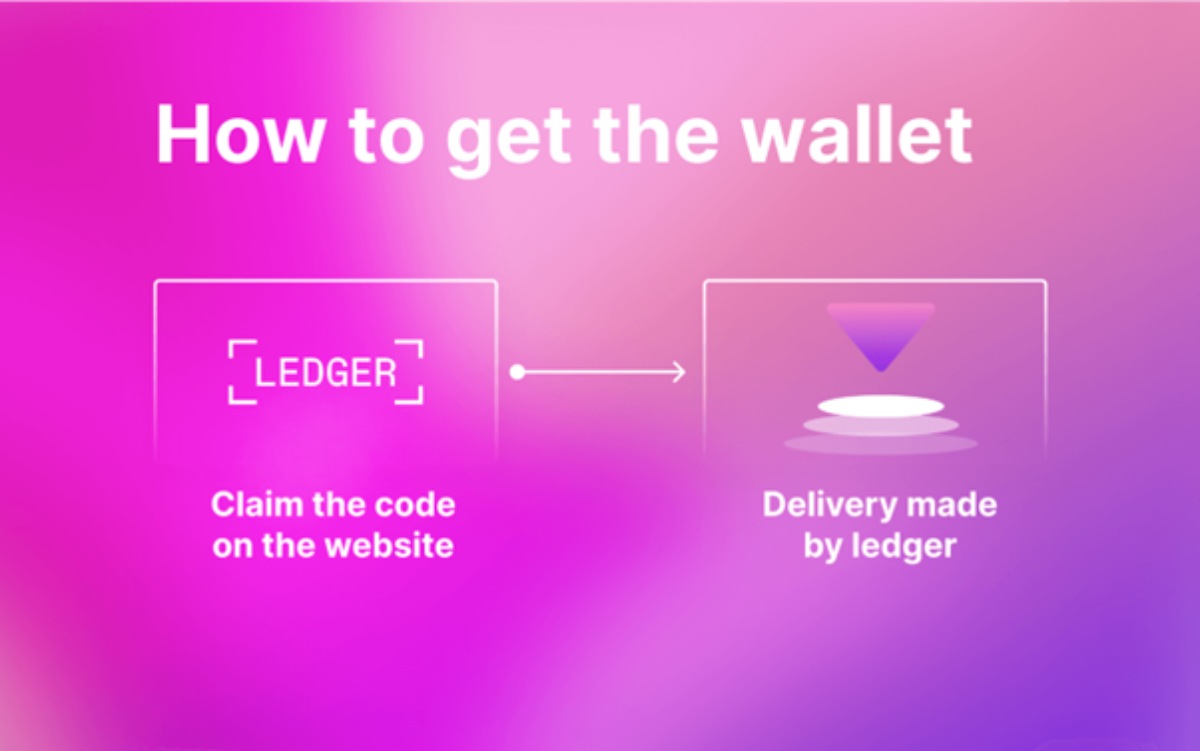 To claim their hardware wallet, clients must obtain a unique promo code from B2BinPay and enter it on the dedicated collaboration page of Ledger's official website.
According to the company, only 1000 units of this limited edition device are available for distribution. This emphasizes the exclusivity and special value of these branded wallets.
About Ledger
Ledger's hardware wallets are renowned for the safety they provide when storing cryptocurrency private keys offline. With features like strong protection from hacks, ease of use in asset handling, and clear transaction records, these devices offer an unbeatable level of security.
By using Ledger's hardware solutions, B2BinPay customers are able to securely diversify and manage their digital assets with confidence.
About B2BinPay
B2BinPay, a crypto payment platform, offers businesses the ability to securely send, receive, convert, and accept cryptocurrencies cost-effectively. It supports all major digital currencies and allows clients to convert them into their chosen format: fiat currency, coins, or stablecoins.
Its collaboration with Ledger enables the company to provide efficient and reliable crypto asset management services that are tailored to the needs of its clients while keeping up with the fintech field's rapid changes.
Related posts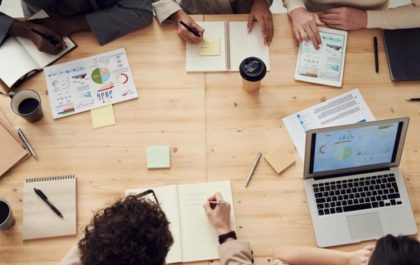 How to Plan a Project That Is Guaranteed to Succeed
Planning and executing a successful project can be a challenging task, especially if you have never done it before. But,…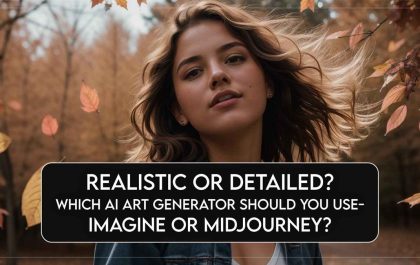 Realistic Or Detailed? Which AI Art Generator Should You Use – Imagine Or Midjourney?
Setting the Stage for AI Art Generation Artificial intelligence (AI) art generation is a rapidly developing field with the potential…