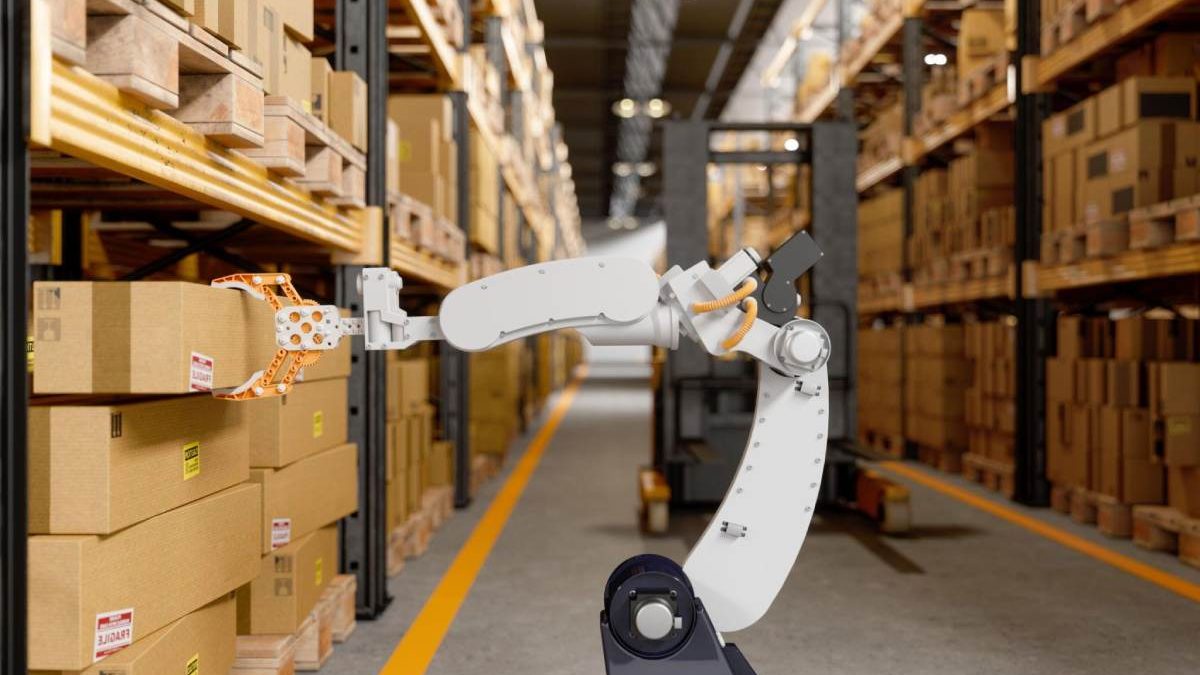 Smart packaging design offers small businesses cost-effective and innovative ways to drive customer engagement. Brands considering custom flexible packaging for products should consider including Quick Response codes and other interactive features. Packaging services that use digital printers provide cosmetic packaging low minimums with smart design options.
Build A Strong Bond With Customers
Smart packaging can appeal to customers of online marketplaces and retail stores. QR codes can pique interest and entice customers to scan the code in order to learn more about a product or engage with a brand online. Whether a small business needs snack food or frozen food packaging, there are a number of ways to use smart features to strengthen the bond between customers and a brand.
Many customers want to know more about the products they buy. Displaying a QR code on packaging invites consumers to find out more about the ethos of a brand, ingredient sourcing or nutritional information. A landing page can also feature recipes, encourage engagement in the form of feedback or reviews or serve as a gateway to a rewards program. Smart features can convert more customers into loyal supporters of a small business who are willing to act as informal ambassadors by leaving positive reviews and giving word-of-mouth recommendations.
A New Way Connect with Consumers
As of 2022, around 89 million smartphone users in the United States have used mobile devices to scan QR codes. This figure is expected to exceed 100 million users by 2025. While QR codes date back to 1994, this technology became more mainstream in Japan in the early 2000s and around the world in 2010, with more widespread adoption of camera-enabled smartphones. To date, QR codes have primarily been used in marketing and promotions. A 2021 survey found that 45% of respondents had scanned codes for these purposes.
QR codes are becoming more commonplace on product packaging. This smart packaging feature has a low design footprint and can serve as a portal that enables customers to venture beyond the information that fits on the limited space of product packaging. Small business decision makers can choose from serialized QR codes for verifying authenticity, tracking product life cycles or serving as unique entries in customer loyalty programs or standardized QR codes that link to the same page on a brand website.
Provide More Information To Customers
Regulatory requirements mandate that food packaging must include a statement of identity, net quantity of contents and a declaration of ingredients. Brands must also include the name of a manufacturer and place of business. All of this information must appear in full form on standard packaging or abbreviated form on stick packs packaging. Smart packaging options can help brands make the most of limited space.
Stakeholders at small businesses can collaborate with packaging services to find ways to engage customers. Smart packaging can empower customers to confirm authenticity, track product life cycles, learn about a brand or suppliers and leave reviews. These design options are among the best ways to promote customer engagement within small business operating budgets.
Related posts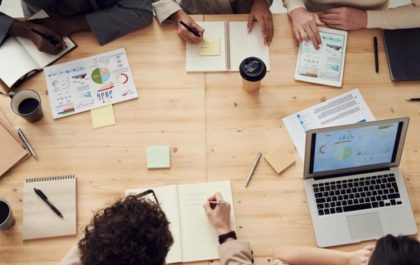 How to Plan a Project That Is Guaranteed to Succeed
Planning and executing a successful project can be a challenging task, especially if you have never done it before. But,…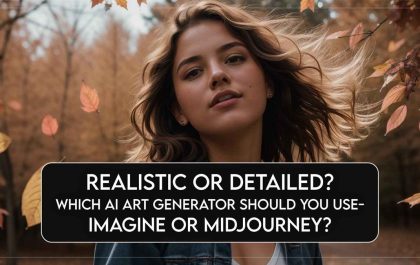 Realistic Or Detailed? Which AI Art Generator Should You Use – Imagine Or Midjourney?
Setting the Stage for AI Art Generation Artificial intelligence (AI) art generation is a rapidly developing field with the potential…