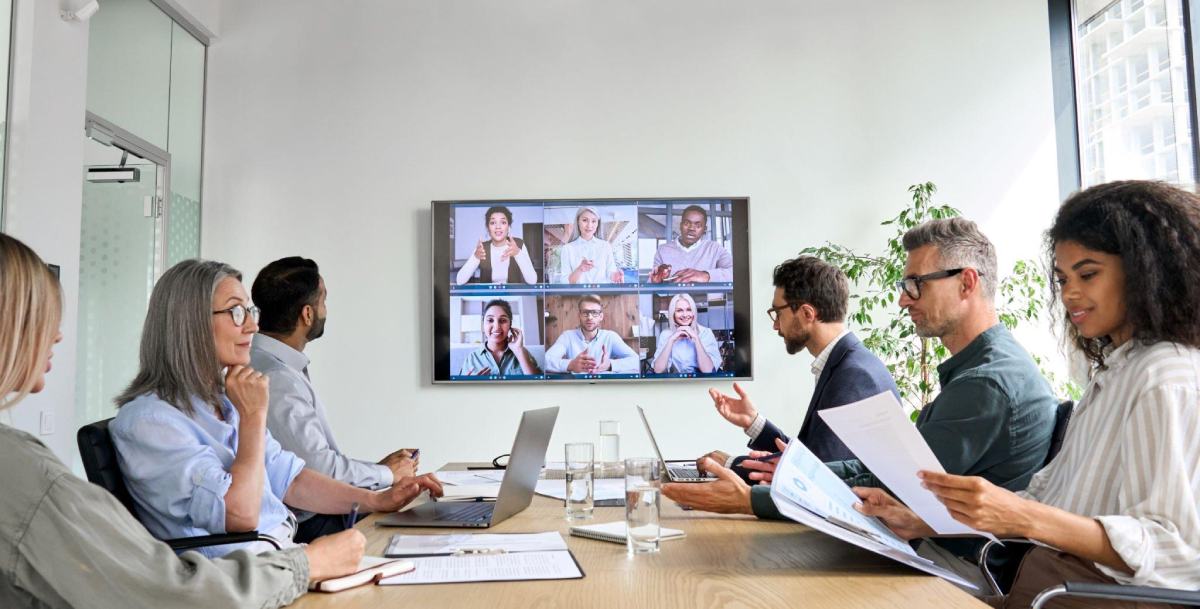 A custom background lets you appear in the environment of your choice during virtual meetings. Find out how to choose from a large selection of professional Teams backgrounds with the option to display your business logo. Learn more about the best free custom backgrounds and how to remove watermarks for fully customizable backgrounds.
Easy To Upload
Whether you prefer to use a free or premium background, it is easy to upload a high-resolution image to your preferred video conferencing platform.To use a Zoom virtual office background, you will need to download the background, open the Zoom client, navigate to "Settings" and select "Virtual Background." Choose the file with your background image and it will become available on this platform.
If you use Microsoft Teams, uploading a virtual background is as easy as selecting "Background Effects" and adding a new effect. Select the file with the background image. This process is similar for other platforms, such as Skype and Google Meet. Virtual backgrounds are image files that are compatible with the leading video calling and conferencing platforms. You may need to save a background image file as a specified file type for use on a particular platform.
Removing Watermarks
To fully customize your background, you will need to buy a user license for premium backgrounds. The watermark that appears on free backgrounds can draw some attention away from a custom logo. While the presence of watermarks does not detract from the appearance of a virtual office, it adds another visual element and limits the customizability of your background.
You can remove watermarks from a single premium office background. Another option is to purchase a package of 24 virtual offices for even more custom background design options. Premium offices only display professional branding, which can make it worthwhile to invest in single user licenses for brand representatives who frequently participate in video calls and conferences.
Adding a Logo
You have the option to add a business logo to any virtual office background. Whether you use office Zoom backgrounds free or upgrade for premium offices without watermarks, you can upload a high-resolution logo image with a transparent background to add branding to any virtual background.
As you customize a background, you might want to consider how brand colors and the style of a business logo correspond to the design of a virtual office. A combination that complements these colors can make for a more visually pleasing custom background. Based on whether you choose a free background, a single premium office or package of offices, you can go through this customization process once and set a default background or experiment with customizing different background designs.
Virtual backgrounds make it easy to present yourself professionally while protecting your privacy. Regardless of your real-world location during a virtual meeting, meeting participants will see you in an office with the design of your choice. Whether you use a free background or upgrade to premium backgrounds without watermarks, it is easy to display a custom background during virtual meetings.
Related posts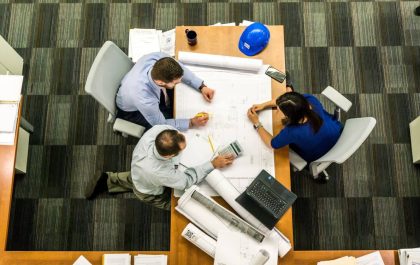 Data Analytics in Revenue Cycle Management (RCM): Leveraging Dental Software for Insights
The healthcare industry has been undergoing a major transformation in recent years, with a growing emphasis on data-driven decision-making. This…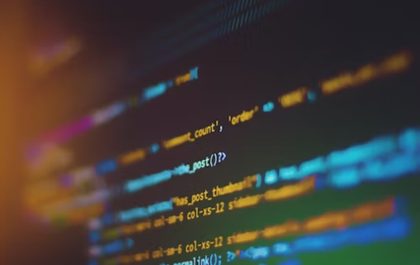 What Factors Influence Cyber Security Salary Growth?
As everything from our public activities to important organization information moves on the web, network safety has, in practically no…