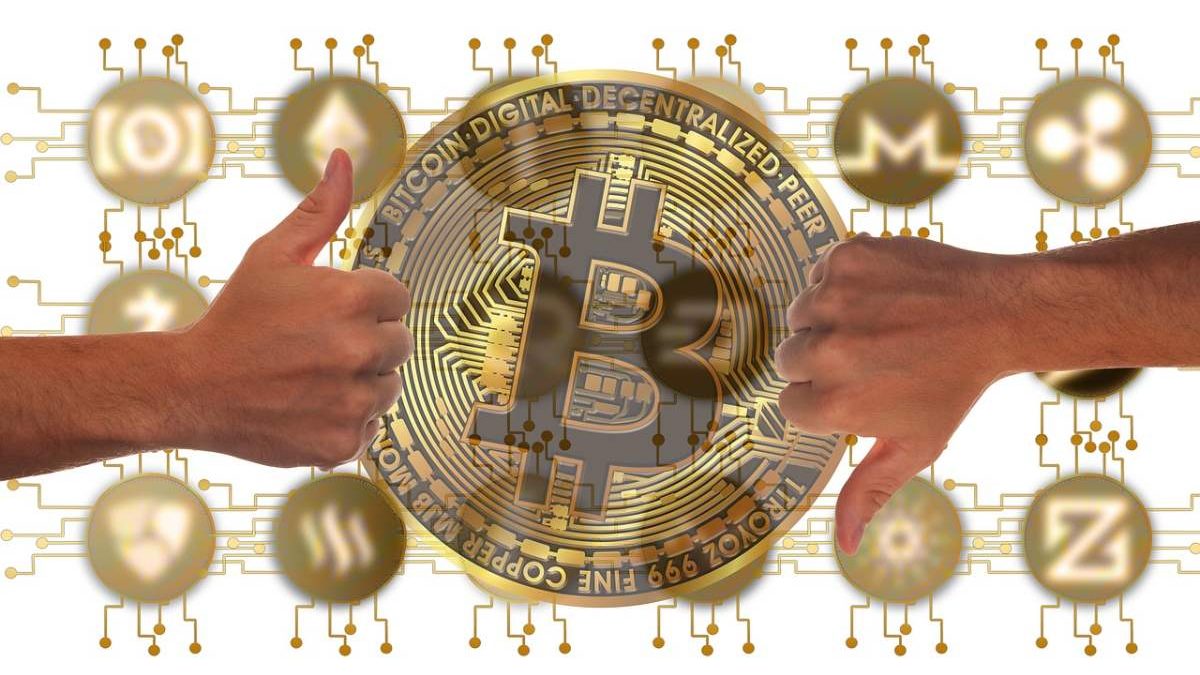 Bitcoin is a powerful new peer-to-peer currency and payment network that allows rapid payments to anybody anywhere in the world and eliminates many of the constraints associated with conventional money. It's okay to start taking Bitcoin as soon as possible if you manage a website, blog, or online company.
Follow these simple steps to accept Bitcoin on your website:
Purchase a Bitcoin Wallet – The first step is to get a Bitcoin wallet. This program lets you safely accept, store, and transmit Bitcoin payments. You may also get actual Bitcoin coins or tokens made of metal to distribute or sell at events such as trade exhibits, parties, and so forth. Depending on your demands, there are many alternatives for regular desktop and mobile wallets.
Obtain a Payment Button/Link – After you've set up your wallet, you may construct a new Bitcoin address by choosing "Request Payment."Provide this address to your customers as the place for accepting payments. More unique wallets will also enable you to generate a limitless number of addresses to use only for this reason.
A primary HTML payment button or link is necessary to take Bitcoin. If requested, wallet service providers generally provide bespoke design and branding choices.
Incorporate Your Bitcoin Address(es) into Your Website – Once you've created your payment button/link, all left is to copy and paste the URL into an HTML page on your website. Consider utilizing a QR code generator to include the URL as a graphic for mobile users for added convenience (or, if you prefer, you can produce the QR code right inside your Bitcoin wallet).
Receive Payments – Customers click on your payment link, button, or banner to collect money and then finish their normal transaction. Before finalizing their purchase, they can choose how much they want to pay in BTC and a Bitcoin address to which they should send it. After registration and signing in, this is often a one-step procedure for online retailers that utilize shopping carts.
Use or Cash Out Your Coins – Go to your crypto wallet's "Send" page and input the recipient's address to spend coins. If you're withdrawing cash from an exchange like Coinbase, depending on where your account is housed, you may need to transfer funds through bank wire or ACH deposit first. You may also utilize services like BitPay or CoinBase to convert your money into USD or EUR, which can be put into any US or European bank account.
Related posts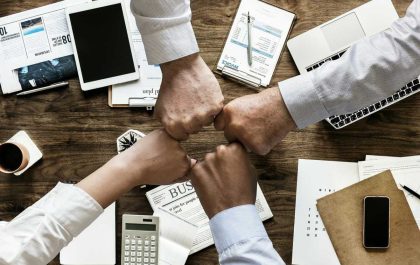 The Next Generation of Leaders: Insights from IB Business Management
With rapid globalization and technological developments, leaders have never been in greater demand. The International Baccalaureate (IB) program, widely acclaimed…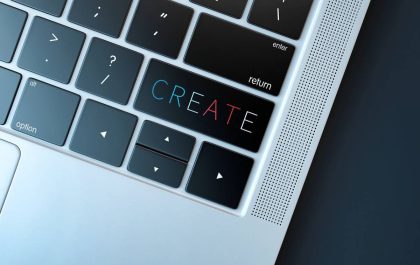 Unleashing Innovation: The Secrets Behind Successful Slot Game Developers
1. Introduction In the dynamic world of gaming, slot game development stands out as a thrilling and innovative field. In…