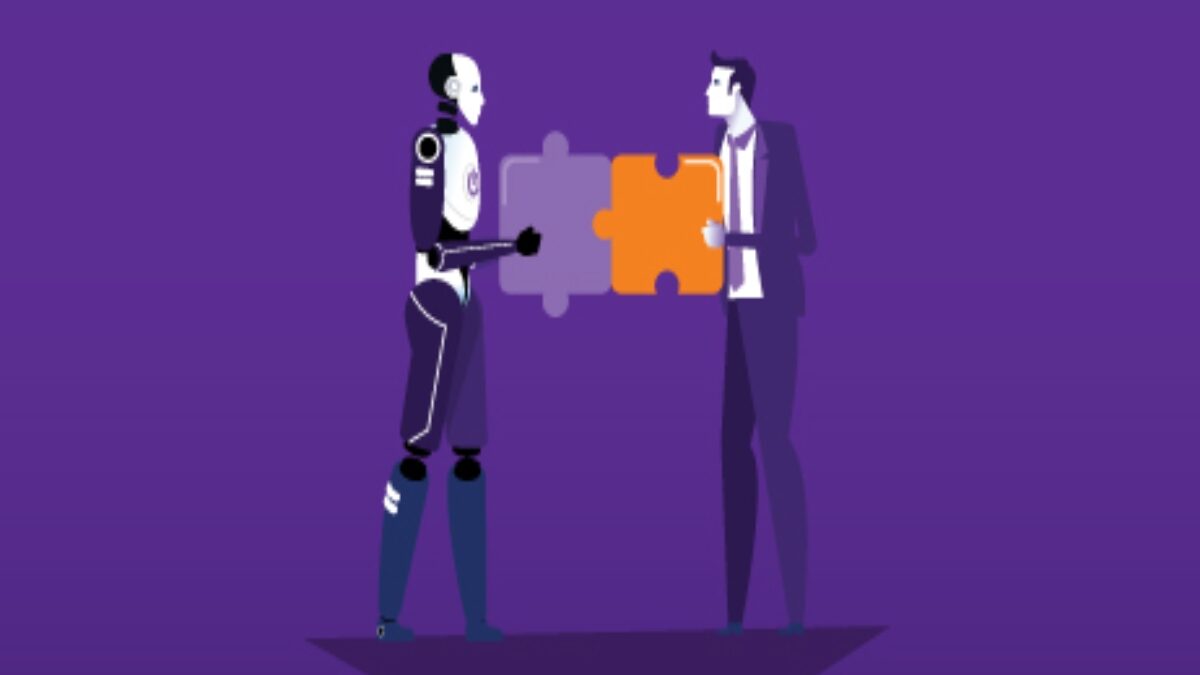 digitalCOLLEAGUE: Technological advancements are paving the way for digital transformation. Unlike earlier days, paying bills, shopping, selling, and other small tasks have been made possible through digital platforms. The incorporated automated system enhances these possibilities, making them much easier to access.
However, many organizations have second thoughts on whether digital transformation strategy plays a pivotal role in fulfilling the business outcomes. Due to the world's present situation, digital transformation plays a considerable role. While uncertainty keeps on disrupting the global economy, sustainable business concepts and work-life balance are rapidly evolving.
It is tough to change the way people think, and their ingenuity can match their stubbornness. However, digital technology plays the upper hand as it claims to solve every possible issue.
HCL has curated digitalCOLLEAGUE, which works as an actual member of any organizational workforce. It has the capability of working side-by-side and also collaborating with its human counterpart like business consultants.
The Inception of Human-Machine Collaboration
The past few years have witnessed the massive digital transformation from traditional methods to contemporary ones. While technology-specific tools cease to exist, self-sustaining systems are gaining prominence each day. The digital platform empowers customers with excellent control over visibility.
Nevertheless, the present-day digital platforms ensure that technology works in close collaboration with the human workforce. This helps in paving the way for digital transformation and achieving operational metrics.
Beneficial Features of digitalCOLLEAGUE
HCL has come up with digitalCOLLEAGUE, a fantastic approach to empowering the workforce with next-gen digital platforms and solutions. While digitalCOLLEAGUE is analytical, cognitive, and fast, human colleagues are strategic and empathetic with a great visionary.
While both collaborate to form a human-machine interface, they provide resilient, personalized, efficient, and outcome-driven digital operations. Other complimentary benefits supplied by the amalgamation of technology and human includes solutions which are:
Configurable
Flexible
Outcome-based
Domain intensive
Role-based single user interface
CAPEX to OPEX
Artificial Intelligence Magnifying the Productivity of Organizational Workforce
HCL has launched a fantastic HMI which shows promising signs of magnifying digital workforces. The AI digitalCOLLEAGUE ensures that no human workforce of any organization experiences voluminous, tedious and repetitive work. So the human workforce only focuses on conceptualizing new products and creatively solving problems.
Organizations that find it challenging to keep pace with customer demand can acquire the help of digitalCOLLEAGUE. It will not only help in scaling business growth but will also help in delivering an improved ROI.
Functionalities of digital COLLEAGUE
Various industrial sectors, including healthcare, revenue management, hi-tech, financial services, etc., are served by digitalCOLLEAGUE. Here is a listing of the ways the artificial intelligence technology functions:
Helps in implementing brilliant engagements with millennials
Builds a synchronization of machine intelligence with human interactions
Helps in creating a data-driven culture and enhances the mindset for better decision-making procedures
Allows reallocation of time for humans to pursue other higher-order tasks
Why Hire digitalCOLLEAGUE?
While digital business transformation is at its peak, every organization is looking forward to acquiring a digital makeover. Unlike traditional work procedures, digitally induced companies are more mature and efficient in functioning and working capabilities.
While digitalCOLLEAGUE has the potential to adapt to complex and unstructured environments, businesses should think about hiring one. By delivering zero risks to humans, it can perform any number of specialized functions. So, to achieve strategic and sustainable business goals efficiently, hire digitalCOLEAGUE today itself!
Also Read: Warp: A Revolution in Delivery
Related posts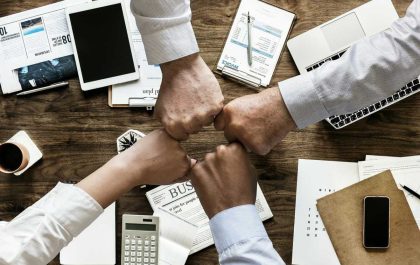 The Next Generation of Leaders: Insights from IB Business Management
With rapid globalization and technological developments, leaders have never been in greater demand. The International Baccalaureate (IB) program, widely acclaimed…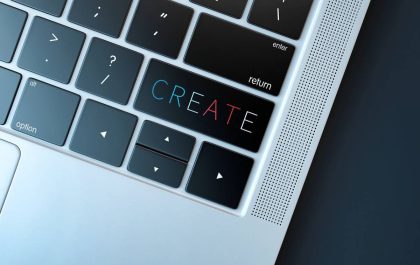 Unleashing Innovation: The Secrets Behind Successful Slot Game Developers
1. Introduction In the dynamic world of gaming, slot game development stands out as a thrilling and innovative field. In…