Many processes take place from the time of conception of an application to its end of life. These processes call for different management practices, and people are required to carry out various tasks. These people need tools, and together, everything becomes part of the application Lifecycle Management, ALM. Experts use custom software solutions to increase the efficiency and productivity of an ALM.
The disciplines can be narrow down to software development, project management, requirements management, maintenance, testing and quality assurance, etc. Therefore, the success of an application depends on how the development team manages these disciplines.
Here is a look at 7 Benefits of ALM that will help you understand why you need an effective management process.
1. It Improves the Collaboration between Teams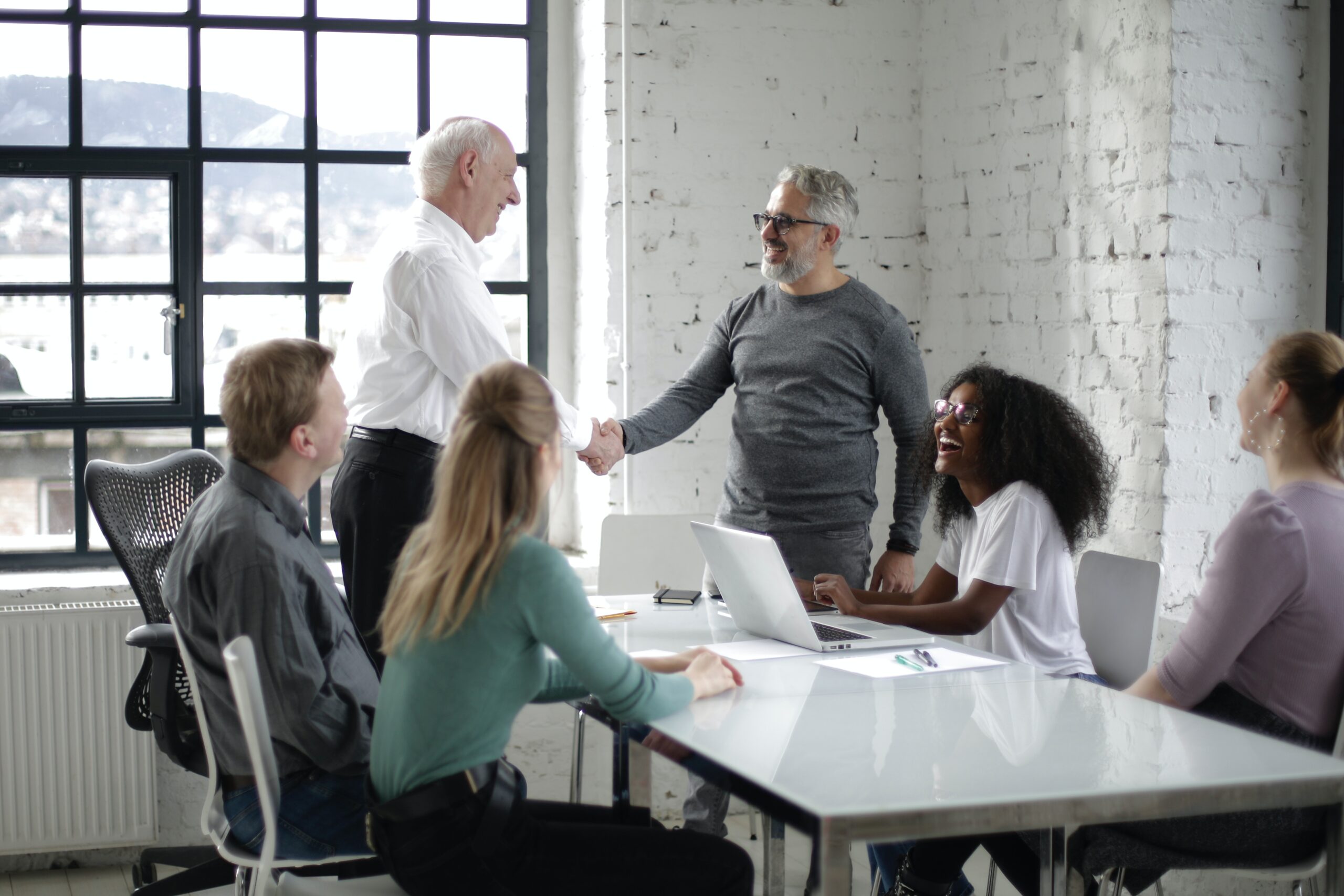 The entire process requires different teams to work in various disciplines. For example, when one team works on improving the quality of the software, another will be working on its speed. Some will be working on customer experience, while others will be testing everything to ensure that it meets the standards. Because of that, these teams will need to work together and communicate regularly. Custom software solutions allow you to build how your team collaborates based on your groups' specific needs.
It converts even more complicated when a team isn't working from the same location. With the right systems and custom software solutions – management can be better prepared. Together with the proper application Lifecycle Management in place, it makes it easy for the teams to collaborate. Output becomes more efficient, and team synergy peaks.
2. Improved Organization and Planning
The application development process is a sophisticated one, primarily when the product meant to serve many people. Anyone that has involved knows that management of such approaches is more than just issuing directions and setting deadlines. There has to be proper planning, and this calls for the collection of data, as you can see from Icreon. In addition to that, all have to organize because simple mistakes can lead to many problems.
When planning, the management team relies on various groups that will be working on multiple disciplines. For example, they will be seeking information from the testing team before going ahead to implement certain functions. They will also be looking for a go-ahead from the quality controls team before moving from one stage to another. All these processes planned and managed better when there are the right application Lifecycle Management systems.
With custom software solutions, your team is prepared to prepare. You've set them up for success with custom-built software with their needs and requirements in mind. It gives your team strength because there's nothing better than an organization due to pre-planning.
3. Improved Speed and Quality
When it comes to speed and quality, two aspects can apply to ALM. To start with, you should be thinking about the speed of the process. If you want to launch the application urgently, you will be thinking about how you can speed up the development process. Maybe you have been given strict deadlines, and you have to make sure that everyone is working to achieve them. It can do in the pre-planning process. Custom software solutions can reflect the speed required to be fluid in the ALM process.
You will be setting up an ALM process that is efficient enough to help you monitor and control every discipline to achieve those deadlines. Another aspect of speed when it comes to this process is the performance of the product. There is no distrust that you need to create a responsive application that will provide the best speeds for your customers. Because of that, you will be thinking about how the quality control and testing teams can ensure that this becomes a reality. You do not want to end up in a situation whereby you have to recall the product after launch because customers complain about speed, quality, and other issues.
4. Faster Decision Making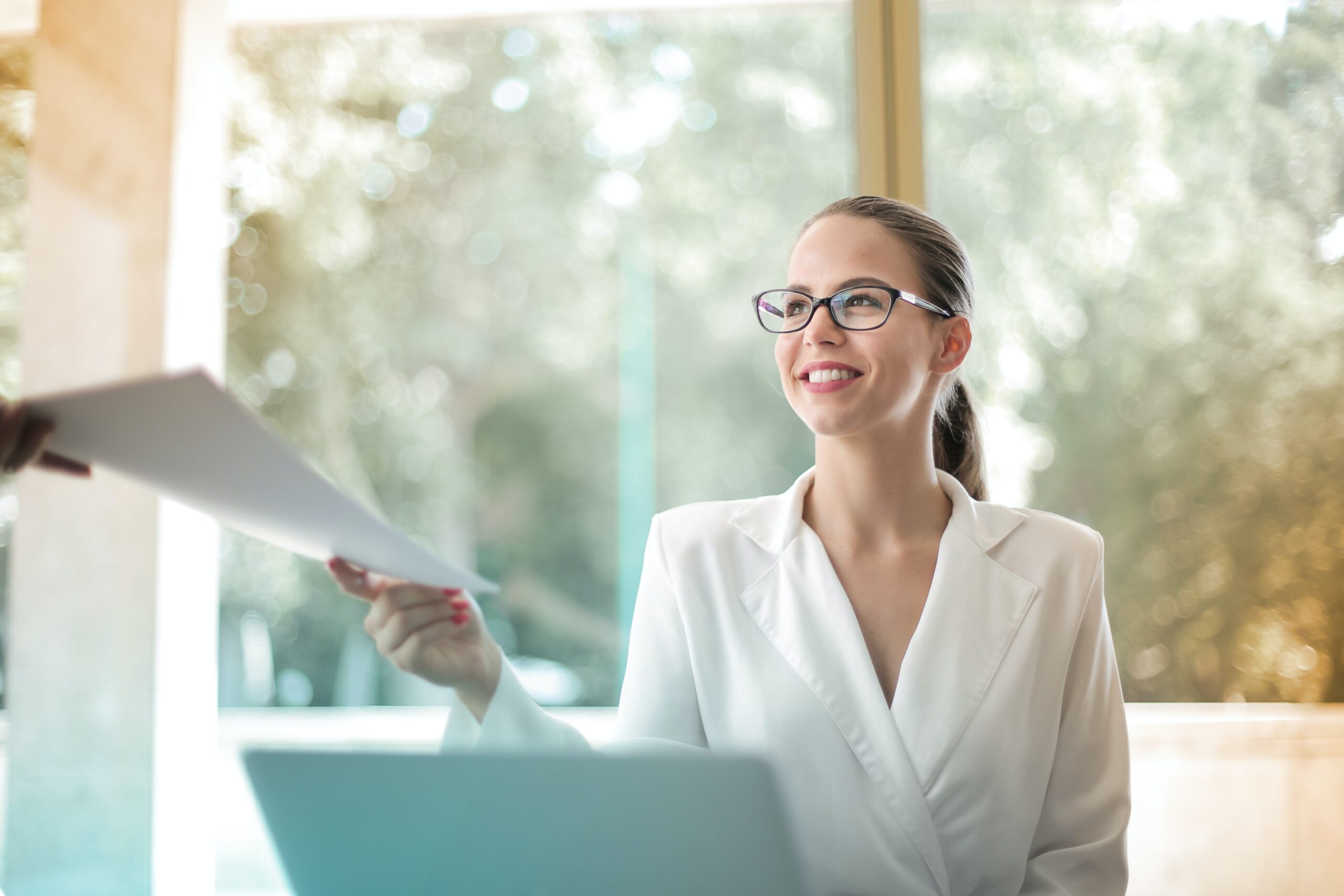 The speed at which managers in the ALM process make choices matters. They have to communicate urgent decisions to every team on time, and they have to make sure that deadlines met. However, before making decisions, they have to make sure that they have gathered enough information from everyone involved. Because of that, every manager should consider custom software solutions that help them collect data, analyze it, make decisions, and communicate them on time.
Also Read: Why Is a Patient Relationship Management Software Important for Your Clinic?
5. Customer Experience
The end-user of the application is the most important person in the process, and therefore, giving them the best experience should be a priority. The user expects an application that will enable them to carry out all functions without any hitches. They also expect something that improves the way they carry out their duties. Take note of this result when building out custom software solutions for your process. Getting there is only half the battle – ensure you have quality control processes in place. For example, if it is a shopping application, they expect top-of-the-range product displays and descriptions. They also expect payment methods that conform to their Lifecycle Management. Because of that, the application cycle management process should focus on high-quality components and the best technology.
6. Easier Testing and Resolving
If you want to have an easy time testing and resolving your application, you have to invest in ALM processes. The testing part is the final one before the product hits the stores. During this stage, you expect to get a clear report of what the application can do – be sure to include this when creating custom software solutions. It is the stage that allows you to correct any mistake before anyone outside the company tries the application. By creating a sound ALM system, you ensure that the testing process is a successful one, and the product meets the expectations of the targeted users.
Also Read: LMS (Learning Management System) Pricing Models: What's Right For You
7. It Improves Productivity
Everyone wants to enjoy a higher level of productivity in everything they do, and the application development process is not an exception. If you are a developer that makes lots of apps, you want to make sure that your customers get their products on time, and that is why you have to Benchmark. It would not be easy to accomplish the highest level of productivity if you are not using the right systems to manage the process. It would be best if your various teams also ensured that they would not be frustrated when trying to reach their productivity targets.
The application development process depends on the effectiveness of the application Lifecycle Management process. That is why lead developers take time to set up the right custom software solutions and employ the right people. If you are not doing it yourself, you may want to trust the process with the best application development teams.
TheITbase
TheITbase gives tech help to Audience. Learn how to utilize Technology by How-to guides, tips and also you can find cool stuff on the Internet.
Related posts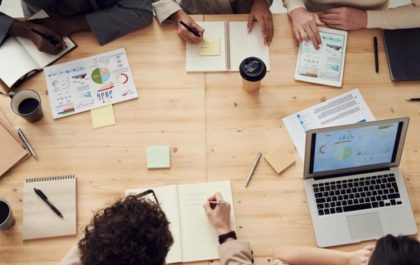 How to Plan a Project That Is Guaranteed to Succeed
Planning and executing a successful project can be a challenging task, especially if you have never done it before. But,…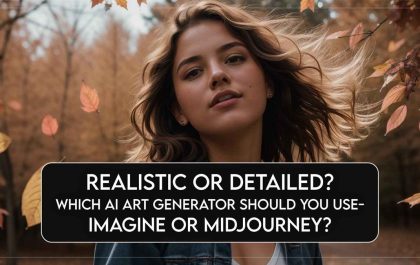 Realistic Or Detailed? Which AI Art Generator Should You Use – Imagine Or Midjourney?
Setting the Stage for AI Art Generation Artificial intelligence (AI) art generation is a rapidly developing field with the potential…