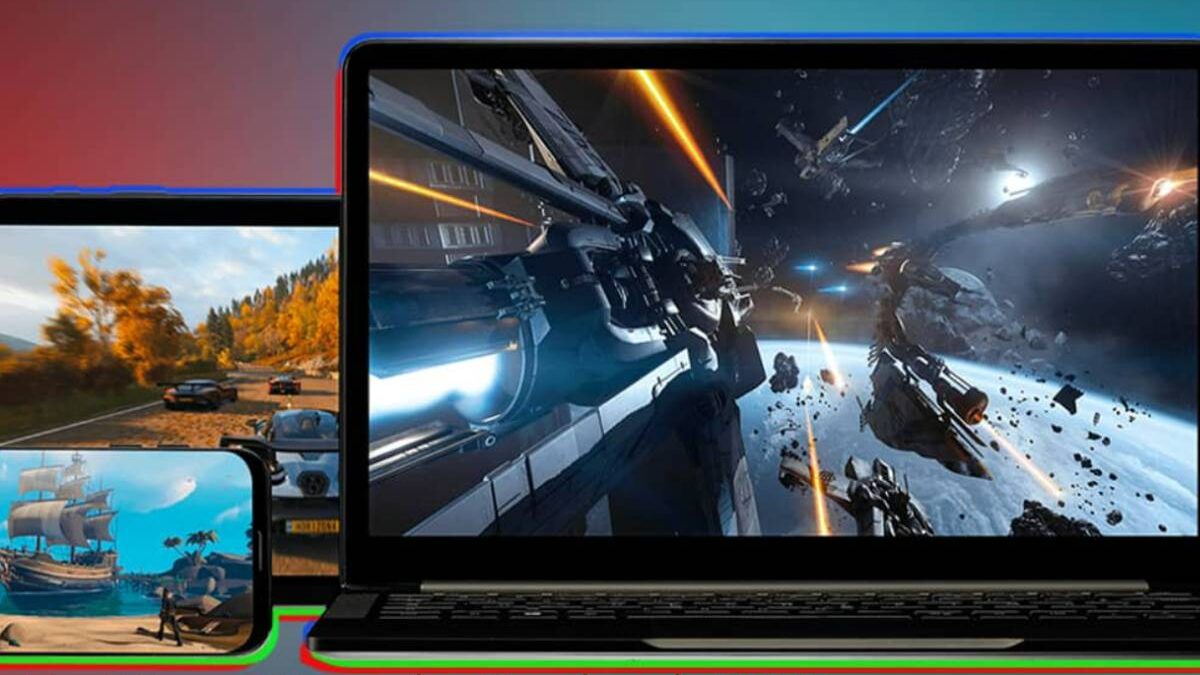 Game Streaming Services: With computer games gaining popularity around the globe, game streaming services enable you to enjoy a wide variety of fun without possessing the most sophisticated PC, laptop, or gaming console! All you require is a reliable internet connection and a device!
5 Virtual Services for Cloud Gaming!
The cloud gaming industry offers unprecedented access to virtual hardware that allows you to immerse yourself in gaming on any platform of your choice. Game streaming services alleviate the trauma of amassing big-name graphics cards and computer paraphernalia before you can enjoy the latest high-quality games online on any of your devices!
Whether you have the best gaming PC or not, here are the five best game streaming services to keep you hooked to the cloud! 
Nvidia GeForce Now
Nvidia GeForce Now offers elevated next-generation cloud gaming! This game streaming service is all about enjoying your gaming experience with any RTX graphics card installed on your device. GeForce Now enables seamless connectivity to digital PC game stores for you to stream the collection of games you already own! GeForce Now allows you to immerse yourself in games such as Fortnite, Control, and Rainbow Six Extraction and has over 1,000 other great games to choose from!
Nvidia GeForce Now has the force to instantly convert your laptop, rig, or smartphone into the ultimate gaming machine you've always craved! With over 100 elite free-to-play games already available on this streaming service, dive straight in to engross yourself in massive wins and epic fails! GeForce Now also automatically archives all your best in-game moments and allows you to share them with the rest of the world effortlessly!
Amazon Luna
Amazon Luna offers you the platform to play your beloved games directly from the cloud! This game streaming service dishes out numerous gaming channels such as the trademark Luna+, Family, Prime Gaming, Ubisoft+, and Jackbox. Amazon Luna is compatible with consoles and controllers such as PlayStation, Xbox One, and any mouse and keyboard.
Amazon Luna is accessible on all devices such as Windows PC, Mac, Fire TV, Chromebook, and select Samsung smart TVs. With your Luna controller linking directly with the cloud, you'll eliminate the hassles of device-specific setup and instantly alternate your gameplay from one screen to the next without skipping a beat!
Xbox Game Pass Ultimate
Xbox Game Pass Ultimate bestows access to an endless litany of games from some of the most renowned game creators and premium services. This game streaming service packs an assortment of over 100 games for both Windows and Xbox platforms. Engross yourself in staggering new games such as Halo Infinite, iconic franchises from Bethesda Softworks, and countless other games to keep your fingers occupied!
Xbox Game Pass enables gameplay from the cloud on any platform, such as your PC, console, smartphone, or TV. This streaming service platform delivers the opportunity to cement your spot on the battlefield, dive into a co-op adventure, or assemble unique virtual universes! With games from every genre supplemented on a regular basis, there's always something fresh to keep you gaming!
PlayStation Plus
PlayStation Plus, dubbed as the Netflix of game streaming services, furnishes an expansive catalog featuring hundreds of current and classic games, limited-time trials, online multiplayer, member-exclusive discounts, and a choice of three new membership options! Unfortunately, cloud gaming might not be available in certain locations. You can utilize United States proxies to circumvent geo-restrictions and enjoy gaming no matter where you are!
PlayStation Plus offers monthly subscriptions such as Premium, Extra, and Essential. With PlayStation Plus, you can now immerse yourself in some of the prime games on your PlayStation from the game catalog, monthly games selection, and PlayStation Plus collection.
Shadow.Tech
Shadow.Tech offers a unique experience of remote gaming! Shadow is a powerful Windows PC that grants you remote access. Eliminate the inconvenience of purchasing inflated hardware and focus on gaming once you have tapped into a reliable internet connection. This game streaming service transfers high-quality graphics, superb audio, and lag-free gaming onto your device directly from the cloud!
Keep Enjoying Cloud-Nine Gaming!
Game streaming services offer an economical way to enjoy exclusive games. Gaming online exposes your devices to unseen threats, so never forget to equip your cloud gaming experience with proxies to avoid geo-restrictions and keep hackers away! Discover highly rated providers at bestproxyfinder.com.
Also Read: How To Get The Best Real-Time Exchange Rates?
Related posts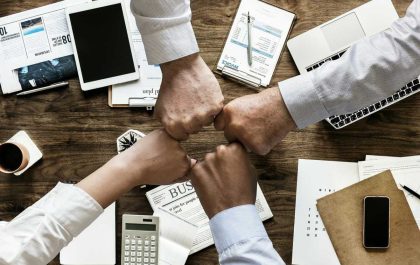 The Next Generation of Leaders: Insights from IB Business Management
With rapid globalization and technological developments, leaders have never been in greater demand. The International Baccalaureate (IB) program, widely acclaimed…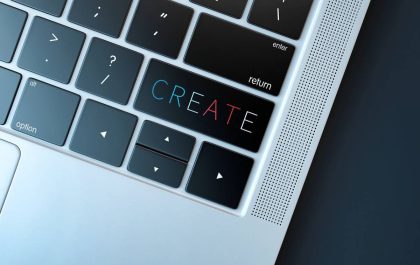 Unleashing Innovation: The Secrets Behind Successful Slot Game Developers
1. Introduction In the dynamic world of gaming, slot game development stands out as a thrilling and innovative field. In…