Strategies To Grow Your Business: LinkedIn is the biggest social media hub for businesses and professionals. It's where millions of users including job-seekers, employers, executives, decision makers, and experts from all the sectors spend a significant amount of their time to achieve various marketing goals.
With over 750 million users as of now, LinkedIn is the perfect place to grow your business regardless of its scale and size. Not only can you build connections and network with like-minded individuals, but also carry out brand awareness, marketing campaigns, and drive more traffic to your site, products and services. In fact, more than 50% of all the traffic to B2B sites comes from LinkedIn.
Being this effective, you cannot afford to miss out on LinkedIn. Because that would mean missing out on a great deal of prospective clients and high-quality leads.
With that being said, let's take a closer look at 7 of the most important strategies you can use to grow your business using LinkedIn in 2021.
1, Set-Up A Company's Profile
First things first, i.e., setting-up a profile page similar to other social media sites such as Facebook, Instagram, or Twitter. You can either create a personal profile for individual use or a company's profile for if you represent a business, or both.
For business profiles, there are a few things that you must include without fail. Here's the checklist:
Company's logo
Company's description
Website URL
Type, size, and location of the company (including the total strength)
The sector/ industry
Link it to your website, e-mail signature, and personal profile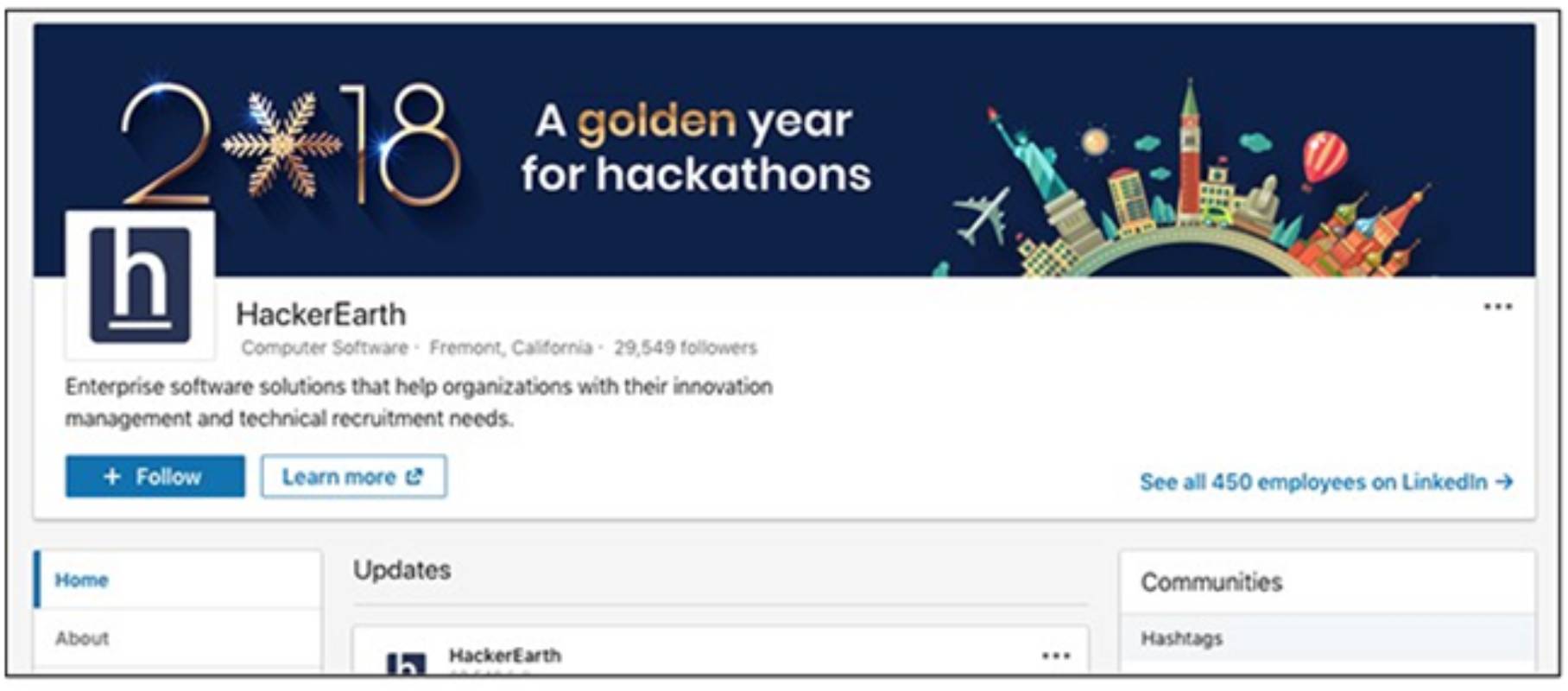 A business profile furnished with all the details makes it easy to connect with potential clients and generate more leads, and revenue.
2, Post Original Content Regularly
One of the major ways LinkedIn helps businesses draw more customers is through fresh and relevant content. That's because LinkedIn does not allow direct marketing, or selling and buying of products and services on the platform.
The reason is that most professional online communities don't always appreciate such an approach.
The best way to attract such a large number of serious professionals is by publishing high-quality content on a regular basis.
With engaging content and story-telling, you can easily let people know about your products and services, and increase your brand value in the digital market.
Using high-resolution images, captivating visuals, infographics, relevant links and videos on your LinkedIn profile and pages can also help you enhance the quality of the content for better customer engagement.
3, Join/ Create Linkedin Groups
LinkedIn groups are online communities of users who share a common interest or goal. By joining relevant groups, you can build connections, and a solid network with other businesses, professionals, and end-users in your area of expertise.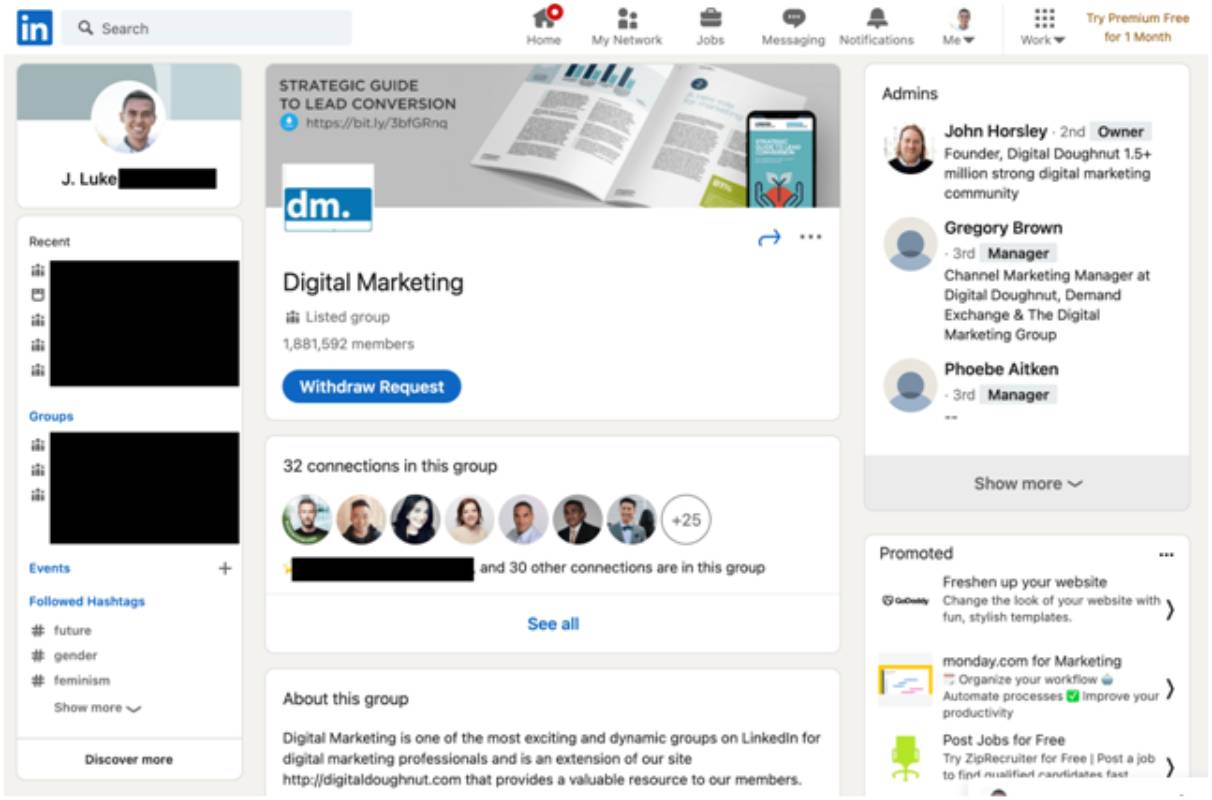 Many LinkedIn groups have tens of thousands of members making it simple for you to entertain and engage a large percentage of potential leads all at once.
You can also create dedicated groups on a particular topic which can further help you draw more audience and make your brand visible in the market.
Being an active participant on LinkedIn groups can help you gain significant insight on market trends, competitors and potential customers.
4, Publish Linkedin Ads
Similar to sponsored ads in Facebook, LinkedIn allows you to create personalized ads to target both existing and potential visitors.
You can either create sponsored ads to target a larger audience base.
Or you can go with text ads on a pay-per-click basis for specific groups and profiles.
There are more than 200 traits from education to experience to skills that you can choose from so as to make sure that your ad matches the right audience.
With relevant ads, you can give some serious substance to boost the purchase intent of prospective clients by about 33% and increase your overall sales.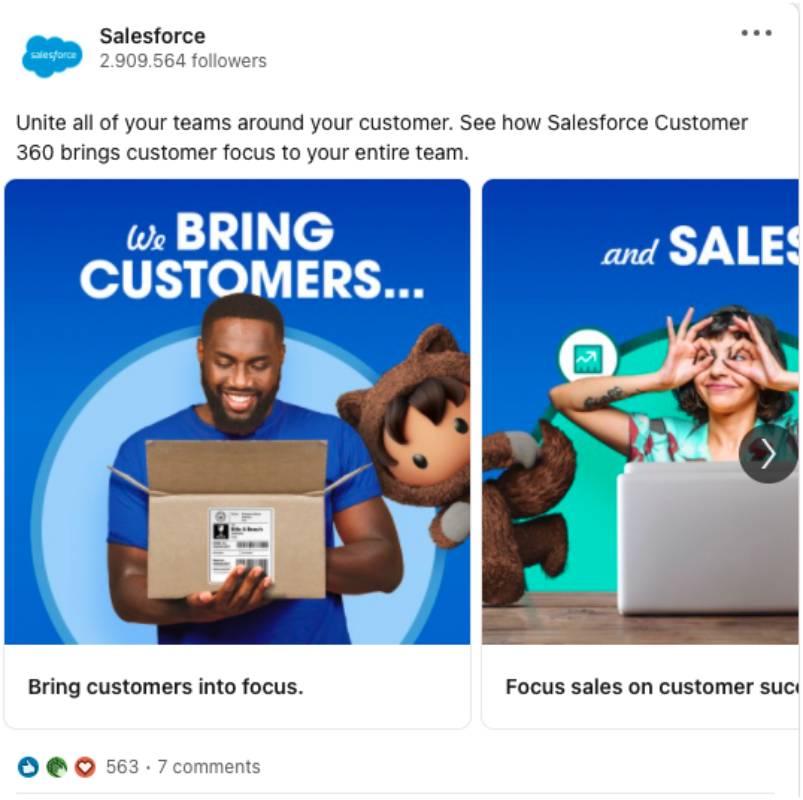 5, Use Automation Tools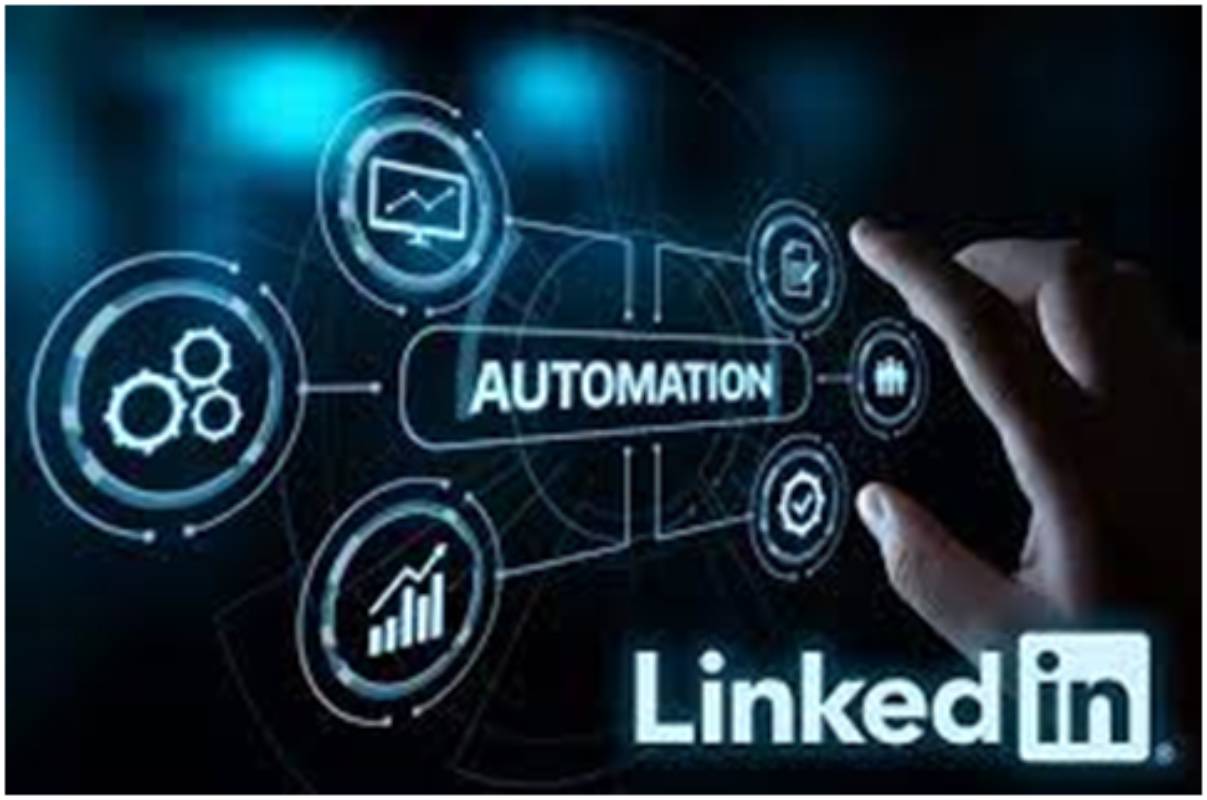 While LinkedIn does provide you with many ways to build connections, doing it manually all the time may not be that feasible. The good news is that you can carry out most of the tasks and activities in LinkedIn by using a smart automation tool.
There are a wide range of such tools in the market that you can choose from depending on your requirements.
So, instead of wasting time taking care of all the lengthy processes manually, you can use such tools to automate most of the workflow. This includes sending connection requests, e-mails, messages, publishing content, generating leads & sales, and more automatically. This way, you generate more leads, sales, and revenue through automation.
6, LinkedIn InMail Marketing
LinkedIn InMail is an essential tool that you can use to automatically send e-mails to a large number of people at the same time.
Keep in mind not to send e-mails without a reason though as that can be annoying for professional people. So when you send an e-mail, make sure it's for a good reason, and has some valuable information for readers such as an upcoming offer, a new product launch, or any important future event.
Although it's a paid feature for premium members, subscribing to it can be quite useful as it allows you to address any and all of the 575 million users at the same time. That's impressive, isn't it?
7, Identify And Generate Leads
Lead generation is the ultimate goal of joining LinkedIn in the first place. By building a large network of people and upon engaging with them, you can identify prospective leads and convert them into sales.
And that's something you can do by carefully listening to what people have to say about your brand, products and services. Direct engagement with a diverse lot of people would not only help you identify and generate more leads, but will also help you convert them into sales with as much as 3 times more than that of Facebook and Twitter.
As you can see, being actively present on LinkedIn can bring a lot of business your way. And if you haven't done it already, start now using these simple yet effective strategies to see the difference first-hand.
Also Read: Set Yourself Apart from the Competition with the Best Gaming Keyboards
Related posts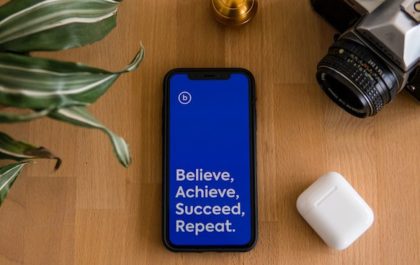 What can we expect for the future of Flutter in 2023?
Undoubtedly, mobile applications have become an essential element for most companies in the digital era. As smartphones are more commonly…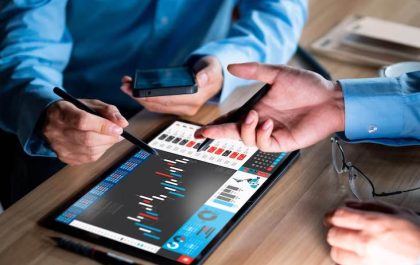 How can you Make Money on Forex without Special Knowledge?
Whether it is possible to make money on Forex without investments has always interested those who are looking for passive…