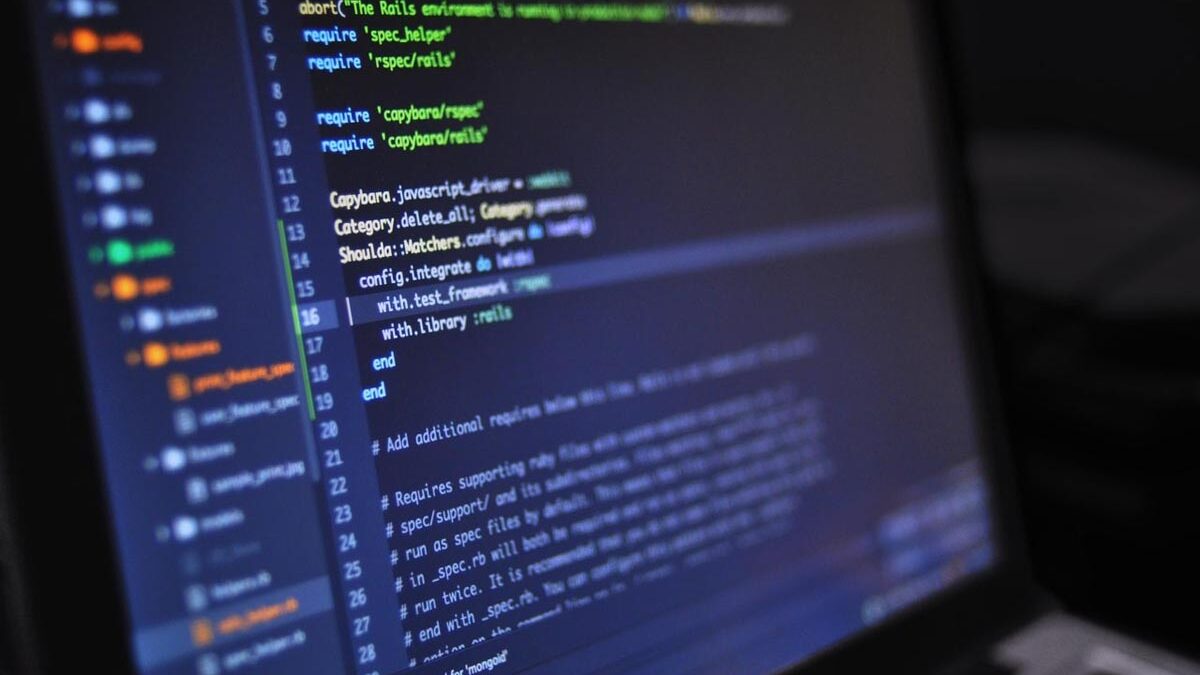 In many companies, a situation occurs when two departments that do not cooperate with each other operate on a completely different IT system. This is not a problem when there is no exchange of documents and information between them – in fact, for a long time, you can not notice such incompatibility. But when it turns out that cooperation is necessary, it can cause many problems. Then it will be necessary to integrate IT systems. Another situation which may require the implementation of a coherent system is merging two branches of the company into one or buying out a competing company.
What is the integration of IT systems, and why is it so important?
The name of the process is a translation from English of the name: system integration company. With the rapid development of information technology, it has become clear that across the enterprise the system should work together to provide consistent reporting and growth opportunities. This is difficult, however, when employees in individual departments are tied to the system in which they work. Employee resistance can make system integration very difficult, but it is worth it because it brings tangible benefits when it comes to managing the organization over the long term.
What benefits will achieve the company on the integration of information systems?
First of all, a unified information system means consistent reports from which you can see correlations between data. Therefore, long-term planning is much easier, and thus it is easier to predict the risks that may occur in the market. What's more, uniform information in one system is easier to manage financially, estimate costs, and find places where these costs can be reduced. This will translate into a physical increase in the organization's profits.
What elements of the information system should be compatible with each other for the company to operate effectively in the market?
When integrating the information systems of at least two departments or branches, the most important criterion should be the reason. If there is a reason to combine the distribution and accounting systems, it should do. The ideal situation is, of course, when the information from any place is available to all interested employees, but it is often impossible. Therefore, before implementing the solution, it is worth preparing a map of important connections. And the benefits that this will bring to specific departments of the company.
Integration of IT systems – one of the important elements of enterprise restructuring
In case of lack of profitability of the enterprise, it may happen that the incoherent system is a big problem. Lack of access to complete information does not allow to effectively minimize costs or maximize income. And yet, these two tasks are the basis for a company to make a profit. Therefore, in the event of the need for restructuring, it may be necessary to integrate IT systems.
Also Read: Most Common Email Marketing Problems for Beginners
TheITbase
TheITbase gives tech help to Audience. Learn how to utilize Technology by How-to guides, tips and also you can find cool stuff on the Internet.
Related posts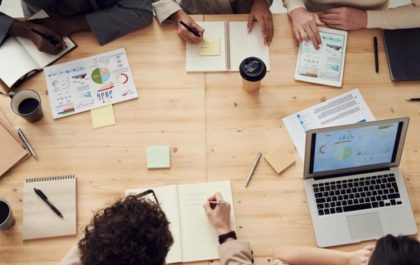 How to Plan a Project That Is Guaranteed to Succeed
Planning and executing a successful project can be a challenging task, especially if you have never done it before. But,…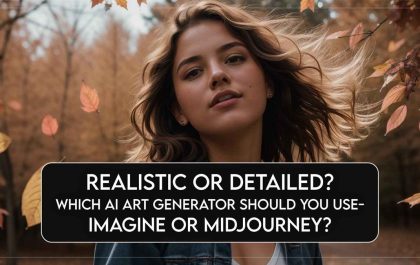 Realistic Or Detailed? Which AI Art Generator Should You Use – Imagine Or Midjourney?
Setting the Stage for AI Art Generation Artificial intelligence (AI) art generation is a rapidly developing field with the potential…