Due to pandemic, colleges and universities are moving towards Remote Learning classroom. It is essential to build a safe digital environment to make small learning work. Now, students' computers have become their classroom accessible tool that can be easily exploited by hackers and cybercriminals who are always on the lookout for easy targets.
Similarly, there are data and online privacy issues that every student must know to make it more successful in the future. In this article, I discuss some of the online privacy issues students face when on remote learning, and I have also mentioned how to avoid them.
Online Privacy Issues and Ways to Avoid
Here are some of the online privacy issues and solutions on how to avoid them.
Don't Download Illegal and Malicious Content
The number one reason how hackers can get access to your computer and personal stuff is through malware and virus injections. These malware and viruses are available on every website that claims to offer 'free' copyrighted material on the internet.
Once you download any illegal content for free, you won't even notice that their malware has already gotten into your system as a spy. It will take all your information and will track your every movement on the internet and will target ads. It will even slow down the performance of your computer.
To avoid that from happening, we recommend our users to get themselves a VPN. A Virtual Private Network is an online privacy tool that keeps your online privacy protected at all times against hackers, cyberattacks, and malware as well.
If you are confused about which VPN to buy, you can first try out a free trial of a VPN provider. It will help you test and decide which one works the best for you.
Back up your Work
Backing up your data is always important because it is possible to lose your data due to cyberattacks or even due to damage to your machine. Windows 10 and Mac OS have built-in backup tools, and both encourage backing up your data and restoring it.
For students, it is necessary to save their classwork files to the cloud on Windows One Drive, or they could do it on Mac iCloud Drive. It will run in the background, and it will save your Work once in an hour so all your Work will keep.
You can just set it in the background automatic and forget it. You can look at the previous version if you have deleted any one of your files by mistake
Don't Get Involve in a Phishing Scam
Never get involved in opening an email that you don't recognize or the ones you didn't sign up. Once you click on any link on that email, it will automatically inject malware on your system, and then it becomes compromised.
It's a simple technique to avoid these phishing scams, which is 'Never to open such emails'. It's quite simple.
Also Read: The impacts of online classes to college students
Be Careful what you Support on Social Media
It is rather personal advice than an online privacy solution. In any case, you should always be careful what you post on social media, and I'll tell you why.
When you apply for an internship or a new job down the road, there's a significant chance that your employer might look you up in the social media to check what kind of behaviour you possess.
If you have compromising photos on your social media or the one you're behaving irrationally at a party, it will not help you in getting a job.
Beware of the Public Wi-Fi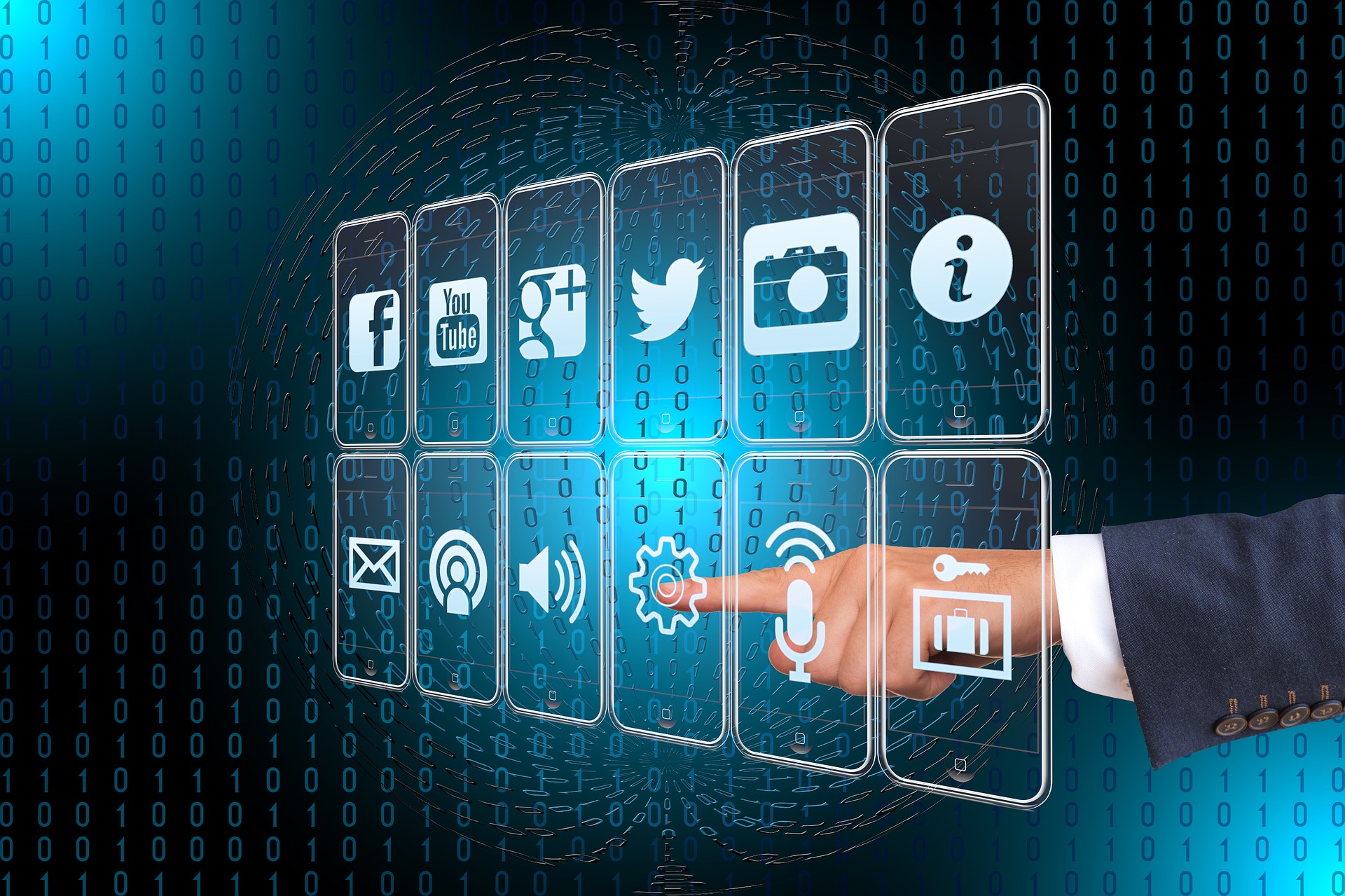 Never use public Wi-Fi when attending a remote learning session or in any way, using the internet.
Public Wi-Fi is free and accessible to anyone. Even more so, they easily hack by a sophomore hacker. Any device can compromise while being on public Wi-Fi.
Free Wi-Fis are available at coffee shops, libraries, airports, and many more places.
Also Read: 3 Best Parental Control Apps To Protect Your Child Online
Key Takeaways
Students well equip with the technology but not so well equip when it comes to online privacy issues when taking lessons remotely. It is when these cybercriminals find students more vulnerable and then exploit in whatever way possible.
To teach students about the importance of online secrecy and in many ways, cybercriminals can exploit the carelessness on the internet. I have put together the above guide.
Following these steps will help students to avoid any online privacy threat that can be a threat to their data, online experience and mental health.
TheITbase
TheITbase gives tech help to Audience. Learn how to utilize Technology by How-to guides, tips and also you can find cool stuff on the Internet.
Related posts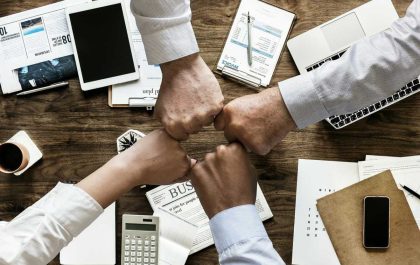 The Next Generation of Leaders: Insights from IB Business Management
With rapid globalization and technological developments, leaders have never been in greater demand. The International Baccalaureate (IB) program, widely acclaimed…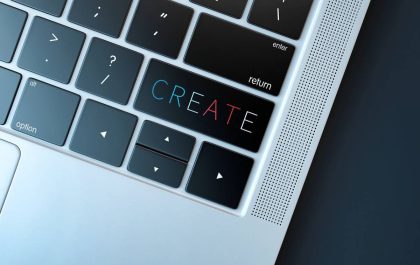 Unleashing Innovation: The Secrets Behind Successful Slot Game Developers
1. Introduction In the dynamic world of gaming, slot game development stands out as a thrilling and innovative field. In…