Children are starting to discover the wonderful world of the internet at an increasingly younger age. This has many advantages for their development, but of course, it also entails a few risks. As a parent, you want to be sure that your child can surf the internet safely. That is why we give you a list of 3 best Parental Control Apps that let you see your kids' online behaviour and enable you to take control as well. See the list below:
1. FamilyTime Parental Control
With FamilyTime, you can manage almost everything in one app. The app has two versions. One is for the kids and the other one for parents. Install the apps on the devices, link your kids' child account, and start monitoring. With the app installed, you can choose which sites your children have access to. You can set time limits, determine with this tool when your kids should do their homework or when they should go to sleep. It is also likely to simply put a limit on the use of their smartphone. You can even play with the location and receive a message when a smartphone leaves or enters a certain area. Your children can also send an SOS message in case of an emergency. With this, there are many other features related to teen safe driving, app preferences, app blocking, internet filters, call monitoring, communication checking, and more.
With the free version of this FamilyTime app, you only enjoy a limited number of features. However, the paid version provides you with everything a parent may think of to safeguard their kids in the digital world. To begin with, you can enjoy all its features for free (for the first three days).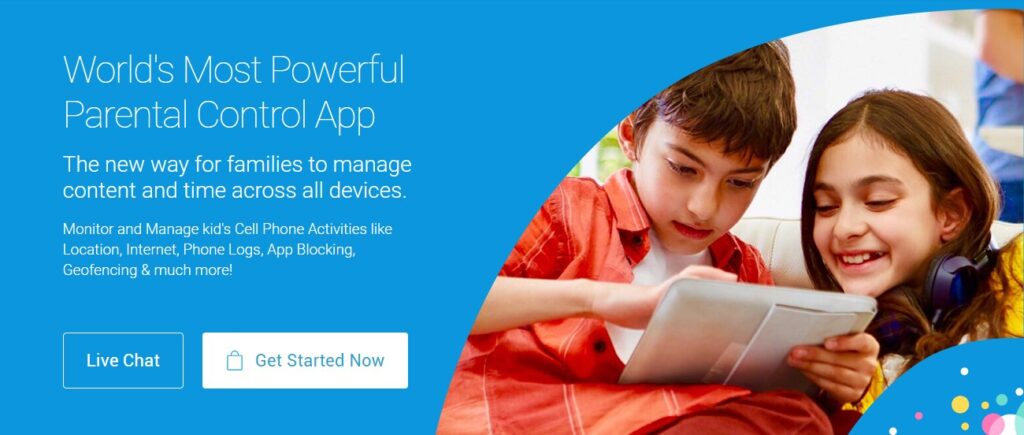 Also Read: How to Hack or Spy on Social Media Accounts
2. Norton Family Premier
Norton is a name that will ring a bell with everyone. The company's antivirus software is installed on many computers. Not only viruses are properly monitored, but you can also keep up with the digital activities of your children with Norton. There are many features in the Family Premier program, with which you can, for example, also block websites or determine how much time your kids can spend on a site.
Norton will also send you notifications when you do not necessarily want to block a website, but would still like to know what your children are up to. The software can also disable a program at certain times.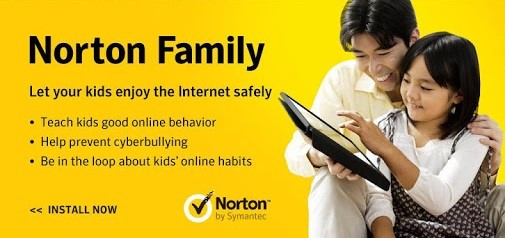 3. Kaspersky SafeKids
Yet another antivirus specialist who wants to enable parental control apps and monitoring on all your devices. Kaspersky has incorporated all the necessary features into its program: tools to monitor screen time, the ability to track the location of your kids, block websites you don't find suitable, etc. They even provide advice from child psychologists. In iOS, the options are rather limited, so you do not enjoy all functionalities.
You can already use this software for a few dollars per year, making it certainly one of the most economical solutions in this list.
You can pick any option from these 3 best parental monitoring apps and optimally protect the online activities of your kids. Happy parenting!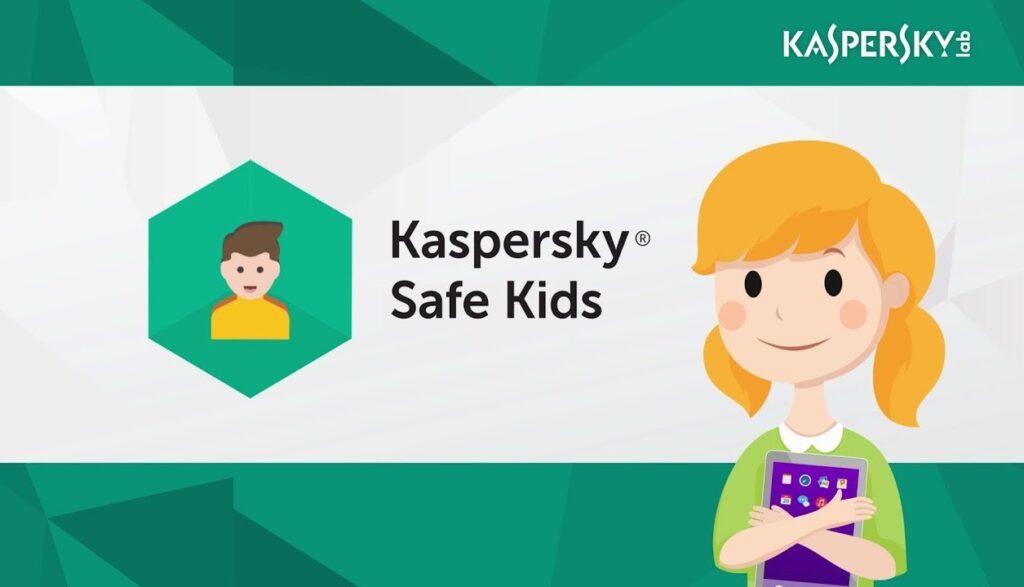 Also Read: The Best Gadgets and Gear for 2020
TheITbase
TheITbase gives tech help to Audience. Learn how to utilize Technology by How-to guides, tips and also you can find cool stuff on the Internet.
Related posts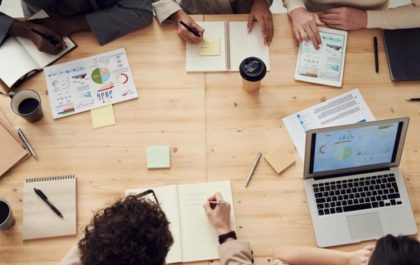 How to Plan a Project That Is Guaranteed to Succeed
Planning and executing a successful project can be a challenging task, especially if you have never done it before. But,…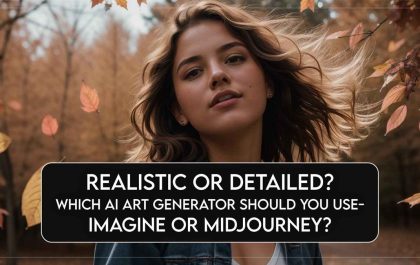 Realistic Or Detailed? Which AI Art Generator Should You Use – Imagine Or Midjourney?
Setting the Stage for AI Art Generation Artificial intelligence (AI) art generation is a rapidly developing field with the potential…