In general, a Virtual Assistant can perform many tasks as compared to a conventional employee, who only fix to a specific task. This is the reason why numerous business owners and organizations prefer to have virtual assistants. However, many organizations have a specified task requirement, and that is why they hire a virtual assistant with a specific skillset. Different business owners have additional needs of their virtual assistant, but in this blog, we'll talk about all the tasks that any virtual assistant can perform.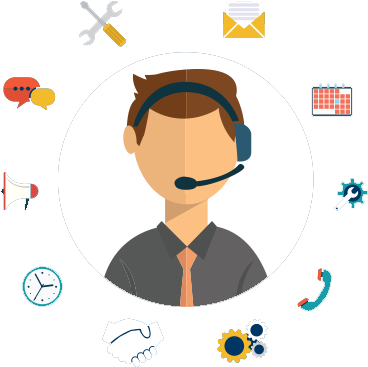 1. Personal Book Keepers
Almost all virtual assistants have bookkeeping skills, and by that, it means that they are responsible for keeping a record of different things. Virtual assistants check email intermittently and answer calls from their clients and in doing so, they make a record of their talk and details within, and those details forwarded to business owners. Furthermore, the virtual assistant receives and responds to various queries intended for the boss. Freelance bookkeeping Jobs is also cheap and affordable. Lastly, they equipped with scheduling dates of appointments and meetings, so there is no clash.
Also Read: Great Methods to Boost Your Online Sales
2. Effective Communication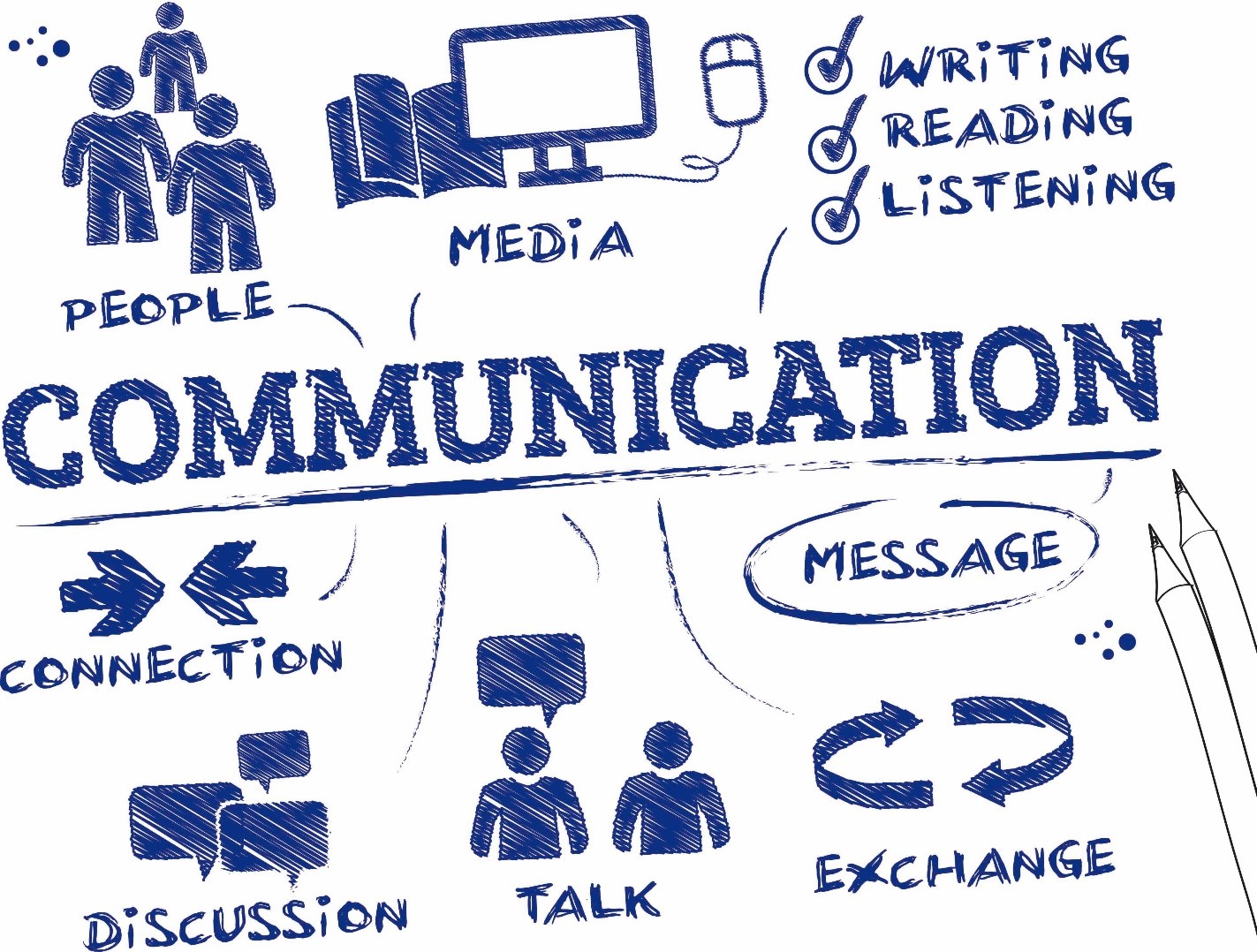 Virtual assistants have great work ethics and communication skills. They equipped with the mailing as well as talking etiquettes, which is an important quality that a VA must-have. Effective communication not confined to that notion, but effectively relaying the information between the employer, employees, and clients, so that there is no communication gap anywhere. If there is a communication gap, things get more challenging. Hence, a VA can perform this task flawlessly.
3. Administrative Tasks
Having a virtual assistant is nothing short of having an executive. They can book and arrange your travels, and they can optimize the data entry as well as keeping the bills, receipts, and making a monthly expense sheet. Furthermore, they can make suggestions for better organization of business, and they will make changes to procedures and methods to make a small business successful. VA does a work of an execute without having a front desk.
4. Customer Support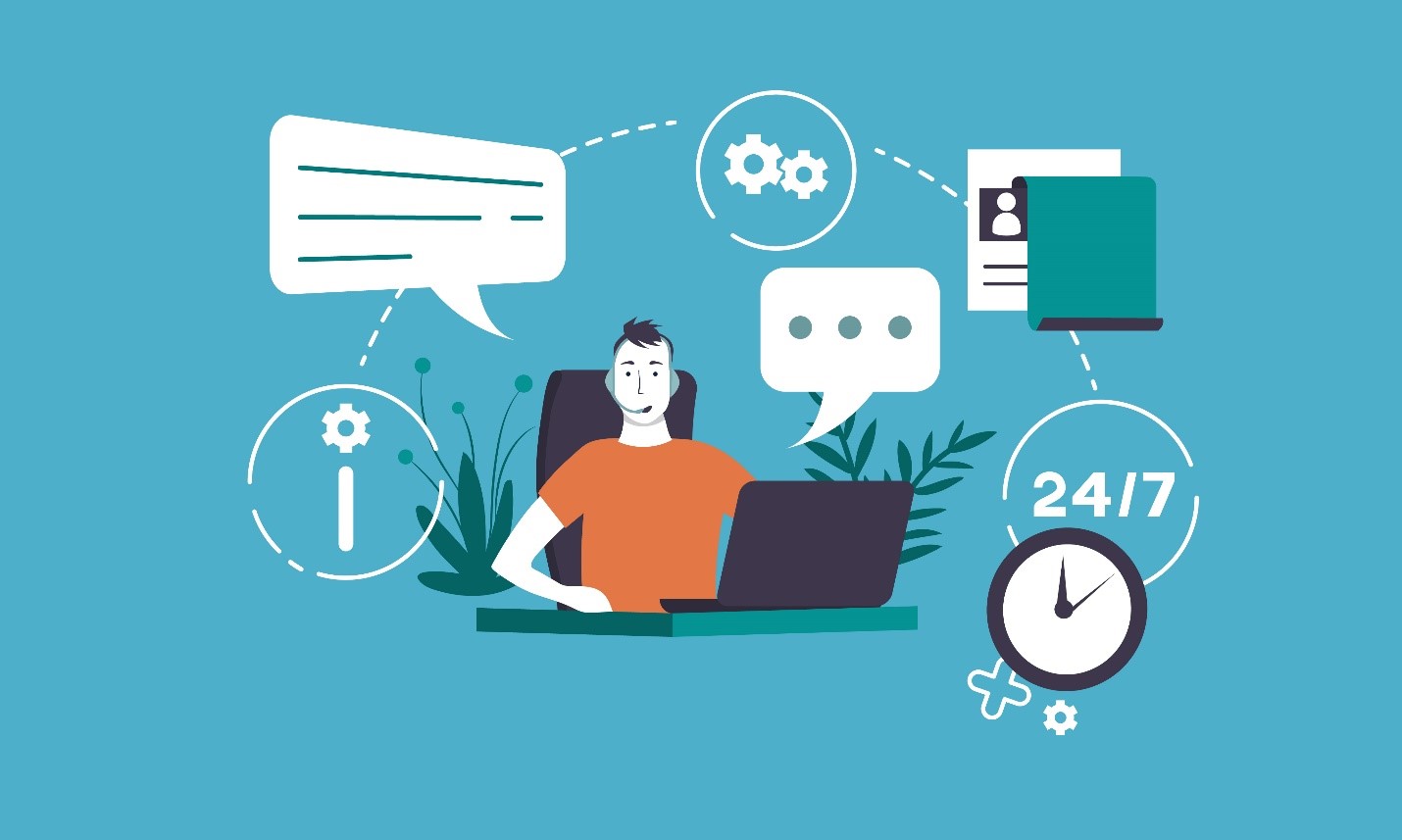 As VAs are 24/7 available, they are the best at customer support. Their availability is the significant edge that VAs are successful at customer support tasks. They are tasked with answering queries, noting down their complaints, feedback from their customers, and relay it to the specific departments. They also tasked with helping customers with troubleshooting their problems. All successful businesses have a 24/7 customer support.
Also Read: A Guide to Monitor Someone's Text Messages 2020
5. Creating Content
VAs are exceptional when it comes to content creation. A business online identity is its website, and it must be up to date. Many clients see a business' website as a first impression. If the site is lacking in content and its organization, the client will not want to work. Indeed, executives, employees, and managers do not have the time to add content to the website and keep it up to date, as they have hands full handling the business. VAs are helpful as they create content that is organized and reader-friendly and keep the site up to date.
6. Managing Social Media
One of the most renowned clients reaching medium is social media. A successful business has a great social media profile, where daily updates posted about its products and services. Social Media has an in-built promotion feature, where customers could target. Hence, some people must be active in overseeing the social media to make a business successful. VAs are good at performing this task, as they are at home, and it's just like a surfing network for their leisure.
7. Market Research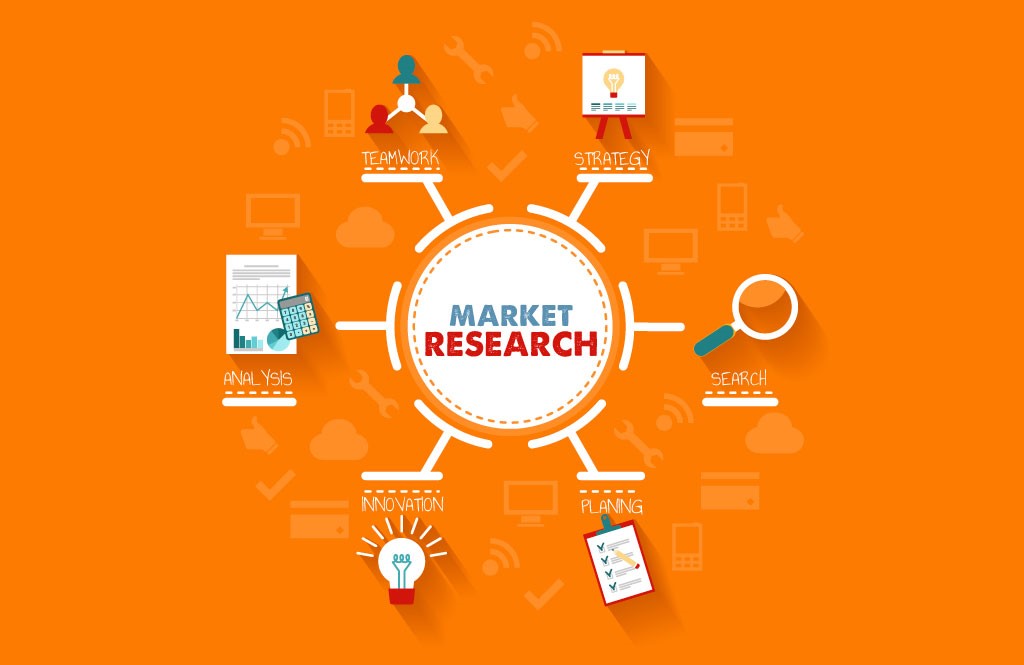 Market research is crucial for any business to succeed in today's era. There are so many competitors and to thrive in such a competitive environment, any business going in blind doomed from the very start. Market research is the key to stand ground. VAs have exceptional marketing research skills, and they generate results such as trends, customers' likes and dislikes, keeping up with competitors, preparing press releases, etc. Hence, it is safe to say that research is the backbone of the business. VAs is always on the watch that what are changes in customers buying patterns, and they are responsible for effectively communicating those customers' attributes, so modifications to products and services could be made.
TheITbase
TheITbase gives tech help to Audience. Learn how to utilize Technology by How-to guides, tips and also you can find cool stuff on the Internet.
Related posts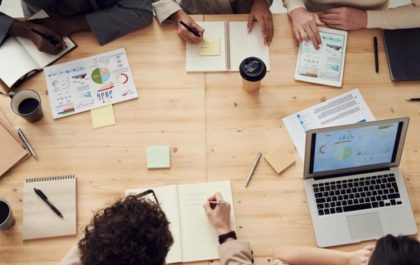 How to Plan a Project That Is Guaranteed to Succeed
Planning and executing a successful project can be a challenging task, especially if you have never done it before. But,…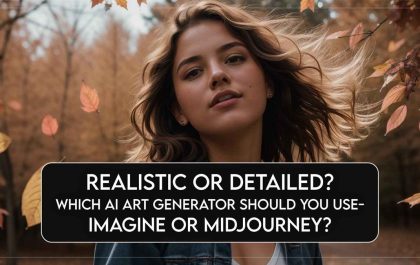 Realistic Or Detailed? Which AI Art Generator Should You Use – Imagine Or Midjourney?
Setting the Stage for AI Art Generation Artificial intelligence (AI) art generation is a rapidly developing field with the potential…