Many of us take travelling for granted until it's taken away from us. With countless families living spread out across the world, we appreciate being able to visit our relatives when we want. Let's not forget how many more job opportunities that are available for those of us who can relocate which, in turn, frees up jobs at home? Whether it's for work or to go on holiday, we all enjoy travelling at some point in our lives. It's exciting to discover new places, but we still usually also want a little piece of our home comforts. That often includes accessing Netflix. Nonetheless, there are things worth knowing so that you can maximize your viewing experience when you change Netflix region, whether physically or digitally.
Relocating and a Physical Change in Netflix Region
If you're relocating with Netflix, it might be worth thinking about where you want to pay your subscription. Netflix bills you in the currency of the country where you signed up. If you're going to change that, you, unfortunately, have to cancel your account first. You then need to sign up again in your new country of residence. Depending on exchange rates though, you might want to work out where the advantage is for you. Unfortunately, though, your choice of shows still varies according to your change in geographical location. The only way to get around this and even watch your home shows is to change Netflix region with a VPN or a decentralized VPN.
Also Read: FliXanity – Movies, TV Shows Streaming Online
Travelling with Netflix
Most countries now have a version of Netflix available, except Syria, China, Crimea, and North Korea. You might, however, find yourself travelling to China one day. It is after all, where about a fifth of the world lives and has an incredible 5000 year culture. Having a VPN though still allows you to kick back in the evenings with a little piece of home.
Whenever you travel to a different country, you'll get access to that country's Netflix portfolio. You can, therefore also download your favourite films and series. However, most of the time, downloaded content will still be blocked once you get back to your country of residence. Again, you'll need your trusty VPN to change Netflix region.
Why the Need to Change Netflix Region
Many countries censor the internet such that people can't access everything they're trying to search for. Without going too much into politics, the main reasons this happens is to try to keep political stability and to reduce illegal activity. Unfortunately, these reasons are open to interpretation and can be too constraining. Let's also not forget the money. Licensing laws are also in play. However, these should be negotiable. Unfortunately, working out how to negotiate this and what the new licensing model will look like will take time.
At the end of the day (EOD), we want to watch our favourite Netflix shows. We also want to feel safe from hackers and other unwanted attention. This is why VPNs were created and why today, several service providers are now offering a decentralized concept that's based on blockchain technology. Amazingly, you can also get paid whilst using the service and, of course, still, change Netflix region very quickly.
Also Read: 6 Best Apps to Track a Cellphone Location Remotely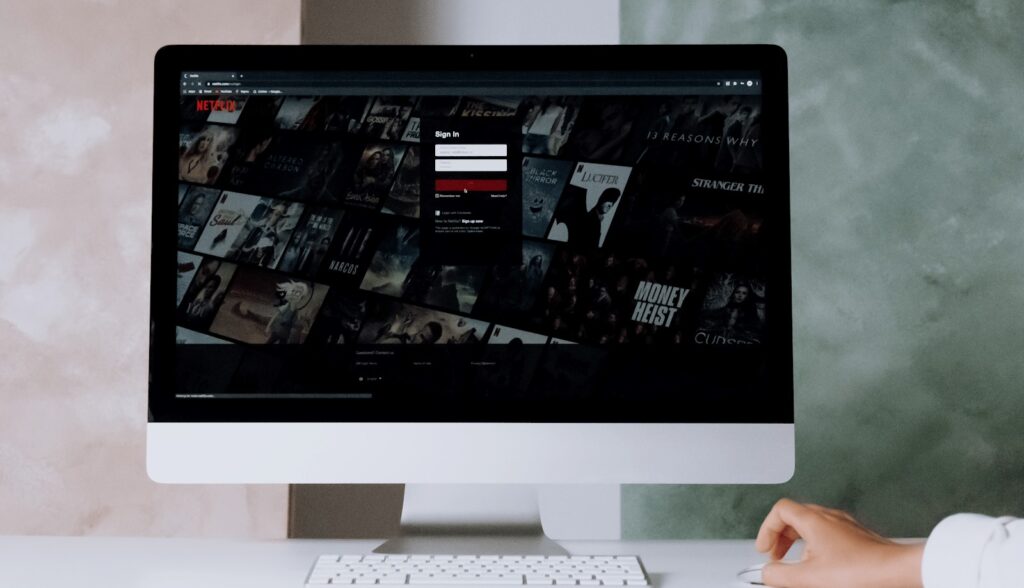 What's the Logic behind Decentralized VPNs?
Like all community-based tools, the idea is that things go both ways. Therefore, you receive an excellent VPN service, and you can also offer up your unused bandwidth for payment. You pay only for what you are using, and you get money for the rest. Cryptocurrency is part of the blockchain offering, but some service providers are now also allowing regular funds to use, so you now have flexibility.
Whether you're travelling or relocating with Netflix, a decentralized VPN is a great option because you get that added security. This can critical if you find yourself using a variety of different hotel or restaurant wifi services. Even though the community shares bandwidth, everything is secure thanks to the blockchain data encryption. The other great thing with the decentralized community is that it is essentially self-regulating. Thanks to the use of open-source software, anyone can view the technology. On the other hand, VPN providers use their own software, and you don't know what personal information and login history they're keeping.
Parting Words on Maximizing your Netflix Experience
You'll be able to change Netflix region easily regardless of whether you go for a VPN or decentralized VPN. However, a decentralized VPN gives you extra security thanks to its Blockchain technology. The whole point of this technology and how its stories are to provide additional security such that it's virtually unhackable. In terms of Netflix, though, the only choice you have is whether you want to bill in the money of the country you signed up in. If not, you'll have to create a whole new account. That's easy, though. Then, the fun part is deciding which country you want to access for your viewing experience. Suddenly, the entire world is at your fingertips, thanks to your VPN or dVPN service provider.
TheITbase
TheITbase gives tech help to Audience. Learn how to utilize Technology by How-to guides, tips and also you can find cool stuff on the Internet.
Related posts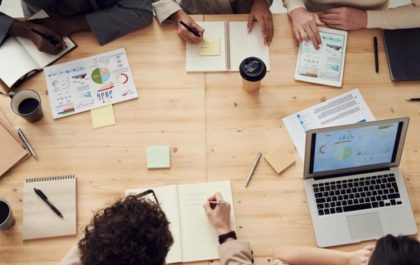 How to Plan a Project That Is Guaranteed to Succeed
Planning and executing a successful project can be a challenging task, especially if you have never done it before. But,…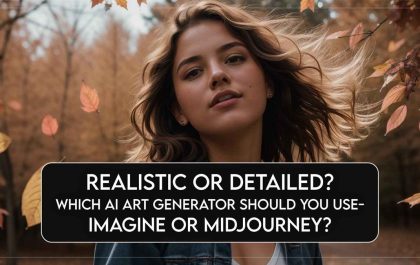 Realistic Or Detailed? Which AI Art Generator Should You Use – Imagine Or Midjourney?
Setting the Stage for AI Art Generation Artificial intelligence (AI) art generation is a rapidly developing field with the potential…