The choice of hosting types is just one thing that confuses the website owners to choose the particular one; there are many other things they need to focus on while choosing a hosting plan for their website. Right from the number of users using the same web hosting server to the bandwidth and space allocated to your website, there are a number of things you need to focus on. However, in this era, where there are a number of hosting companies alluring you with discounted packages, it becomes hard to choose the one and then finalize on one of their hosting plans.
Still, the job does not end. There comes a time when your website outgrows the web hosting plan and you need to upgrade to a better hosting type. This write-up enlists the things you need to determine when your website has outgrown the web hosting plan .
Noisy Neighbors
The first thing you need to consider is if you are having noisy neighbors or not. Neighbors in web hosting, especially in shared hosting, are like the real-life neighbors who are antisocial and affect your living. It is a common issue with shared hosting that you get enough space and bandwidth for your website for just a couple of bucks. And think what? You were not alone on that server. And the other users will push the envelope as far as they can. Such an interruption from other users not only affects the server's performance but also makes a negative impact on your website.
Also Read: Spying On Your Competitors, Facebook Ads Just Got Easier
IP reputation of the Server
The reputation of the server matters a lot for ensuring enhanced performance of your website as well as for its ranking. In case the server your website is hosted on is detected sending spam, its IP address may be blacklisted. And this will affect your website in a number of ways, including its ranking, email deliverability, load speed and more. There is a number of software that you can use to check the reputation of your server's IP.
The server IP may also get blacklisted if the other users on the same server run out-of-date or insecure software/application. Though they might not have any such intention, such things can happen due to lack of understanding. A responsible host always uses tools to protect his IP reputation and keep the risk of blacklisting at bay.
Performance at Peak Times
If your website experiences sluggish performance during peak times, it is an indication that you need to upgrade to a better hosting plan. The issue of poor performance arises when your website does not get enough resources, be it the RAM, Bandwidth or anything else. On a shared web hosting server, the key resources are shared among all the websites and you may need to wait to get the required resources for your website design. If you have been facing one or more of these issues, it is a sign that you have outgrown your web hosting plan, and need to switch to a better one.
TheITbase
TheITbase gives tech help to Audience. Learn how to utilize Technology by How-to guides, tips and also you can find cool stuff on the Internet.
Related posts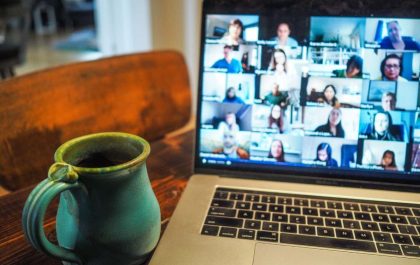 A Guide on How to Stay Secure When Studying Online
As online learning becomes increasingly popular, it is crucial for students to prioritize their security and privacy. Cyber threats are…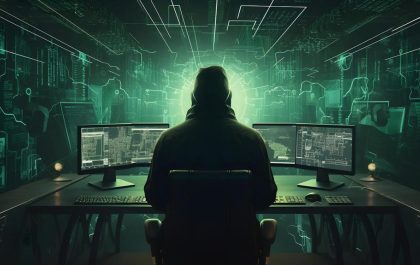 Cybersecurity's Blind Spot: Understanding the Scope of IP Theft in Healthcare and Pharmaceutical
Anastasios Arampatzis In the rapidly evolving landscape of the healthcare and pharmaceutical industries, intellectual property (IP) stands as the foundation…