Ecommerce Businesses Online Sales have no ceiling as far as potential profits go. However, reaching a point where you are completely satisfied with how much money you are making is not something that a lot of entrepreneurs manage.
Sure, some are content with creating a passive source of income that brings additional money. But those who are looking to take things to another level and create a recognizable brand should prepare for a long and arduous journey.
Your success depends on the work and time you invest in the project. And if marketing is something you tend to struggle with, here are some methods to help you. Use them and create a solid marketing plan that will bring you riches.
Method #1 – Google Ads
PPC marketing tends to be overlooked because of all the other methods. It seems that contemporary marketers prefer social media and SEO over pay-per-click. But if anything, this is better for you as there is less competition to worry about.
Starting a Google Ads campaign from scratch is difficult, especially when you lack experience. But you can make use of great tools, such as the ones that Clever Ads or similar services provide.
There is the freedom to adjust the campaigns in real time. You can remove and replace keywords as well as change the ad copy without starting over. Give PPC a go and see how much your business can benefit from it.
Method #2 – Blogging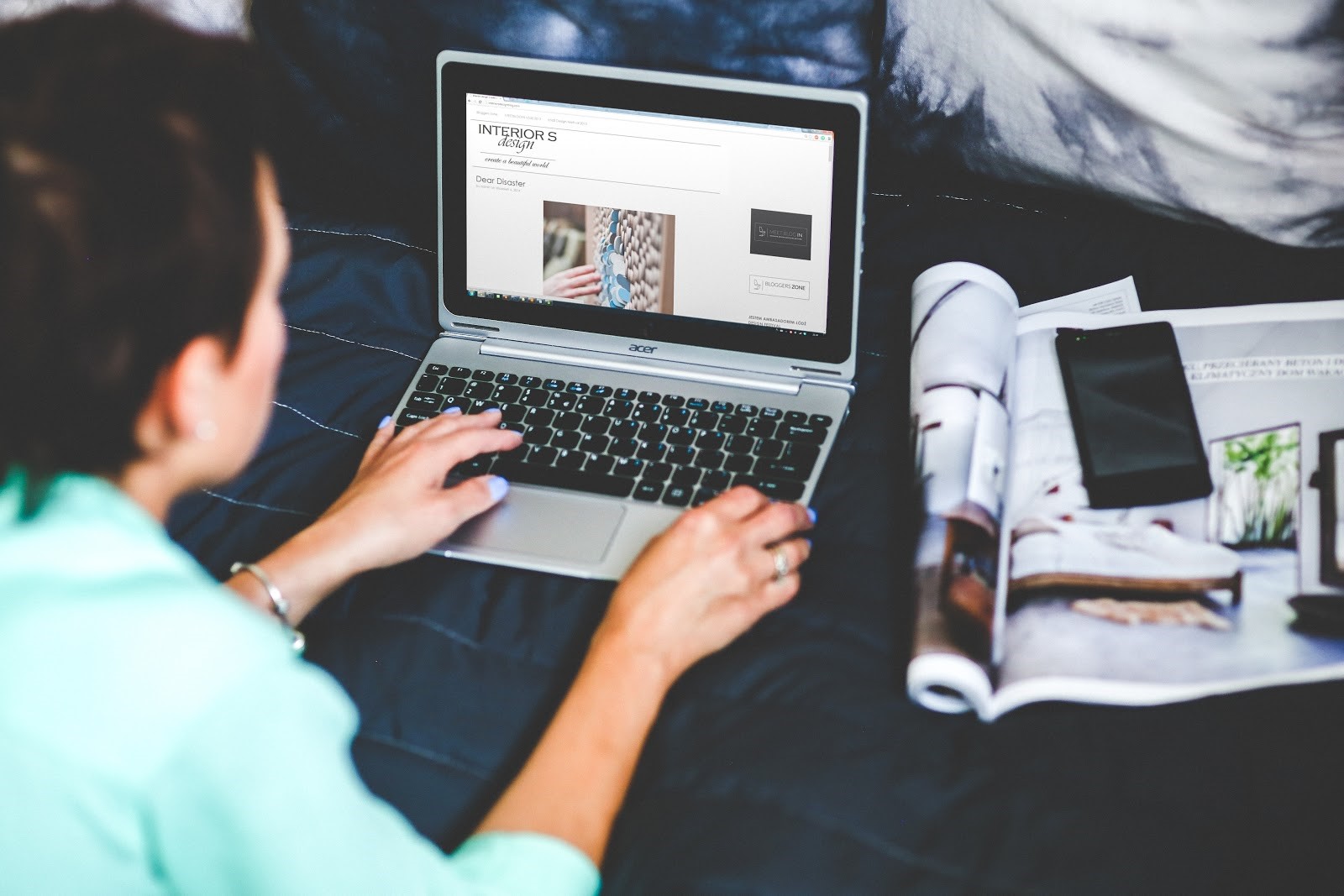 When you think about blogging, it does not sound like a method that is there to boost eCommerce online sales, right? Well, what you see on the surface level is pretty deceiving.
If you were to do a bit of research, you would notice that quite a few online sales stores have blogs. And they tend to publish content quite regularly.
The reason is that blogging offers plenty of benefits. For starters, interesting and insightful content will incentivize people to visit your website more often. And the more time they spend, the more likely they are to purchase something.
Well-optimized articles boost SEO ratings. Organic traffic is something that so many brands are striving for all the time. Lastly, you can turn the blog into an extra source of income and a platform to establish valuable relationships.
Invite bloggers for guest posts with an exchange for backlinks. Both parties benefit – you get a piece of great content, whereas they get a backlink from your website.
Method #3 – SEO
Search engine optimization should be one of the cornerstones for every entrepreneur who is striving to create a sustainable business.
It usually takes a long time to see SEO take full effect, but one should not expect results without enough patience.
Going up against other brands is tough because some of them have too many resources and will crush you. Therefore, you need to aim to target less competitive keywords.
Not knowing the ins and outs of a method is pretty restricting. You will struggle and fail to achieve any noticeable results. As such, it might be better to hire a professional who will do a solid job and create a long-term SEO strategy.
Method #4 – Social Media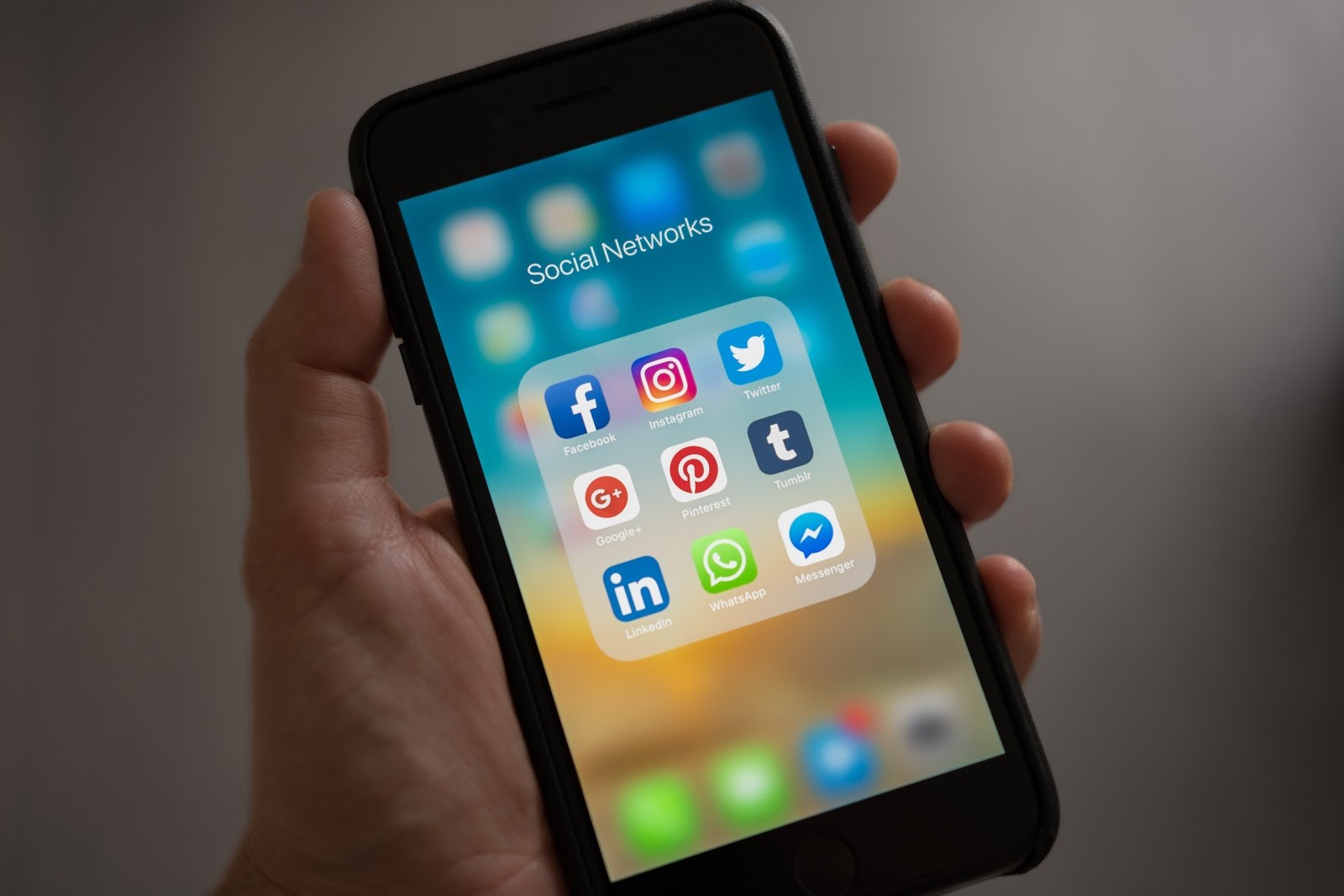 Social media continues to be a very important marketing channel for a lot of brands. And it is no longer just about the most popular platforms, like Instagram and Facebook. New websites are popping every year, providing businesses with new opportunities.
Millions of active daily users create an environment that attracts so many businesses. They are looking to increase their presence via influencer marketing, ad campaigns, and giveaways or contests.
Do not sleep on social media and all the benefits it has to offer. Try to make a name for yourself on as many platforms as you can. And in doing so, you will increase the revenue.
Method #5 – Email Marketing
Collecting emails is recommended as soon as you launch your business. There are plugins that will do the work for you. It is all about convincing people to subscribe to a newsletter or provide you with their information.
Some brands like to offer exclusive discounts for email subscribers. Others send interesting newsletters that have an occasional contest or two.
Having a solid email list will give you more opportunities to advertise products or services. You will be able to remind people about your online store via emails. However, do not go overboard and send too many. Spamming will only lead to people unsubscribing.
Method #6 – Customer Service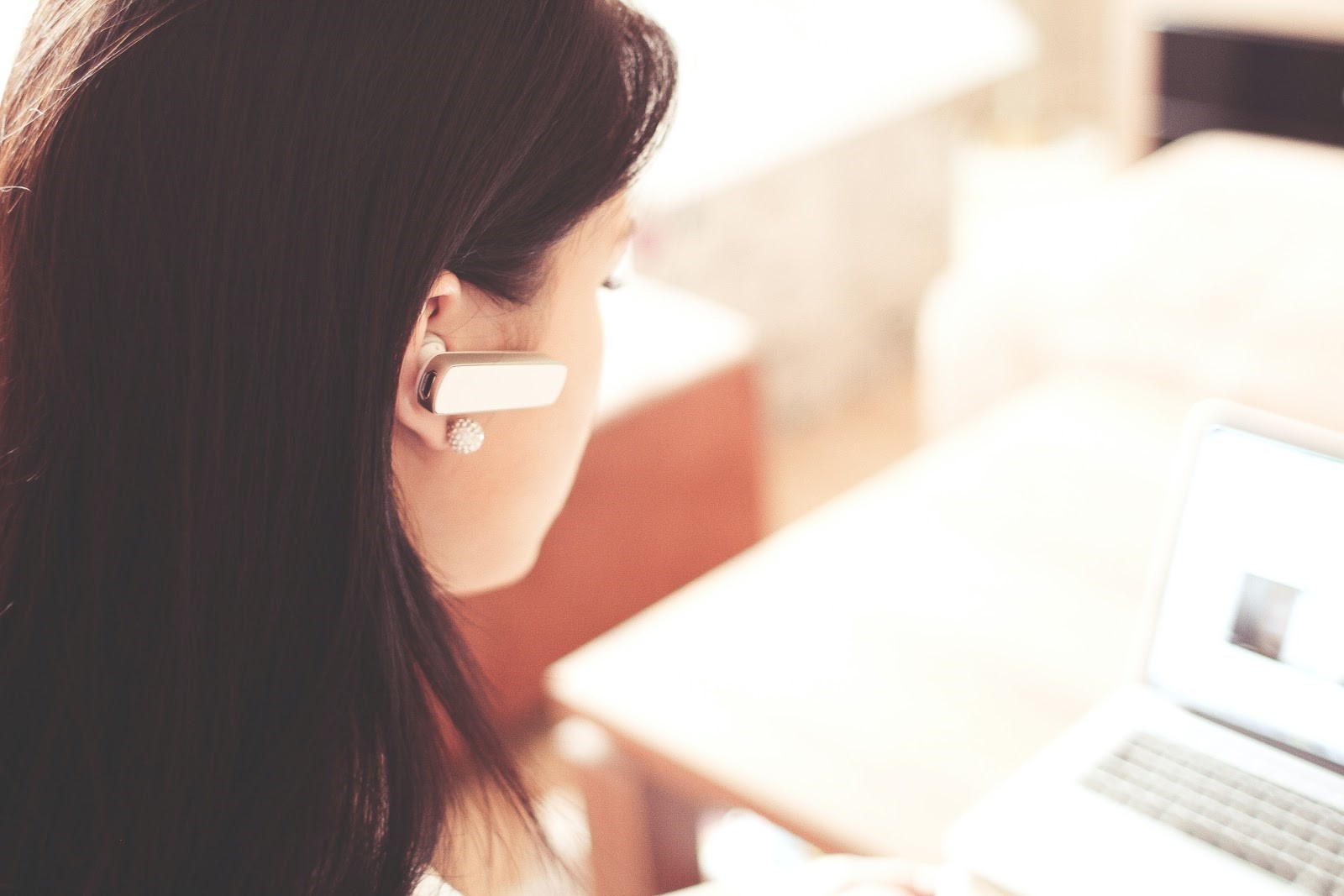 Excellent customer service is expected these days. Any business that wants to succeed should try to provide the best customer support.
Also, it is worth mentioning that not every website visitor is willing to deal with customer support. They would rather seek answers on their own. As such, make sure that your FAQ and other elements of the knowledge base are in good shape.
TheITbase
TheITbase gives tech help to Audience. Learn how to utilize Technology by How-to guides, tips and also you can find cool stuff on the Internet.
Related posts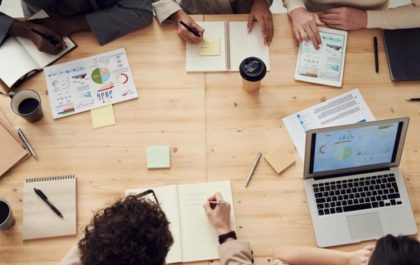 How to Plan a Project That Is Guaranteed to Succeed
Planning and executing a successful project can be a challenging task, especially if you have never done it before. But,…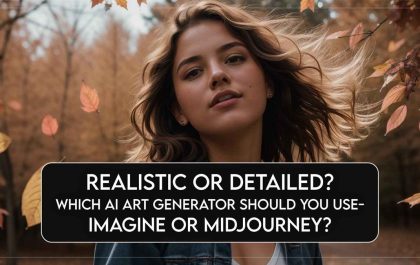 Realistic Or Detailed? Which AI Art Generator Should You Use – Imagine Or Midjourney?
Setting the Stage for AI Art Generation Artificial intelligence (AI) art generation is a rapidly developing field with the potential…