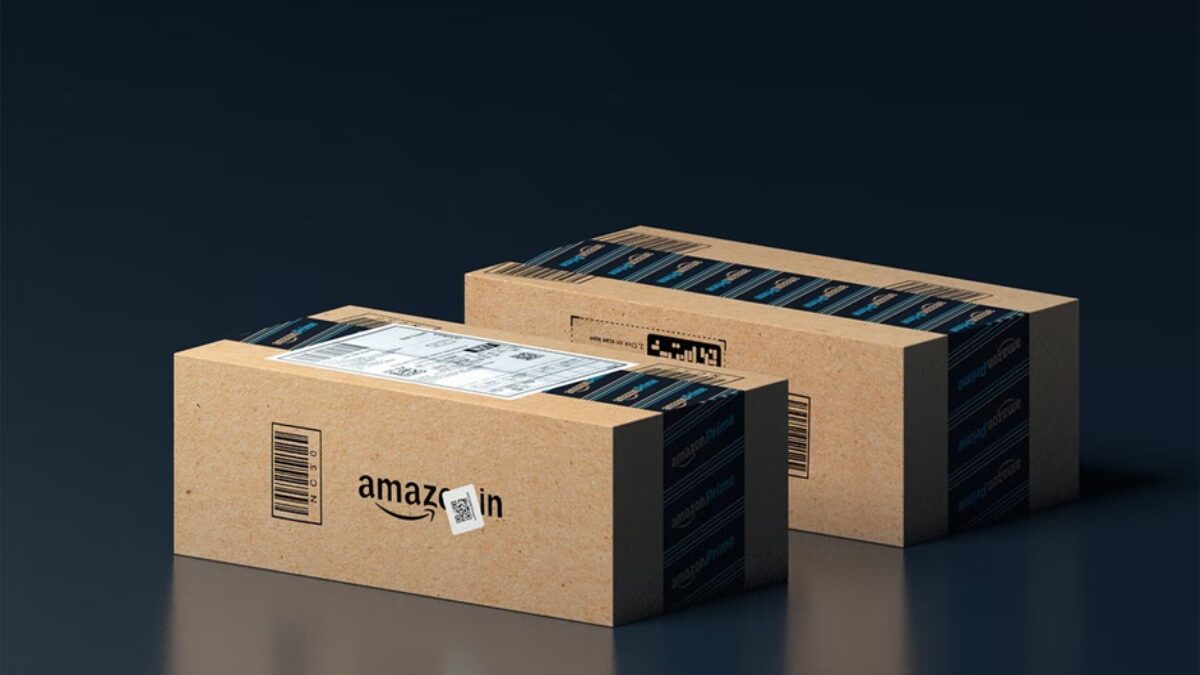 Real-Time Tracking: After exporting your goods, the containers that the goods are included in travel an extensive range and undergo the duty of plenty various partners.
Being able to track your cargo or cargo container ships in real time wherever they are in the world can be essential to precisely know your container's location through its journey until it reaches the doorstep of your home or designated receiver.
What does real-time tracking mean, and why does it matter to a business? Read on to find out.
What is Real-Time Tracking?
To identify the current status, location, and movement of a delivery vehicle, person, or even object as they progress through, real-time tracking is the tracking method that uses GPS combined with logistics databases.
Whenever a particular parcel, container, or delivery item is checked, an assigned vehicle will be given, where the exact location and movement will be frequently observed.
On the customer's end, real-time tracking supplies a clear and accurate view of a parcel's exact location as it progresses through the supply chain.
As mentioned, it utilizes a combination of GPS tracking and real-time update of the position and status obtained from the area.
This tracking method allows the exact location of their expected parcel or delivery to be viewed in real-time.
Why Is It So Important?
In the supply chain, the tracking phase plays a crucial role in allowing the business owners to arrive at an alternative solution should unexpected delays or traffic.
As a result, tracking helps a business react faster to unwanted delays and other circumstances, reducing the potential costs and depicting a reputation with transparency and visibility to customers.
Benefits of Real-Time Tracking To A Business
Successful customer satisfaction is essential in e-commerce or the business world.
One factor affecting customer satisfaction is the business' choice of delivery services. Real-time tracking benefits a business enterprise in several ways. Below are some of the benefits of real-time monitoring to a company.
Promotes Transparency
Having improved visibility in all the possible facets of the chain in supply is undoubtedly an advantage.
Aside from building a good reputation and creating a pleasing image for the company, transparency is a crucial communication tool between the client and the business owner.
To be transparent means to supply customers and the company stakeholders with complete visibility through real-time tracking.
Trust is gained through absolute transparency, as well as an increased level of company transparency throughout the whole operation.
In addition, transparency aids companies in evaluating product performance, which is based on data obtained from in-field use for quality assurance purposes.
Lastly, a better understanding of the necessary and needed mile operations, in general, will be provided through real-time tracking.
Ideas and alternative solutions may also arise during specific problems, which can easily be traced through real-time tracking.
Improved Efficiency
Encountering incompetent delivery drivers who procrastinate their jobs may be burdensome to almost all businesses. As a result, delivery options tend to become intrinsically ineffective or inefficient.
However, through the capability of business owners to precisely track the location and status of the parcel they are looking for, they can provide commands that could help the delivery driver.
Through real-time tracking, business managers and other head administrators may be sent a notification indicating the problems and cause.
In response to this, the needed solution may already be provided by the said heads to retain the efficiency of the whole business operation.
In addition, the safety of the respected drivers also plays an essential role in both the company and the receiver of the parcel.
Tracking the drivers in real-time may help observe whether they are overspeeding or such. Thus, training modules and seminars may be provided to address the observed driving practices.
Helps Achieve Higher Rating From Customers
Among the factors that business owners tend to overlook when acquiring a perfect 5-star rating from customers is delivery services.
Whether your products are made of high-quality products, your rating may significantly change when the delivery does not make it in time.
Real-time tracking provides the company and the customer an accurate tracking of the parcel's location and movement. Unexpected circumstances or situations may be immediately identified and resolved in less time.
Improves Customer Service
In the supply chain's management, customer service is a critical component. Aside from the customer rating, you will get, having a good customer may help attract more customers and clients to sell your products and services.
Transparency helps build customer loyalty and paints the company with a good and better light and reputation.
Through real-time tracking, customers can comfortably view and make themselves feel involved throughout the whole process concerning their acquired goods.
Practices Effectual Decision-Making Skills
Making an alternative route or solution when problems are encountered during the delivery process enhances decision-making skills.
Arriving at the most suitable solution in the shortest time possible for delays and unexpected circumstances also promotes the ability to assess and evaluate situations well.
On the company's end, operational intelligence may be applied to analyze and enable the needed decisions and actions concerning the delayed situation in the delivery of their goods.
The solution provided will also leave a good impression of the company to the existing and possible future customers and the company's stakeholders.
As a result of real-time package tracking, management and operators can keep better tabs on delivery personnel in the field.
Having visibility into employee time use provides valuable insight into how your team spends their workdays, which helps you better manage project results and drive company growth.
Conclusion
The primary advantage of real-time tracking is to arrive at an alternative route or passage when delays or traffic situations occur. Real-time delivery tracking adds value to customers in terms of delivery services.
Good service in delivering goods and products helps rank a company from its competitors and rivals. Aside from leaving a good impression based on the overall customer satisfaction, it also helps cut expenses.
Find a time tracking tool that connects with your billing system to easily convert your recorded project hours into precise, itemized invoices. After all, what's the point of having software if it doesn't improve tasks?
Also Read: Recommended Hardware Configuration for Virtual Server
Related posts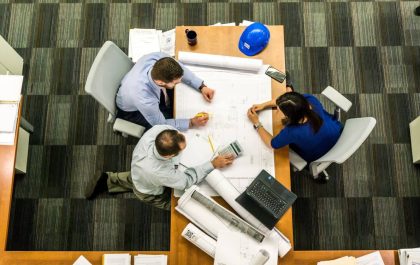 Data Analytics in Revenue Cycle Management (RCM): Leveraging Dental Software for Insights
The healthcare industry has been undergoing a major transformation in recent years, with a growing emphasis on data-driven decision-making. This…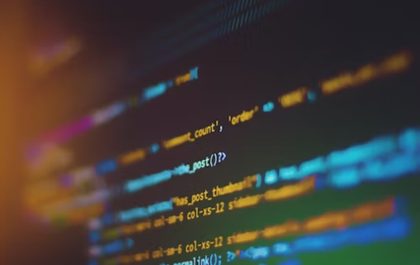 What Factors Influence Cyber Security Salary Growth?
As everything from our public activities to important organization information moves on the web, network safety has, in practically no…