Business financial models can help business owners and finance leaders understand where their funds and resources are spent. Being able to comprehend the numbers enables managers and owners to make informed decisions on the company's finances. A reliable accounting team and expense management software can significantly make the process easier– so many financial experts will recommend them.
What is a Business Financial Model?
Financial specialists and business owners use a business financial model to help them forecast the future performance of a company. Large businesses use different kinds of software to assist them in their operations. However, expense management software and other financial programs are not just for big enterprises, small businesses and startups can benefit from them as well.
Accounting experts and financial managers can make assumptions or highly educated guesses depending on the numbers they see on the report. Tracking business expenditures can make a big difference in the financial forecast or assumptions. These educated guesses also take other factors into consideration including historical numbers, trends, external conditions, industry, and market data.
Which Type of Business Needs a Business Financial Model?
The short answer is– all of them. Regardless of the industry and size of a business, it will benefit from having a solid business financial model. Businesses can suffer a lot from unexpected challenges or even missed opportunities. 
Suppliers can experience a shortage, the weather can disrupt business operations, or customers can switch to your competitor. It is also equally stressful when an opportunity presents itself and your business is just not ready. 
Having a financial model in place will allow you to analyze the outcome of different scenarios and events which will help you prepare better for the situation.
You will know if your financial model is good if it helps you understand what to do in case of a steady flow of revenue, or a significant increase or drop in income.
Different Types of Financial Models
Business financial models are based on historical financial data with information from your company, market report, and industry. That said, small businesses and startups may find themselves in a bind since they have little to no history or metrics that they can base their model on.
However, the amount of data the company needs to process will increase as the business grows. At some point, tracking expenses and processing reimbursements will become too time-consuming due to all the paperwork. A reliable expense management software can easily resolve this issue by simplifying the process, automating steps, and effortlessly organizing the company's expense data for you.
On top of adequate data, understanding the different financial models can help business owners and managers decide which business financial model works best for the company. Here are the different types of business financial models:
Three-Statement Model
This financial model is used as the base of every other financial model out there. It is a reliable financial model for most businesses. As the name suggests, this model has three core financial statements namely: income statement, balance sheet, and cash flow statement.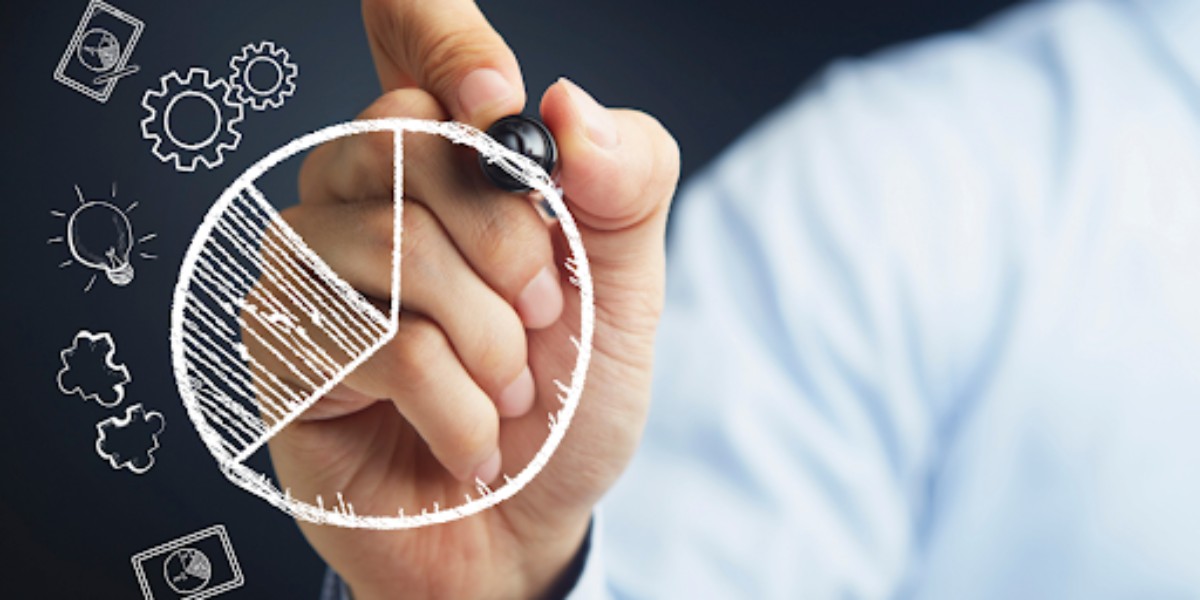 This business financial model starts with revenue and can help you determine expenses, fixed assets, and more.
Sensitivity Analysis
This model is used to show the effects of changes in assumptions and forecasts. You just need to change one variable and see how it affects selling prices, supply chain costs, fixed costs, forecasted sales, and more. You only need to change one variable at a time when using the sensitivity analysis model.
Scenario Analysis
Scenario analysis is similar to sensitivity analysis, except that it involves changing many variables at the same time. This model looks at scenarios that had happened in the past and look at what could happen in the future. This model can help the business prepare for major changes that would have long-term impacts on the company.
Strategic Forecast Model
A strategic forecast model is used by businesses to evaluate how various actions they are considering will impact long-term strategic goals. The strategic forecast model is a tool that helps businesses examine the impact of corporate projects, treasury initiatives, and marketing and analysis plans on their long-term strategy.
DCF or Discounted Cash Flow Analysis
The Discounted Cash Flow Analysis model is best for businesses that handle stocks and investments. It also works for investors looking to buy a company. This financial model is used to estimate the value of an investment based on the forecast of how much money it will generate in the future.
The Final Takeaway
Running a business involves a lot of processes and decisions which can be made easier by good tools, understanding the business, and establishing a financial model.
Tools like an expense management software can streamline your expense reimbursement process, automate expense reporting, and even improve the implementation of new expense policies. This type of financial tool is not only useful for making the process faster, but it can also help you know the ins and outs of your financial activities.
Knowing your financial activities will help you understand your business better. And when you understand your business, you can choose and create an effective financial model for your company.
Author's Bio
Danielle works with Fyle in changing expense management as we know it. She understands how overwhelming the process of tracking cost operations can be, which is why she is passionate about sharing tips, news, and information on how to simplify expense management. Danielle shares information based on her experience with Fyle– an expense management software that helps streamline and automate the pre-accounting process.
Also Read:  Which is Best on gaming Android or iPhone?
Related posts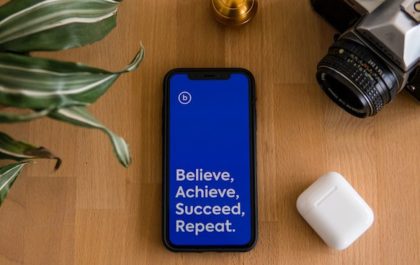 What can we expect for the future of Flutter in 2023?
Undoubtedly, mobile applications have become an essential element for most companies in the digital era. As smartphones are more commonly…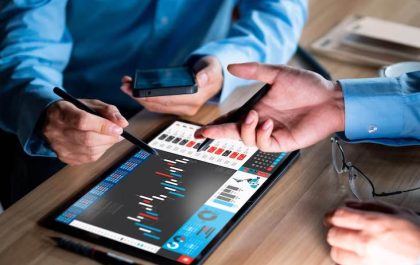 How can you Make Money on Forex without Special Knowledge?
Whether it is possible to make money on Forex without investments has always interested those who are looking for passive…