Digital Marketing Mistakes: We are people. We make mistakes. Like in any other industry, in digital marketing some mistakes affect the traffic and the ROI. And the thing is, it will most likely happen again in the future. But, to minimize those mistakes and learn from them, first, you need to be aware of the most common ones. In this article, you will learn about the common digital marketing mistakes and how to avoid them, suggest strategies to achieve the best results, and learn a thing or two about avoiding those mistakes.
1. Not Having a Clearly Defined Audience
The first mistake every business makes is not having the target audience identified appropriately. The key is, the most specific target audience will bring in the revenue, so tackling the possibility of reaching those customers could be the fix to this problem. What's more important, this approach will inhibit you from understanding their needs, interests, and behavior patterns. Knowing your customers is the key to success, so always know the people to whom you are selling. 
Tips on how to define the potential customers are to segment the market into several customer types, based on demographics, expectations, pain points, and objections to offer. You might want to hire a digital consultant to develop a better understanding of the market and obtain accurate results. Then, you can engage with them on social media platforms through polls, forums, comments, or direct messages.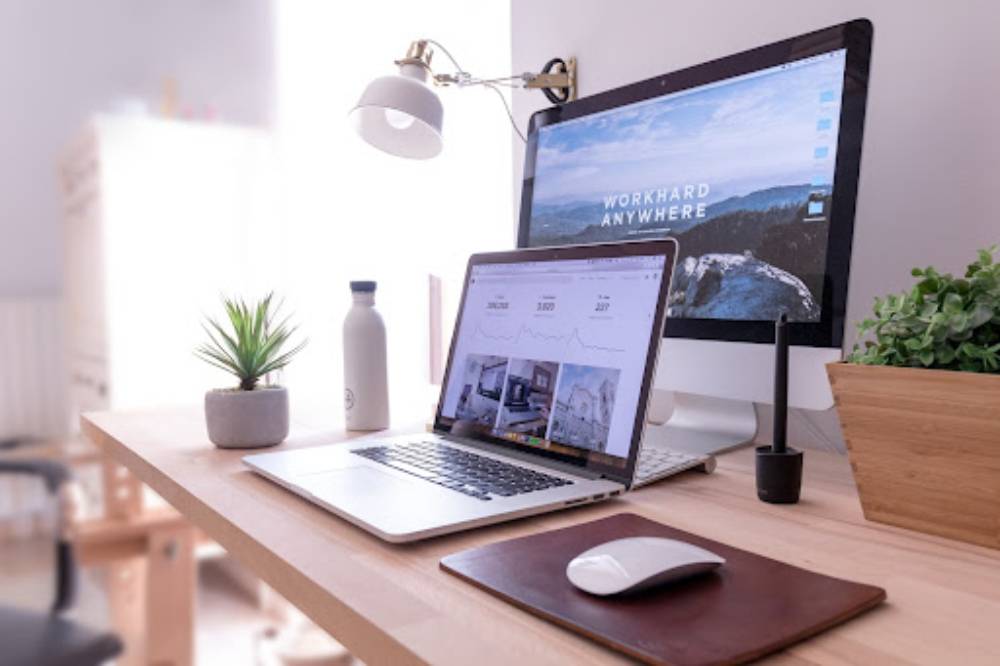 2. Not Addressing Customer Needs
Let's say you've successfully established the target audience and now you will be launching your digital marketing strategy. But…a big but – you are not addressing their pain points and their problems. Your strategy fails to make your customers' lives better and does not provide the "after" improved state. Even if you have the best digital marketing strategy that is highly promising, it's worthless if it does not offer the desired outcome.
Tips on gaining clearer insight into your customers' pain points are to analyze their current situation through surveys or use case scenarios. Then, you can directly communicate with support teams, stakeholders, or sales teams to identify customer requests. And finally, you can decide on the approach based on key findings from the analysis.
3. Lacking Realistic Goals
One of the biggest mistakes that you can make in digital marketing is to have an unfocused marketing campaign with unrealistic goals and devastating results. If you don't set the goals previously, the campaign will be pointless. Additionally, if you don't track your goals, you won't succeed. 
To avoid making this mistake is to set SMART goals when you begin the digital marketing campaign. SMART stands for specific, measurable, achievable, realistic, and time-sensitive. After your goals check-in all of these categories, you have the all-clear!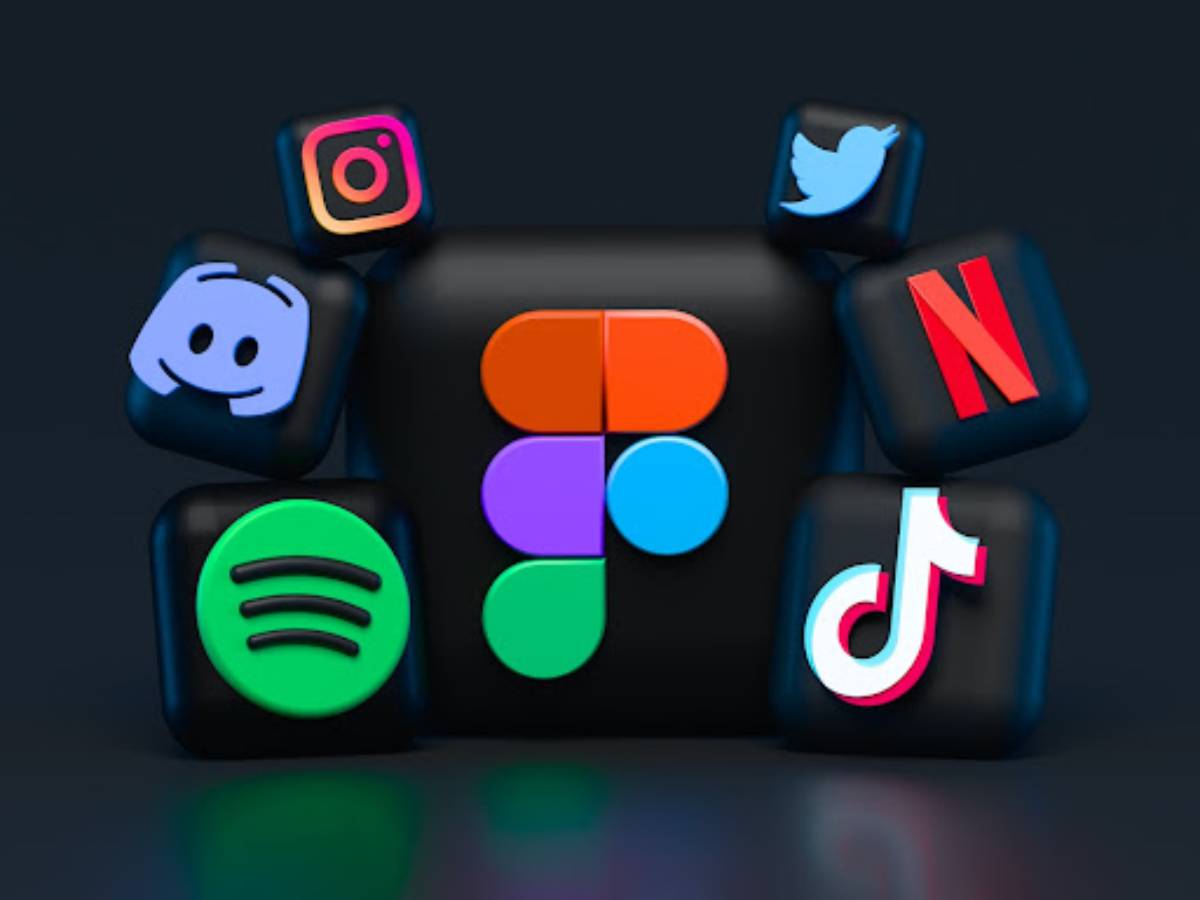 4. Neglecting The Website Design
If your website is not optimized appropriately, you will fall behind the competition. To get a positive user experience and put your website on the throne of success, make sure the user interface is intuitive enough, the users can easily navigate your site. Also, provide call-to-action buttons, shopping carts, pictures, search bars, and more elements that will make the site more visually appealing.
To avoid making this mistake is to ensure it is user-friendly and mobile-friendly. Since most of the population nowadays shops online, and via their smartphones, a website that is mobile-friendly is crucial in attracting more traffic and improving the site behavior.
Then, make sure it is mobile-responsive, i.e. all of the elements on the page fit the visitor screen and are scalable. Compress the large file elements and provide a navigational structure to test several versions.
5. Search Engine Optimization
Search Engine Optimization is how potential customers will find your business online. The online presence is crucial in the development of a successful digital marketing strategy. Neglecting the use of SEO not will only cause you issues, you won't be able to reach new and potential customers and valuable leads for your business. Also, the users will not be able to find your site online. You will lose valuable traffic and get terrible results. 
To avoid this mistake, invest in SEO and learn how to use it to your advantage. You need to remember that SEO is all about keyword research, so having strong keyword research will allow you to target the right audience. You can integrate the keywords into key terms and use them on your blog or site, so whenever users search for those keywords, your website will rank higher in the search engine results.
Additionally, double-check the content you are posting on the site to make sure it matches the intent of the keywords contained in the article. Deliver high-quality and targeted content, optimize the site loading time and your title tags for the best results.
Related posts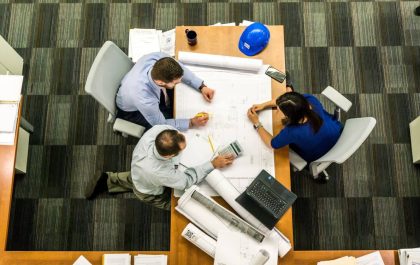 Data Analytics in Revenue Cycle Management (RCM): Leveraging Dental Software for Insights
The healthcare industry has been undergoing a major transformation in recent years, with a growing emphasis on data-driven decision-making. This…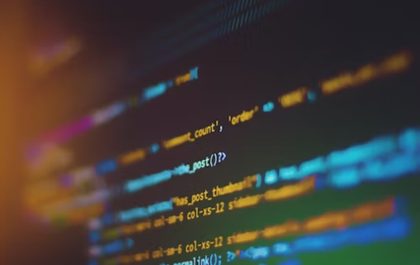 What Factors Influence Cyber Security Salary Growth?
As everything from our public activities to important organization information moves on the web, network safety has, in practically no…