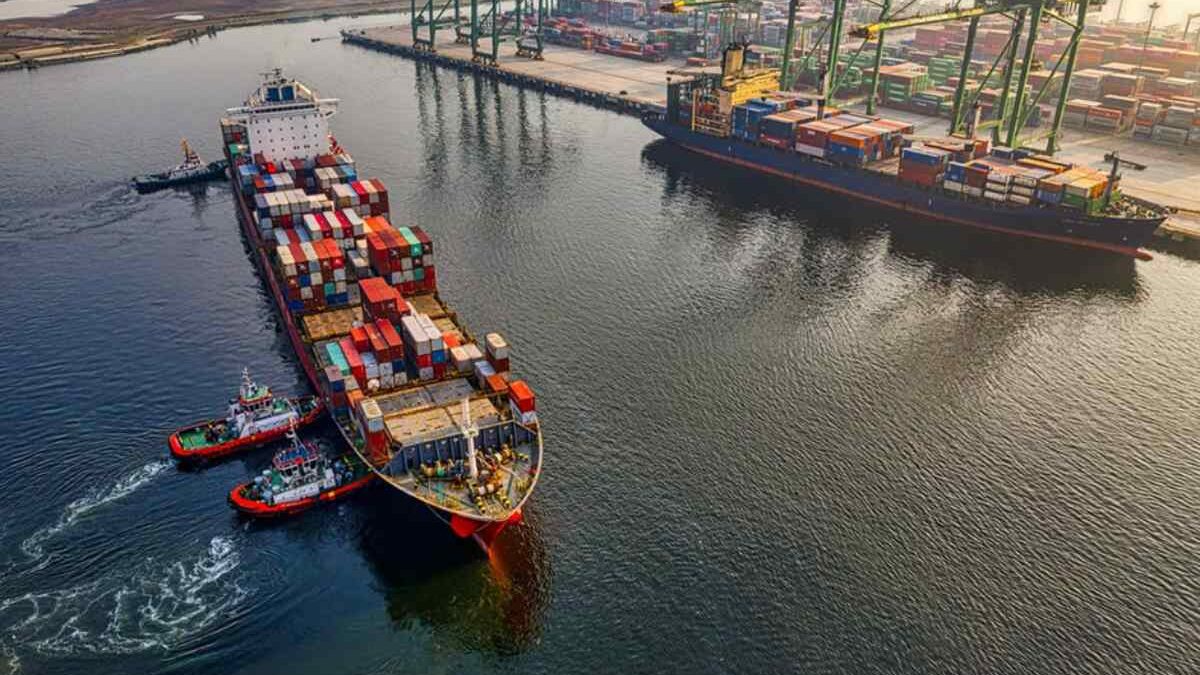 OpenTrack's Global Shipment Container: Creating and running a company is hard. It's simple to get lost or have delivery issues. Imagine doing great only to find that your freight has encountered a problem, and you've no way of tracking it.
Luckily OpenTrack can help you stay on top of your shipments! Ocean freight is usually harder to track than land freight, but OpenTrack makes it simple and accurate so that anyone can use their global shipment container tracking.
Are you interested in learning about OpenTrack's shipment tracking to improve your business? Read on to find out how!
Ocean Freight And Its Challenges
Shipping goods across international borders through ocean vessels is known as "sea freight" or "ocean freight." The most common method for sending products internationally is ocean freight. Approximately 90% of goods are shipped by sea around the world.
Here are a few problems that can be encountered when using ocean freight.
Ocean freight moves significantly more slowly than air freight, typically five to six times faster. Because of this, shipping times have increased.
For example, shipping by sea will take approximately 30–40 days; shipping by air only needs about a week, and express flights may need three days.
Ocean freight is more susceptible to outside shocks like inclement weather, customs delays, and port traffic jams. This might easily prolong your delivery by a few days or weeks.
And, since items delivered via ocean freight are transported for a more extended period, they are more vulnerable to damage.
Lastly, because there are so many moving parts in maritime freight, there is a higher chance that the cargo will be mishandled or lost.
However, don't let this scare you into avoiding sea freight. There's a reason why sea freight is so popular. Like all, some challenges are encountered, a typical occasion nonetheless.
Why Is Tracking Ocean Freight Important?
Today, people continue to place a high priority on increased visibility. Ocean freight is still vulnerable, even if technology has advanced to provide end-to-end transparency for over-the-road transport.
More visibility accomplishes far more than just easing the minds of shippers and partners in the supply chain. It affects the number of additional expenses, such as demurrage fees, compliance infractions, and more.
A significant benefit is the ability to follow all containers' ocean freight from beginning to end. Shippers require real-time data to comprehend and react to changes in the ocean container schedules.
Improve Efficiency
Automating significant elements of the shipping and logistics process has been one of the essential benefits of inventory management.
Freight tracking is made possible in part because of automation. You can choose the best delivery paths for your goods using this automation.
Improve Customer Satisfaction
In the digital age, waiting impatiently for a parcel without knowing when to expect it is shared. Due to the high shipment cost, businesses detest these periods of uncertainty even more.
Businesses may rest easy knowing when the things they ordered should arrive in their hands thanks to the possibility of tracking the freight.
Accountability
The ability to track freight shipments is essential for many firms because it fosters accountability among all parties to the transaction. These kinds of arrangements are usually rather intricate. Therefore they must permanently be memorialized in writing.
This enables each party to proceed while remaining confident that every transaction step is going according to plan, including when to anticipate the shipment.
Why Use OpenTrack?
OpenTrack keeps tracking simple. They have standardized the most essential and accurate data. This entails that you get precise information displayed in real-time for the total visibility of maritime freight.
Data You Can Trust
OpenTrack delivers comprehensive inland rail visibility to meet your intermodal logistics demands. Uniform milestones are produced with consistent data from all carriers and data sources.
They monitor and adjust to changes in how data is reported for your convenience. To provide reliable data, our system, which is the best in the business, verifies all of the data before it is delivered.
You can access this data using an API, TMS, or internal applications with customizable webhooks.
Not to mention, OpenTrack's white label portal improves your customer experience.
Increase Your Productivity
OpenTrack integrates all carrier, terminal, third party, and proprietary data sources for the most comprehensive and precise information on international maritime freight.
The web app or API from OpenTrack is quick and straightforward, and they never handle your private information. With this, you can give your team up to 35% more time to focus on solving actual client problems rather than chasing data and emails.
Check out OpenTrack to find out more or book a demo.
Understanding The System Of Tracking
Transportation Management System or TMS
A TMS is a division of supply chain management for a business. A TMS is commonly used by logistics departments in many companies that send goods to increase productivity and lower shipping costs.
An effective TMS will enable you to anticipate delays and identify potential time and money-saving detours and modes of transportation. Depending on your requirements, you can organize your freight shipping from the outset using the most practical approach.
A TMS will incorporate Electronic Data Interchange (EDI) and Application Programming Interface (API) when carrying out a shipment to facilitate communication between the relevant parties' software programs.
Application Programming Interface (API)
API allows two applications to communicate by exchanging information. Contrary to EDI, communication is two-way between the parties and typically occurs through a cloud system, enabling real-time communication.
Bottomline
Although Maritime freight is a prevalent shipping method worldwide, you can encounter a few challenges. Maritime freight has a longer shipping time, can be unpredictable, and goods can be mishandled or lost.
With that being said, it's vital to be able to track your freight. Tracking will allow you to make quick decisions that can prevent additional expenses, such as demurrage fees, compliance infractions, and more.
This is where OpenTrack comes into the picture. They make maritime freight tracking simple and easy with data you can trust. With OpenTrack, you can stay on top of your game and shipments.
Because Opentrack uses TMS and API for their data, it's also helpful to understand what they are. TMS is a supply chain management division, and API allows two applications to communicate.
Visit OpenTrack for more information.
Also Read: What is a home security system?
Related posts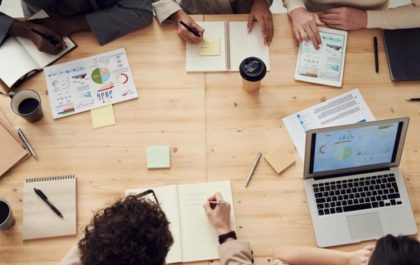 How to Plan a Project That Is Guaranteed to Succeed
Planning and executing a successful project can be a challenging task, especially if you have never done it before. But,…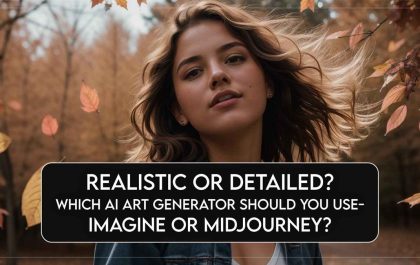 Realistic Or Detailed? Which AI Art Generator Should You Use – Imagine Or Midjourney?
Setting the Stage for AI Art Generation Artificial intelligence (AI) art generation is a rapidly developing field with the potential…