Online Tools: When you have a small business, you want to work smart and probably spend as little as possible. There are thankfully a large number of tools online, like online free form builder to elicit customer feedback, that are affordable and easy to use but don't slack on performance. Carry on reading to learn more about just a small portion of available tools that would be extremely beneficial to your small business.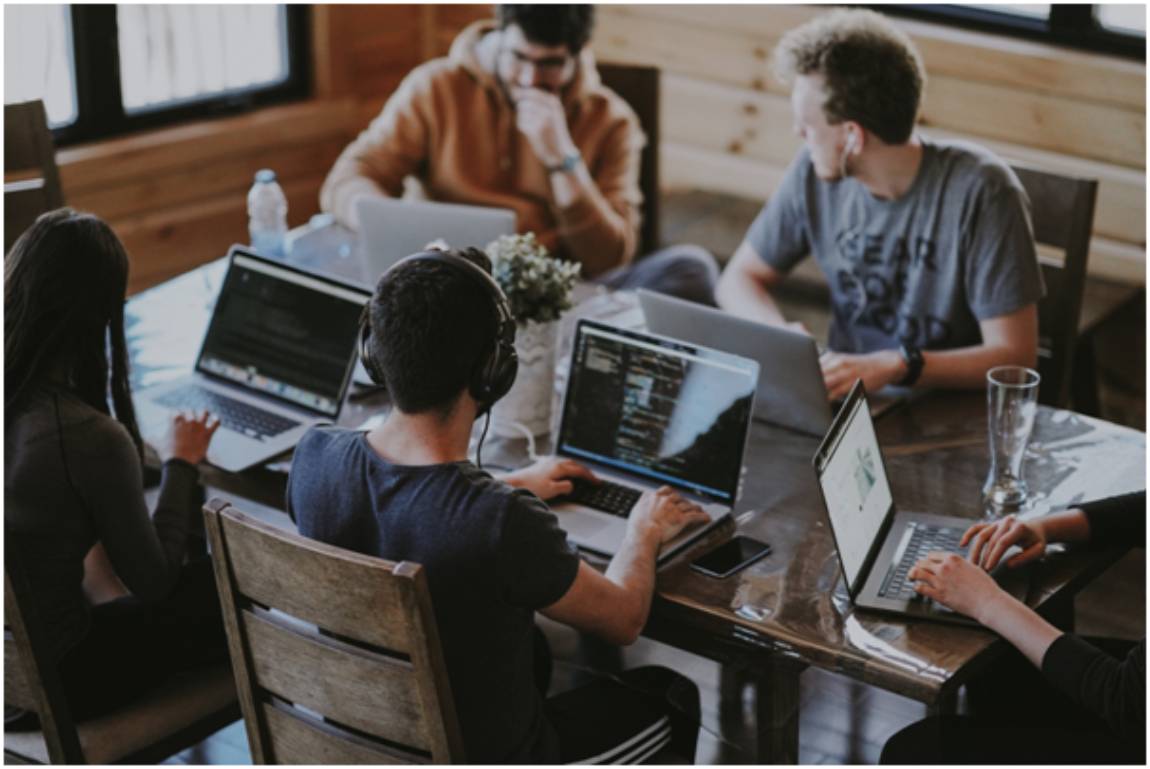 WordPress
When you're just starting out developing your business, you may not have the benefit of an experienced website designer on your team. With the help of WordPress, this doesn't have to be an issue. WordPress is an easy-to-navigate website builder, which ensures almost anyone can create a beautiful and professional-looking website. You can choose from a variety of themes or even create your own, as well as take advantage of hundreds of plugins and addons, including online stores, payment tools, and image galleries. Whatever your business, WordPress can help you share it with the internet – just ask the millions of people using it for their own websites.
Upwork
Having access to a variety of freelancers is beneficial for a lot of reasons and purposes. Perhaps you require someone to proofread or translate your content, or even create completely new content for your brand new WordPress website.  Whatever you are looking for to be done, there is someone on UpWork that is able to help you. Plus, it is extremely easy to navigate and people charge for their services at reasonable prices, making outsourcing a walk in the park.
Smallpdf should be anyone and everyone's go-to PDF editor and management tool. It can be used for a large range of purposes, from compressing PDF files for easy sharing to splitting and merging documents in preparation for reports. However, one of their best features is their online digital signature tool, which is incredibly helpful for contract management. This is largely due to the fact that you can create and save your signature, and send documents to be signed by additional people, without them needing to download or subscribe to anything. Smallpdf's web-based and downloadable software are both user-friendly and allow you to speed up your workflow so you can focus on other tasks at hand.
Trello
Trello can help you and your teams with project management and allows you to work collaboratively and efficiently. You can create boards, lists, and cards, which are shared with everyone in your team (or just a select few) where you can brainstorm ideas or create plans. This visual collaboration tool is great for organizing and prioritizing tasks and projects in a creative way.
MailChimp
Mailchimp is a flexible and affordable email marketing software that is perfect for small businesses wanting to save as much money as possible, as it is available absolutely free for companies with less than 2 thousand subscribers. But if you're planning on growing your business quickly, don't let that deter you, because it can just as easily grow with you, by adding new features and capabilities as the needs of your business adapt. MailChimp is a perfect tool for marketing, from A/B testing to behavioral targeting and marketing templates. Its simple design ensures that you can start effectively benefiting from it straight away.
Slack
Every company needs an effective communication tool, and Slack is the way to go. Of course, there are other similar tools from Zoom to Microsoft Teams, however, the main benefits of Slack are the ability to create not only group chats but also Channels, which can be set to public or private, as well as being able to join multiple open Workspaces. For instance, one Workspace could be used for all internal communications, while you can join or create multiple other Workspaces where you can collaborate with people outside of the company.
Now that you have had a glance through some of the best and affordable online tools for your small business, hopefully, you have found something that suits your individual needs. Whether you choose to use one of these listed or an alternative tool, it's amazing that you're taking the first steps in ensuring your small business endeavor is a success.
Also Read: 5 Ways to Finance Your Business
Related posts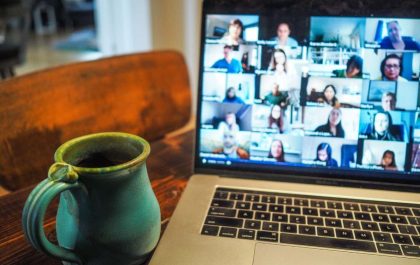 A Guide on How to Stay Secure When Studying Online
As online learning becomes increasingly popular, it is crucial for students to prioritize their security and privacy. Cyber threats are…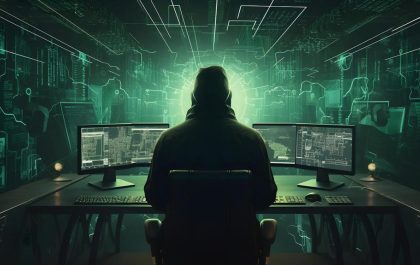 Cybersecurity's Blind Spot: Understanding the Scope of IP Theft in Healthcare and Pharmaceutical
Anastasios Arampatzis In the rapidly evolving landscape of the healthcare and pharmaceutical industries, intellectual property (IP) stands as the foundation…