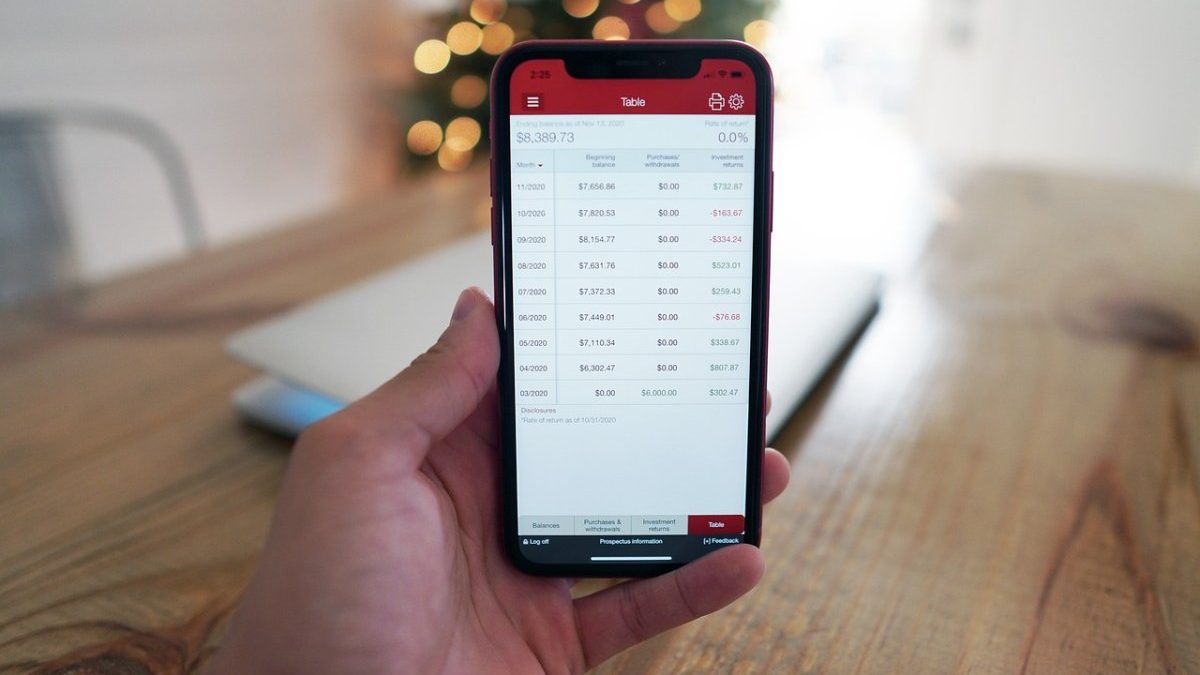 With Forex White Label
Those who are planning to launch their own forex brokerage must have across forex white label solutions which is a feasible approach to enter the market as a branded broker. This solution is specially designed for beginner brokers who are lacking when it comes to resources and experience to build their own brand name and brokerage platform from ground zero. If you have already done some research about this business idea, then there are chances you happen to read about both pros and cons of the Forex white label packages.
However, the cons can be cut off in a practical way if you consider some key points while starting off your brokerage business with the backup of a white label platform. Hence, today we will share the 3 most important things you need to consider while starting a brokerage with a Forex white label.
Simplifying The Term "Forex White Label"
For those who are still unclear about the purpose of forex white label packages, we will start by explaining what exactly a forex white label is in simple terms. White labelling was actually a popular practice by which a new business gets the opportunity to get started with the support of another business which is already running successfully and is willing to share its resources with you for a price. In fact, the literal meaning of white label is selling products in a white labelled package allowing another business to add their own brand name on the white label to sell it as their own.
This way, they won't have to worry about producing the product on their own and can rely on another business firm that is already in the field for a long time. They are simply using the products or services offered by another business to establish their brand name. They may consider offering their own products and services later on when they gather enough experience and resources to do so. The same concept is applied to forex white labels, but here the primary broker or white label provider will be sharing their technological infrastructure/ trading platform with you instead of products.
The services they offer to their clients, such as customer support or trading tools, can also be availed by the clients of the new broker, signing up with these top brokers under their white label programs. The top broker will also offer some assistance in branding and customisation of the platform, and some white label providers will take one more step to help the new brokers with marketing and promotional plans. If you find such supportive brokers, your entry into the forex space as a brand-new broker will become way easier without any hassle.
To say it in short, forex white label packages are a complete technological solution for new-age brokers to start their business with lower investment. This also helps you greatly reduce the time taken to set up a new online brokerage, as many white label solutions allow you to launch your platform within weeks without any complex procedures. This takes a lot of burden off your shoulder as the white label provider will be taking care of all the technical processes, and you can fully focus on other aspects of your business.
1. Make Sure You Have Sufficient Funds
As you may already know, forex white label solutions are always promoted as affordable alternatives for entering the forex brokerage industry with greater ease. So, many beginners jump into it without paying enough attention to the total cost. The initial cost associated with the forex white label is much less than the initial investment needed to build a brokerage or trading platform from scratch. But it also requires an ongoing investment for platform maintenance, promotions and other expenses that come as a part of running an online business.
Those who get started without enough money are bound to get stuck when they run out of funds to meet the ongoing costs and grow their platform to the next level. Hence, you need to consider all the costs associated with the white label package that you opt for by enquiring with the forex broker chosen as your white label provider. This is why we recommend comparing and evaluating different white label providers to find the one that perfectly fits your budget.
Make sure the white label provider has a transparent pricing model which clearly states the total amount of capital investment needed to get started. A good white label provider will mention the initial setup costs and ongoing costs separately, along with all the services that are given as a part of white label program. This way, you won't face any issues in financing your brokerage business, as you already know how much you need to invest for launching and running your brokerage. So, take some time to calculate the total cost of your white label solution and take your first step only after accumulating sufficient funds for your business plan.
2. Make Sure You Have Proper Knowledge & Decent Experience
Another costly mistake many new brokers make while entering the market is starting without enough knowledge and experience. Now, you must be wondering why someone needs to have knowledge or experience when the white label solution is specially catered to beginner brokers. Yes, the forex white label packages are targeted towards new brokers, but that does not mean anyone and everyone can dive into them without basic knowledge.
You may not have hands-on experience as a forex broker, but you should at least know about the forex market, trading operations and the role of a broker in the trading process. You should have some experience using a white label platform, a trading software. If you have ever logged into a forex broker website integrated with a trading platform like MT4 or MT5, then you have already interacted with the white label technology. If you haven't, we highly recommend taking some time to do so, as being familiar with the technology is essential when starting a forex brokerage yourself.
You should also take some time to check out all the tools and features provided by your white label provider and make sure they are capable of offering everything that traders will demand. This would include basic tools like trading calculators and some advanced tools experienced traders often explore. Basically, the platform you choose must have all such tools that cater to all types of traders, as it is essential for establishing as well as expanding your client base as a new broker. Also, check the functionality of these tools by trying them yourself.
3. Devise A Solid Plan To Standout From The Competition
When you plan to start your own brand new forex brokerage, one of the main concerns is the cut-throat competition. The forex market is vast, and millions of traders from around the world are actively participating in it. There are a good number of forex brokers to provide trade-related services as well. When you enter the market as a new broker, winning the trust of your potential clients and making them choose your platform among all the options available is not easy.
Bringing a trader to your platform is a challenge in itself, and making them open a trading account with you can be called a 50% success. But making them stay as your loyal client is what you need to do to get 100% success. And you need to accomplish this benchmark with a large group of clients to survive in the competitive space. You need to be transparent with your approach. You should ask your clients to test your trading platforms on a demo account before starting on a live account. This will help them have a better idea about the credibility of your brokerage. Having a solid promotional plan is important, but your business should be able to live up to the promises and features you have claimed.
Remember, you are not only competing with other new brokers but also with well-established top brokers. Your brand name, brand image, pricing model, platform design, functionality and services provided should be good enough to gather the attention of potential clients. Giving them favourable trading conditions and a seamless trading experience will be your primary function as a forex broker. And your clients will be interacting with the very same technology that is offered by your white label provider. Hence, we will recommend you diligently test the functionality of the platform of your white label provider with a demo trading account.
Brief Summary 
In short, a forex white label solution can be your ladder to success as a new broker if you pay enough attention to the 3 important things that we mentioned above. If you have enough funds along with enough knowledge and experience, then you can surely start devising a solid business plan and mark a successful beginning to your forex brokerage business with ease.
Related posts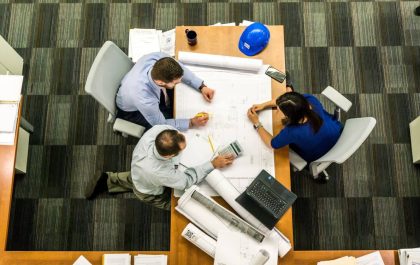 Data Analytics in Revenue Cycle Management (RCM): Leveraging Dental Software for Insights
The healthcare industry has been undergoing a major transformation in recent years, with a growing emphasis on data-driven decision-making. This…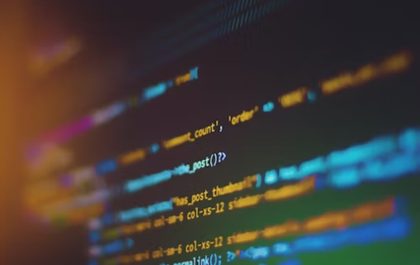 What Factors Influence Cyber Security Salary Growth?
As everything from our public activities to important organization information moves on the web, network safety has, in practically no…